A certificate for the Oppo R5 has just appeared on the Indonesian Postel website, insinuating forthcoming release of the company.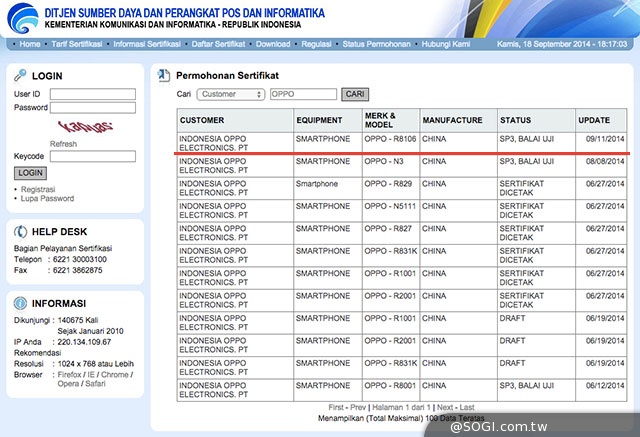 Postel is the telecommunications regulator in Indonesia, similar to the FCC in the United States and TENAA in China. May be the company may launch this phone along with much hyped N3 which is getting leaked now and then suggesting near release of the product.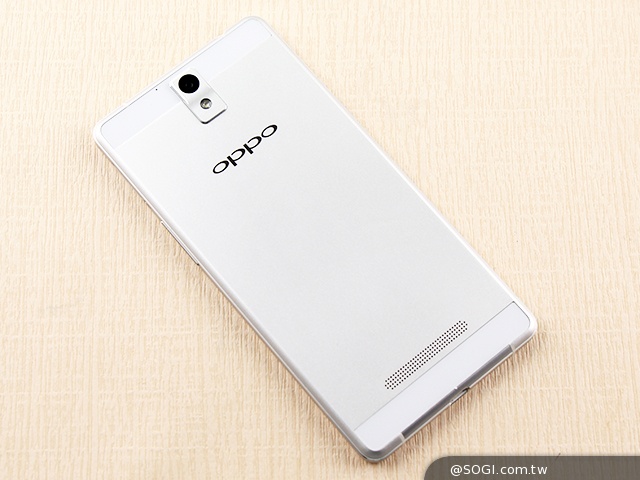 The listing didn't confirm anything more except for the LTE radio and the R8106 model designation. Other details are unknown.
Source: Sogi