Unboxing: iHealth Blood Pressure Dock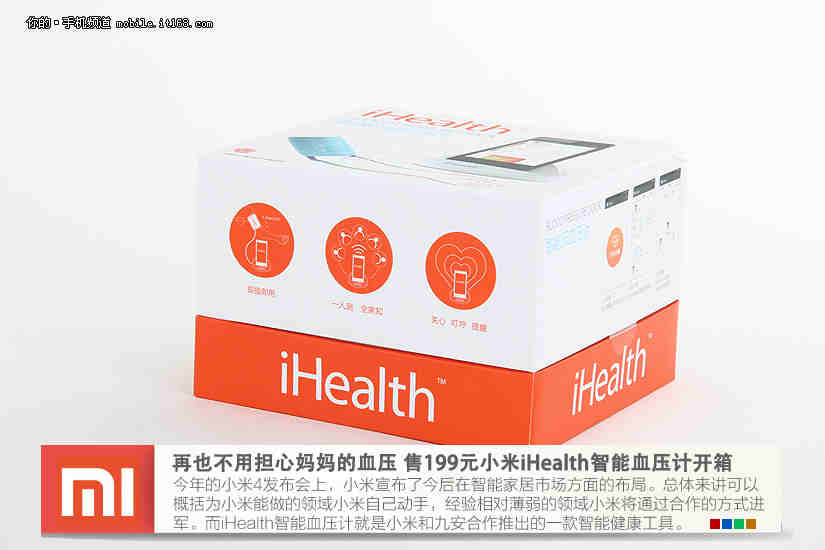 In September 2014, Xiaomi donated $25,000,000 to iHealth. Now, both companies have teamed up to release a smart blood pressure dock that could be used with the Mi phone and it costs 199 RMB (32.14 USD).
At the base is the microSIM slot that could be used to connect the device to a cellphone. Right now, official statements say that it only supports Red Mi and Mi Phone cellphones. After testing it, it appears to be compatible with the Mi 4.
Related:  Xiaomi to release iHealth smart blood pressure monitor for 199 RMB (32.43 USD)
There is a hole on one side of the device. It is not where you can plug the charger but the air pillow.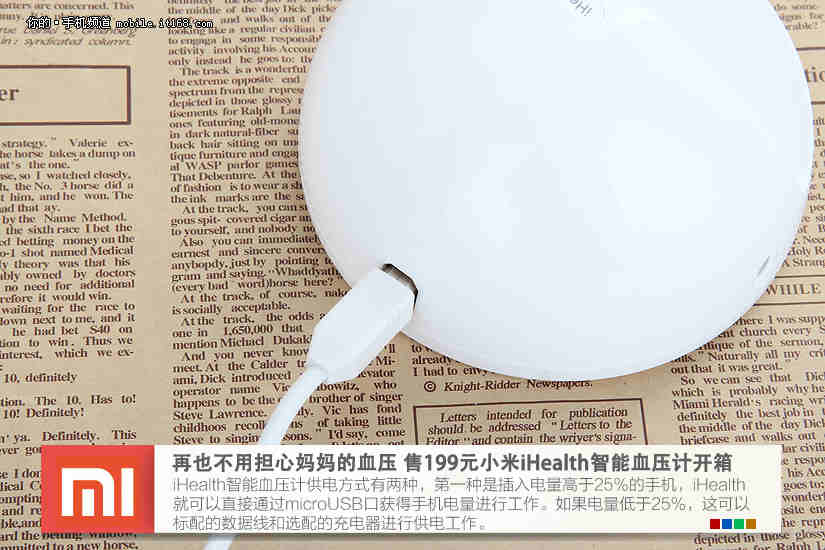 The iHealth smart blood pressure dock can be charged by connecting it to a cellphone that has more than 25% energy left.