Unboxing: Nibiru Jupiter 1 Official Version
The version used for this unboxing is the 16GB version.
The Nibiru Jupiter 1's biggest selling points are its 7.0-inch LTPS display screen and its use of the 1.7GHz MT6592H octa-core chipset.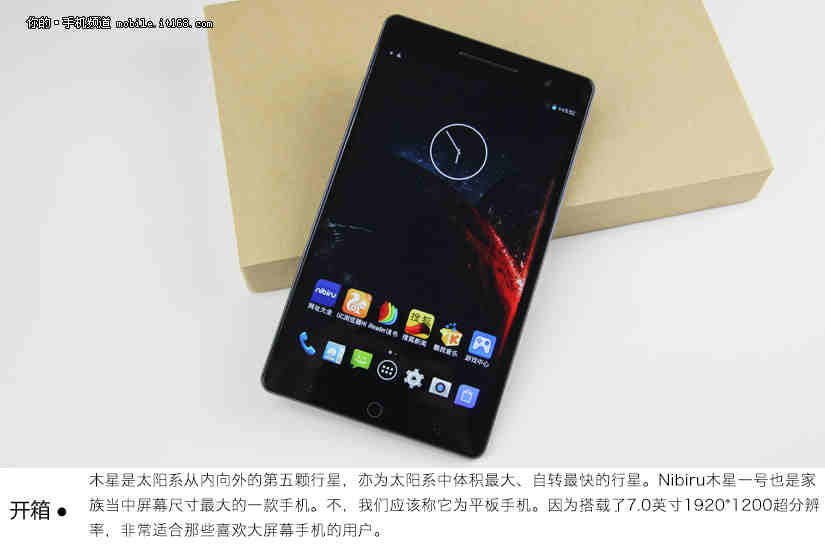 Jupiter is the fifth planet from the sun and is also the largest and fastest-revolving planet in the solar system. The Nibiru Jupiter 1 is also the phone with the biggest screen among Nibiru's phones. Actually, it is much better to call it a tablet phone. Because it uses a 7.0-inch 1920 x 1200 display screen, enthusiasts for big screen phones should be pleased.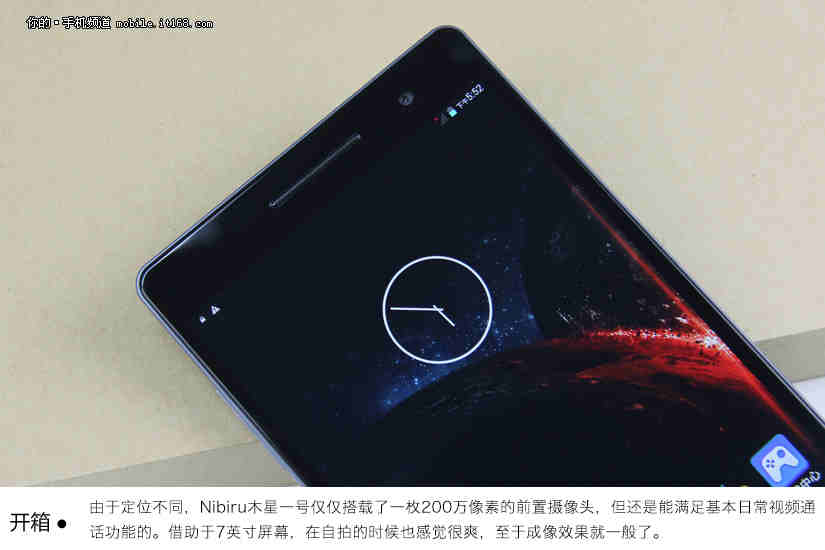 The Nibiru Jupiter 1 only sports a 2mp front camera but can still be used for everyday video chats.
As for the main camera, it uses a 13mp camera that supports auto-focus, photo-taking by voice command, HDR, and other features.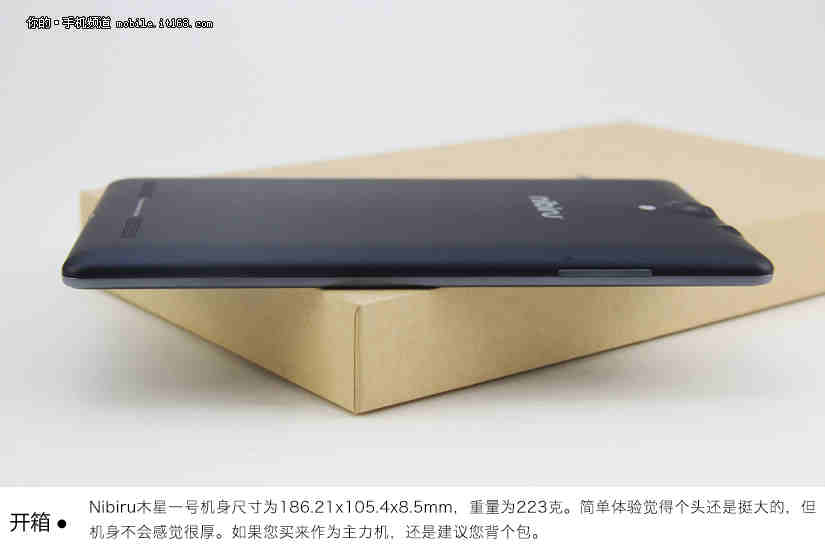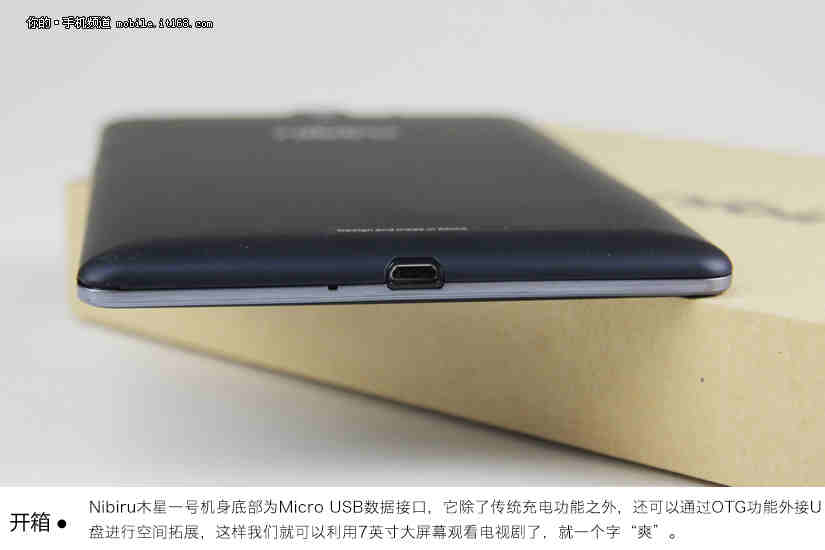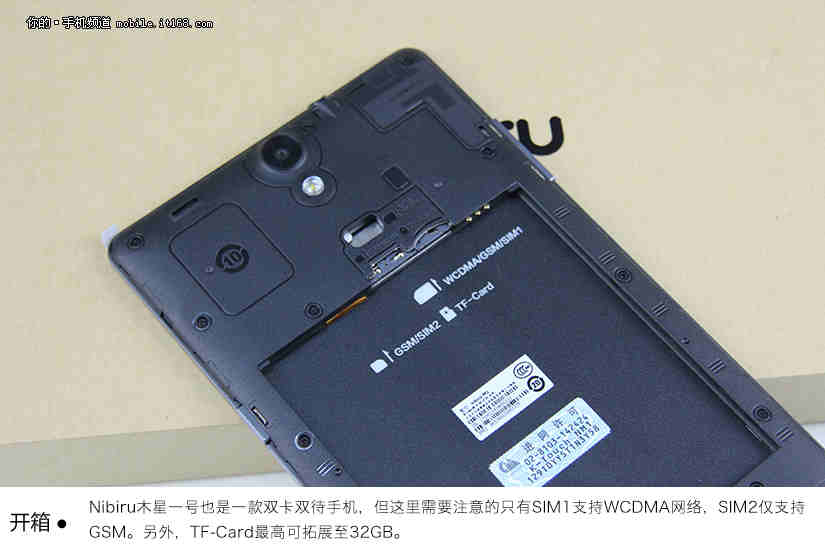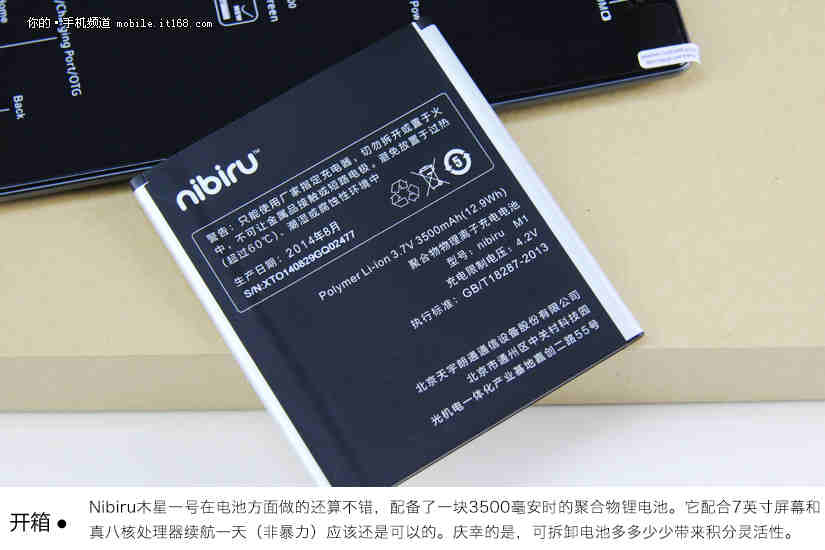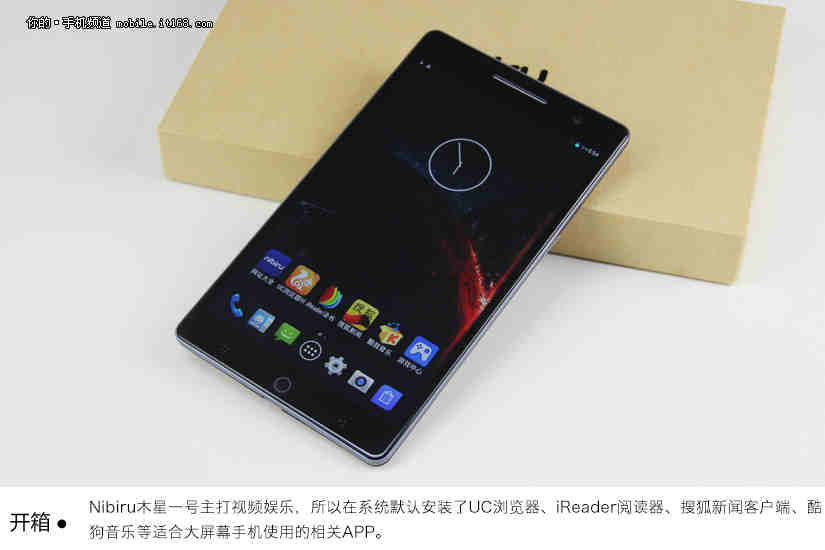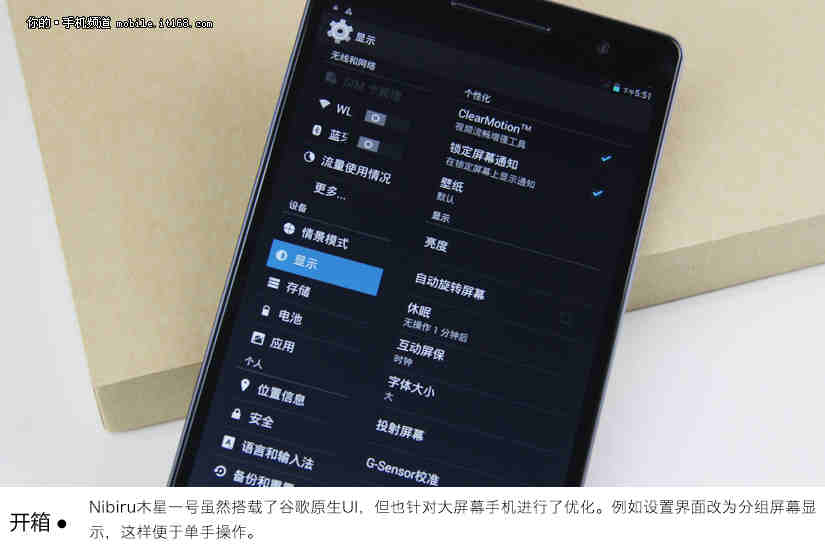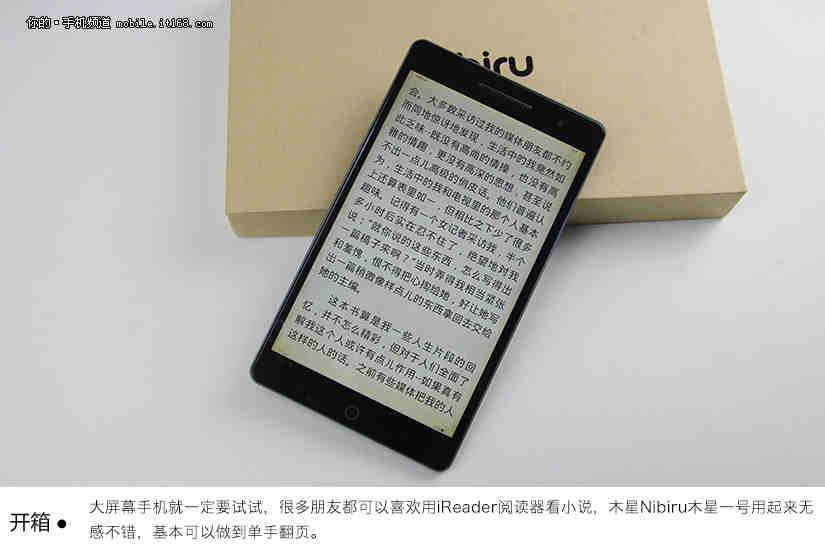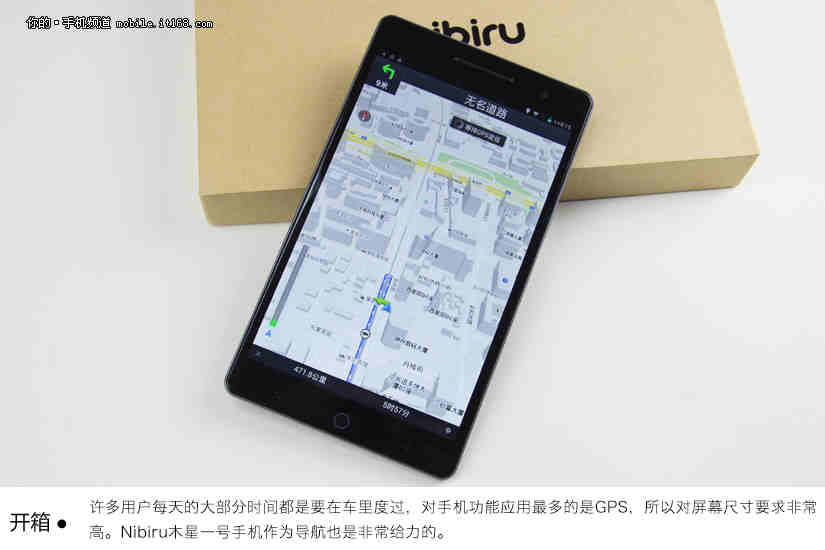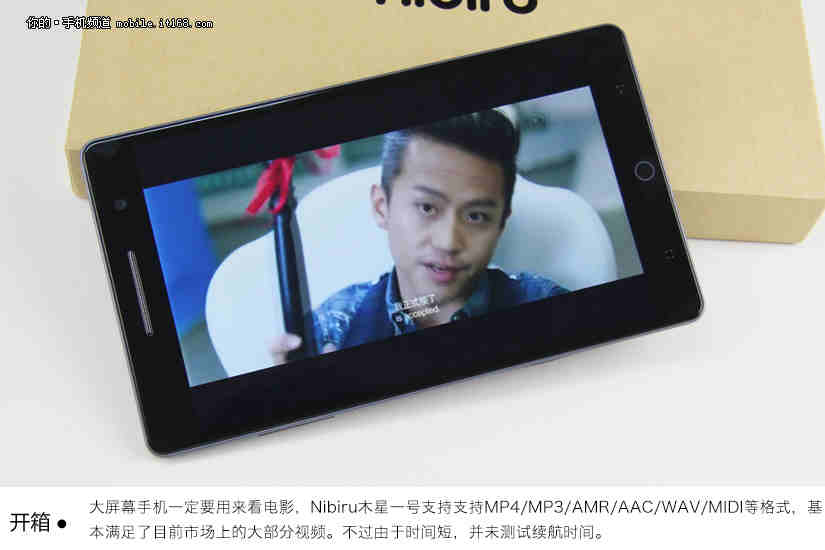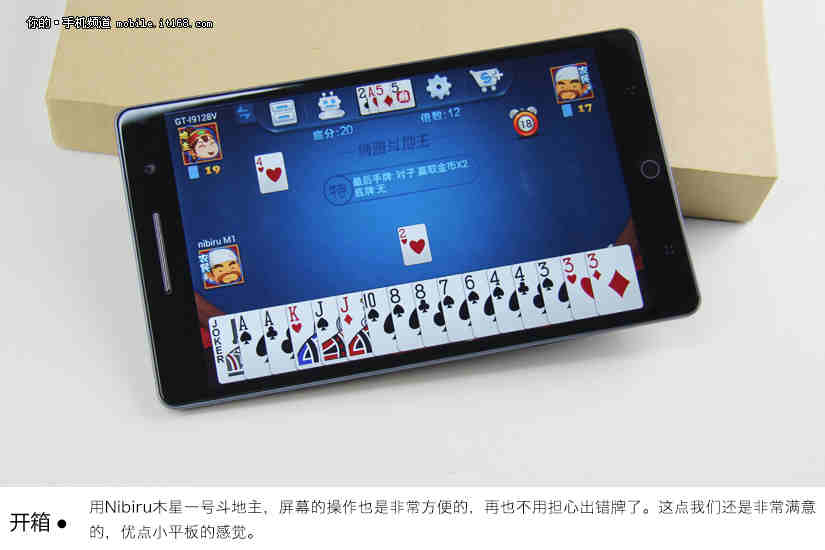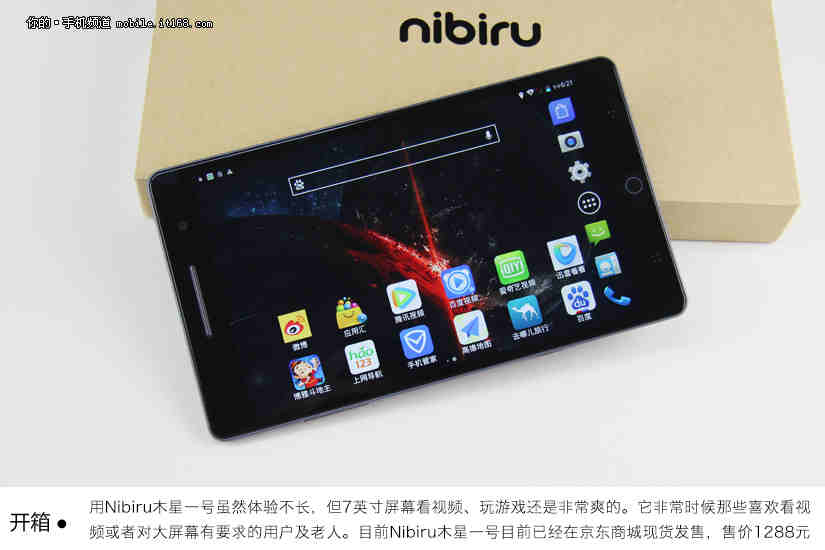 1