Zopo MiniHei 3 high-end version to use MT6595 octa-core chipset like the MX4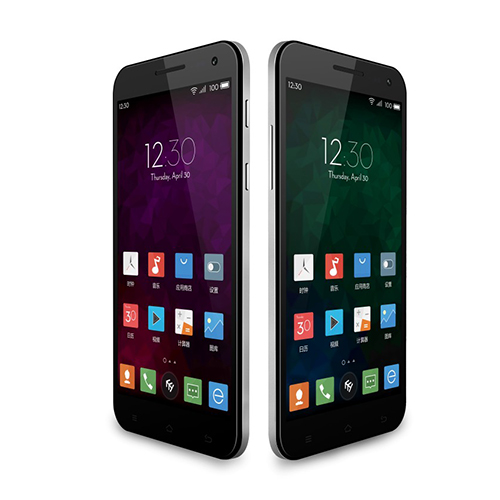 It was recently reported that the high-end version of the Zopo MiniHei 3 will use the same CPU as the Meizu MX4, the MT6595 octa-core chipset. This version will also have 3G RAM and will be launched in 32 countries such as Spain, the Netherlands, Italy, Malaysia, and Vietnam at the same time.
Related: ZOPO Mini Hei 3 4G cellphone goes on sale on September 25; costs 999 RMB (162.80 USD)
The 1998 RMB (325.60 USD) Zopo MiniHei 3 high-end version may become the biggest threat to the MX4. It sports a 5.5-inch 1080p IPS screen and a 5mp/14mp dual-camera with a F2.0 aperture. Its biggest highlights are its 3G RAM, 32G ROM (can expanded to 64G), fast speed, and fluidity. The MT6595 is composed of four Cortex A17 cores and four Cortex A7 cores. It's the world's first 4G LTE octa-core chipset and supports FDD/TDD LTE internet. It supports up to 150Mbps downstream and 50mbps upstream. It also scored more than 45000 in the Antutu 5.0 test. Whether you want to play games, watch videos, or surf the web, the Zopo MiniHei 3 can handle it all with ease.
Hopefully, it comes out in October.