OPPO N3 to use VOOC rapid charger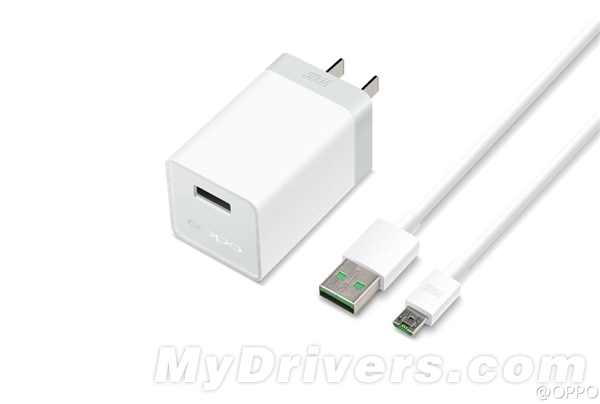 Other than having top-knotch hardware, the OPPO N3 flagship phone has other new features such a very light mid-frame made of a lithium-aluminum alloy, and VOOC rapid-charger technology.
OPPO first introduced VOOC when they released the OPPO Find 7. You can make two-hour phone calls after only 5 minutes of charging the phone. After 30 minutes, it is 75% charged. There is no doubt that the VOOC will be very useful for the N3.
According to OPPO, its inclusion of a rapid charger will causes the phone's size to shrink. The USB wire can also be taken off.
The OPPO N3 sports a 1080p screen and 13mp revolving camera (206 degrees), uses the Snapdragon 805, and has 3GB RAM.