Elephone G4 and Elephone TV BOX debut at DealExtreme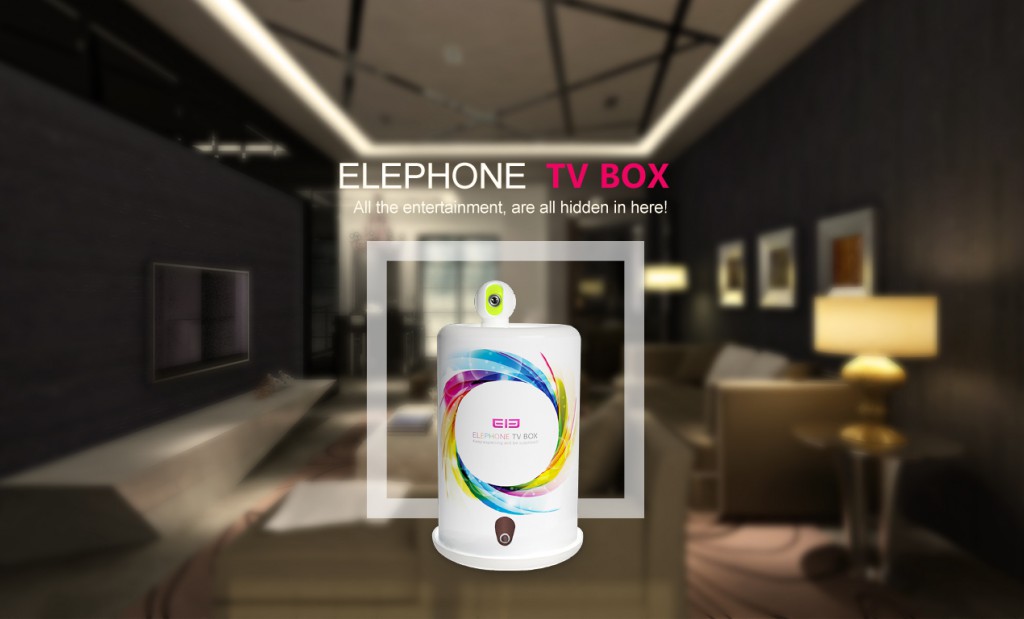 Elephone is expanding very fast, the 1 year old brand release a lot of models with good sales amount. There is one extension device for Elephone, called TV BOX. We promise you to serve with more and more technically advanced electronic devices which will really make your life far more convenient. The recent debut of G4 and TV BOX was awesome. Elephone is going to launch a huge sale along with the largest China based ecommerce website — DealExtreme.
Soon from September 29th to October 15th, you will come across with the unbelievable deals of getting G4 in 106.99 USD and TV BOX in 79.99 USD. However, once after completion of this debut program you will be provided G4 with the costs of 108.88 USD and TV BOX in 88.88 USD. The good news for the first 100 G4 customers is that, they can get free 16GB TF cards. Apart from these 100 G4 customers, further 1000 earliest customers will get 8GB TF cards.