Why Meizu MX4's international price is higher than in China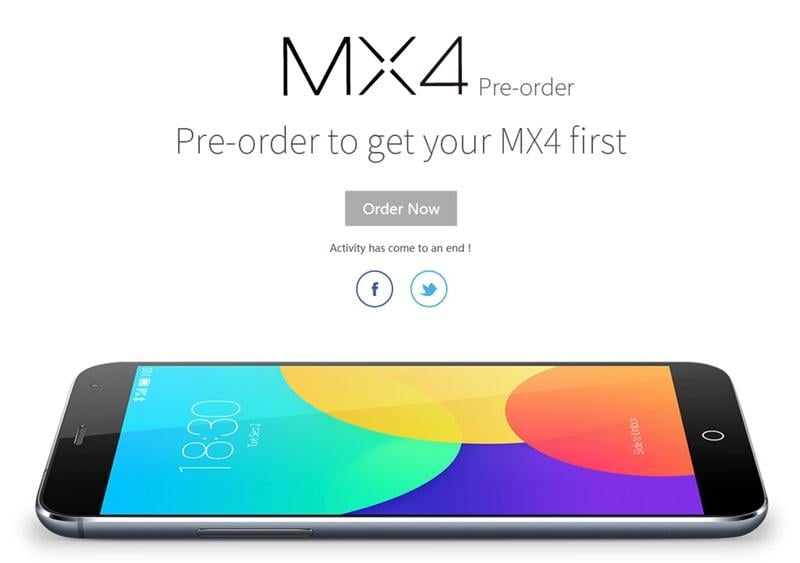 Meizu unveiled the Meizu MX4 flagship earlier this month to rival Xiaomi's Mi4. The company made sure that its device was better or atleast at par with Mi4 in terms of specifications as well as pricing. In fact, when Meizu MX4 went up for pre-order, we were all surprised to see that the company priced it much lesser than Xiaomi's flagship.
MX4 was available for $293 for the 16 GB, $325 for the 32 GB, and $390 for the 64 GB, which is around $10-$20 less than you'll have to pay for the Mi4. The only major difference between the two handsets was the extra gig of RAM and the Qualcomm Snapdragon processor on the Xiaomi Mi4. Rest of the specs were more or less the same.
This was the pricing for the home market, i.e. China. But when it came to the international market, the MX4 costs a lot higher. Each MX4 storage variant was almost $100 more than what it was priced for the Chinese market, which surprised us all. For example, Meizu MX4 is available for $450 on GearBest for the 16GB variant. The 32 GB variant costs even more and is priced at $489.
Clearly, there's a significant difference between the two prices. So, we made a little inquiry from our side to see why there's such a difference between the home pricing and the international pricing.
After our investigation, we came to know that Meizu has priced the MX4 higher for international resellers, Meizu knows people out of China who want this phone are willing to pay more. which means international customers have to pay more to pre-order the device.
So, what you can get for around $350 in China, you'll have to pay around $450 if you want it in an international market. However, there's another twist. The company says that the MX4 international price includes shipping and import taxes in certain areas like Europe, North America, Asia and New Zealand. So, naturally this translates into a higher pricetag for international customers.
But even at this price, MX4 is a great buy. Most of the flagships available in international markets are priced well above $600, which makes this device with such specifications and features a value for money proposition.
So would you buy the new MX4 at $450 or would you choose any other device?