OnePlus 2 might Launch in 2015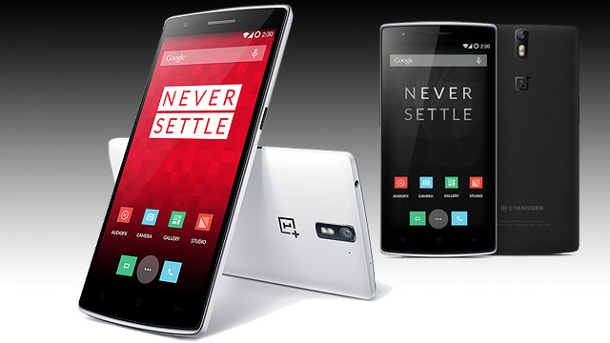 NEVER SETTLE! and it is happening so. Back in April this year, One Plus One opened its curtains in smartphone market and gathered lot of  attention due to its unusual invite system, still many are not able to get due to this and held all aces indeed. With this success  the company released a low-cost, high quality ear-phone known as Silver bullets and now it hints at a successor that might get released in Q2 or Q3 next year.
A Reddit AMA session made it clear that , OnePlus 2(might be) will be out in Q2 or Q3 of 2015 by then Android L would be standard and this would run based on it. OnePlus even revealed  that it's considering a smaller device compared the 5.5-inch phone it released earlier this year. We'd love to see the company bring its software and hardware to a smaller screen.
You can even expect a OnePlus wearable device or tablet which might be released, according to discussion on Reddit AMA session. The firm said it's not impressed by any smartwatch currently on the market, so you can expect a bunch of devices next year from this lad.