DOSS Alonso A5 BlueTooth Speaker review
Yesterday, DOSS Alonso released a multi-colored Blue Tooth speaker called the DOSS Alonso A5. Let's take a look at it.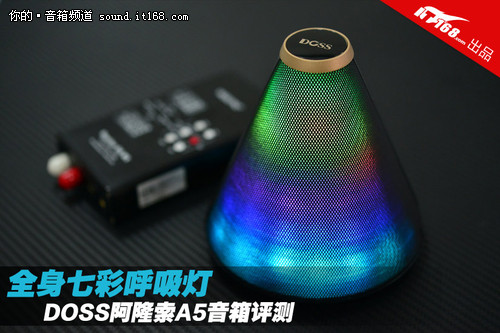 The design of this cone-shaped device is based on the re-entry capsule of the famous Shenzhou 7 spacecraft. The speaker is covered by black wires making it almost hard to imagine that this is a Blue Tooth speaker.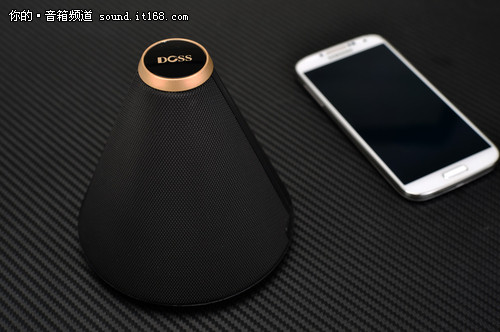 Even though this is a "hornless speaker," it has two 1.5-inch NdFeB magnetic components and a big low-frequency diaphragm. The Alonso A5 also has 72 LED lights that shine when turned on.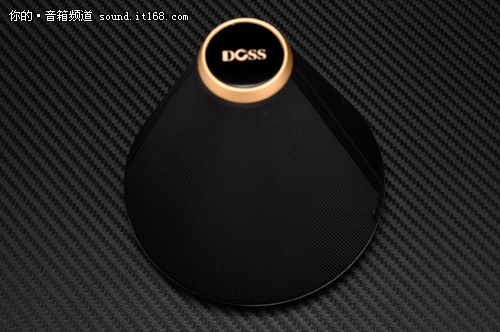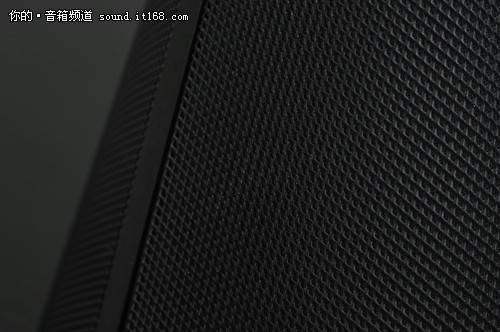 The buttons are all located at the bottom side of the speaker. These include the power button and light switch. There are no volume or pause buttons. To adjust the volume, just swipe your hand on the logo at the top side of the cone. You can also pause the device if you press your hand on the logo.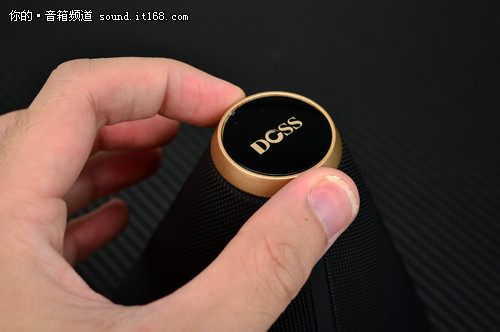 The speaker comes with 72 LED lights in three colors that can make a beautiful image. One LED light is equivalent to 1 pixel.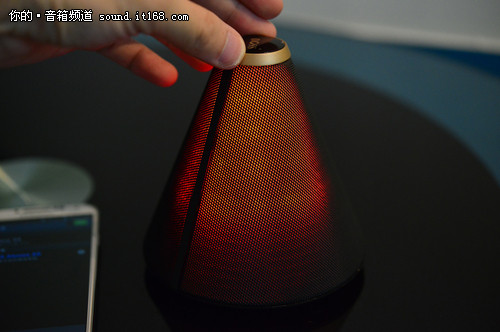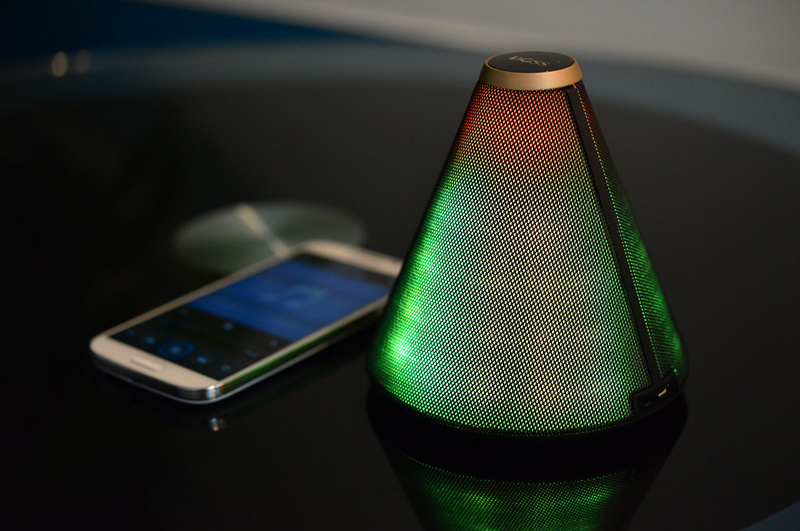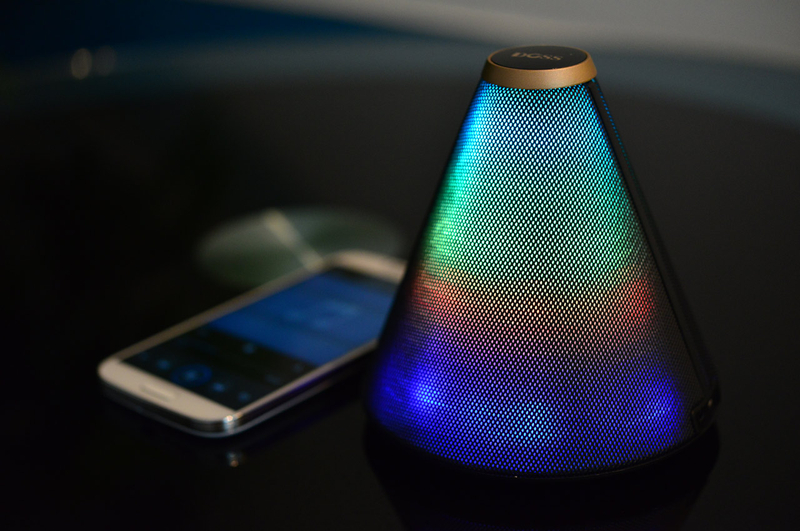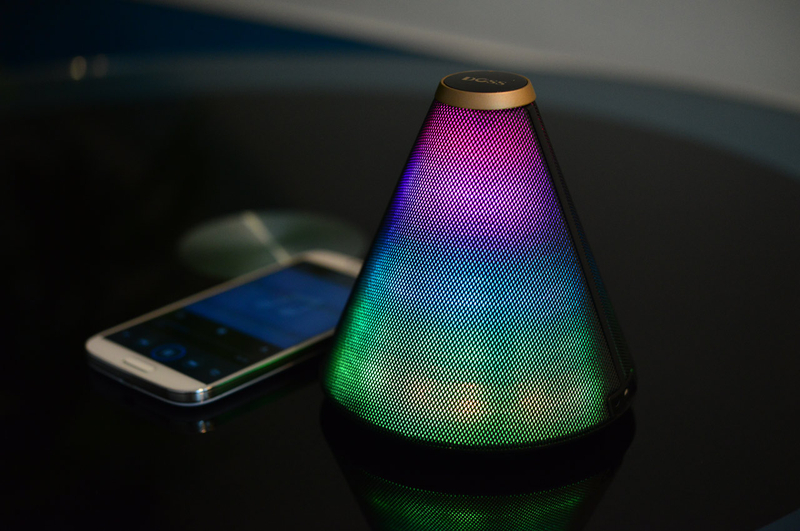 The DOSS Alonso A5 can be connected to many current smartphones such as Apple's, Android's, and Windows' by Blue Tooth. Once you turn on the speaker, it will search for the nearest smartphone which you can, then, connect it to.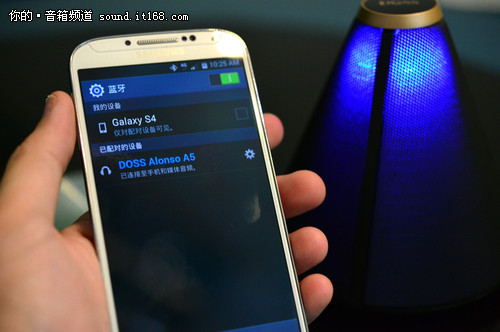 Next, we tested the sound quality by playing some music. The drumbeat is vivid and clear. Overall, it's very good. There are no breaks or cracks in the sound.