ZTE Nubia Z7 will be on sale very soon
Three months after its launch, the ZTE Nubia Z7 has finally received its network license(which allows to be sold in China) from the Ministry of Industry and Information of China, and it looks like we'll be seeing it soon. Priced at 3456 RMB (562.96 USD), the Z7 supports TD-LTE, LTE FDD, TD-SCDMA, WCDMA, cdma2000, CDMA 1X, and GSM networks as well as dual-SIM.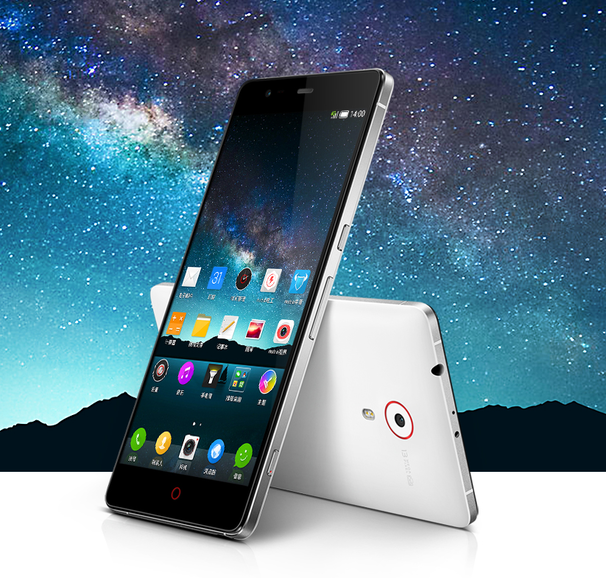 Hardware includes a 5.5-inch display screen with 2560 x 1440 resolution with RAM auto-refresh, the Snapdragon 801, 5mp/13mp dual-camera, 3000mAh unchangeable battery, 3GB RAM, and 32GB ROM. It also has support for 2-4G networks. The Z7's 13mp rear-facing camera comes with a F2.0 aperture and OIS sensor.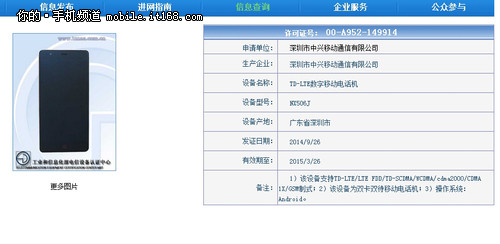 Update: Oppomart accept pre-order now, here is the link: nubia z7