Get the Good Ol' ZTE Nubia Z7 Max for just $116.99!
We see new device releases almost every week or so and a lot of them are pretty good. However, a lot of readers in the comment section below our news/reviews articles suggest that some of the older smartphones are much better buying options than some newly released models. ZTE Nubia Z7 Max packs a specs sheet that may sound already dated but it is still very good, considering the fact that you can get it for as low as $116.99 from Everbuying.net using the COUPON CODE that you will find at the end of this article.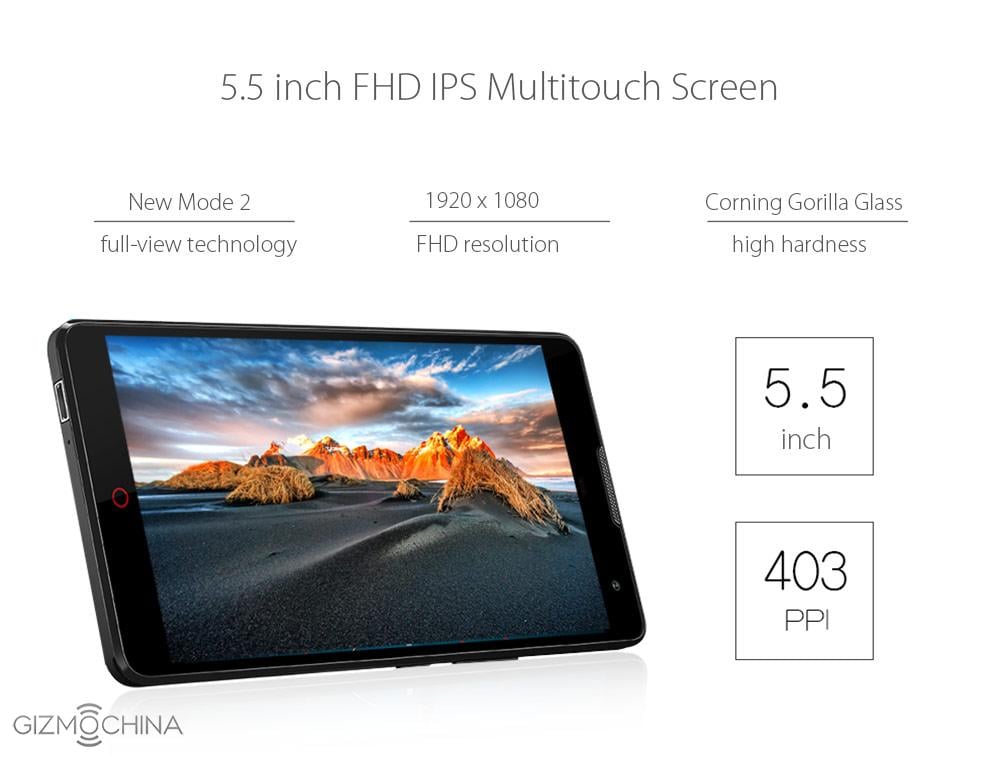 The Z7 Max sports a 5.5″ 1080p display with a pixel density of 403PPI, which is still good according to today's standards.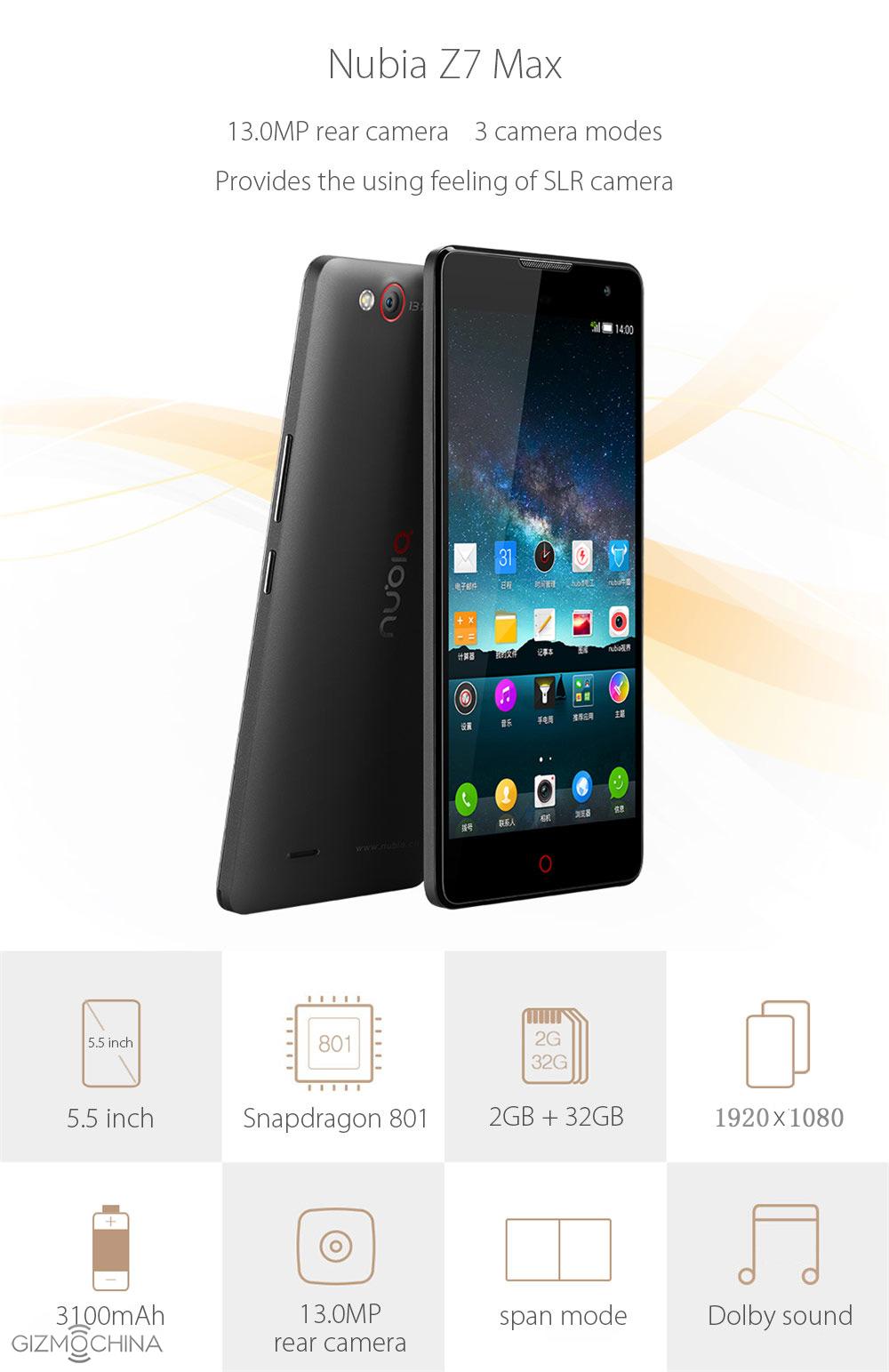 Besides the cameras that can still take some decent daylight images, ZTE Nubia Z7 Max sports some great specs that include the Snapdragon 801 chip (2.5GHz), 2GB of RAM and 32GB of expandable storage.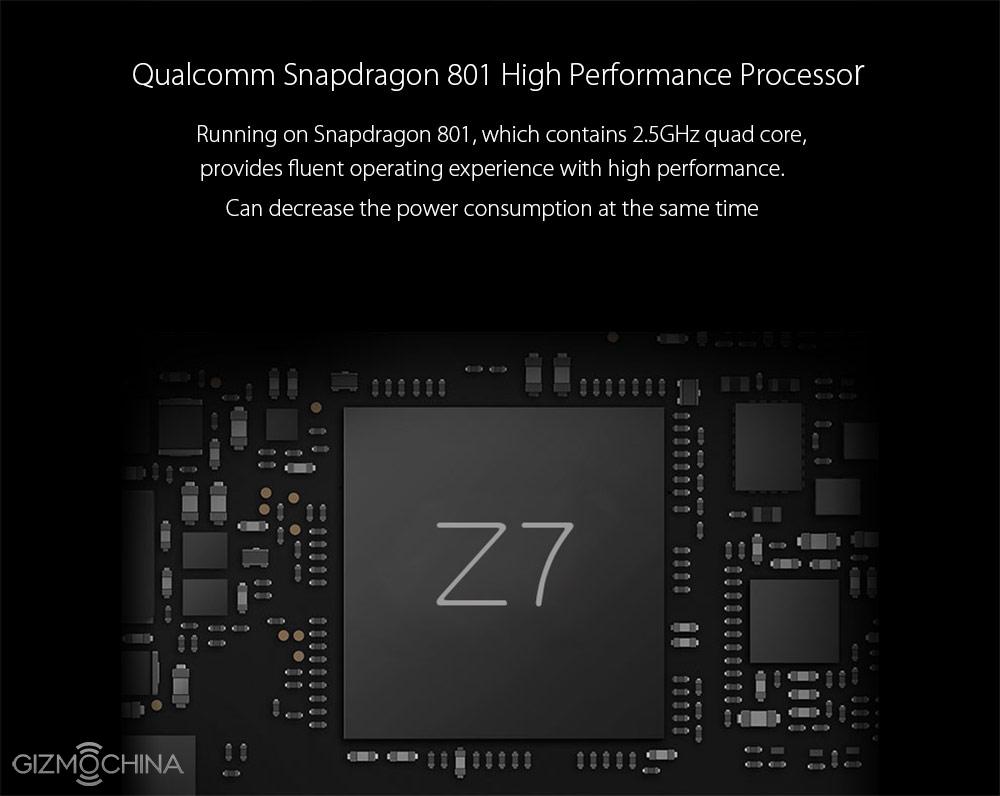 The only shortcoming is that the Snapdragon 801 chip uses an old 32-bit architecture but it can still handle even some of the most demanding 3D games. Also, there is a lot of processing power to handle most of the daily tasks.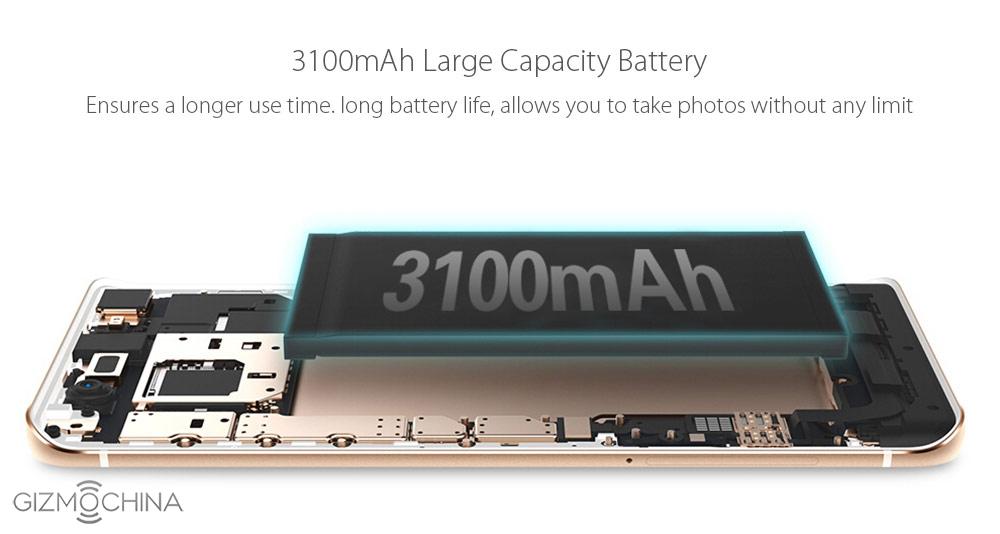 Finally, the phone sports a 3100mAh battery to power the phone up.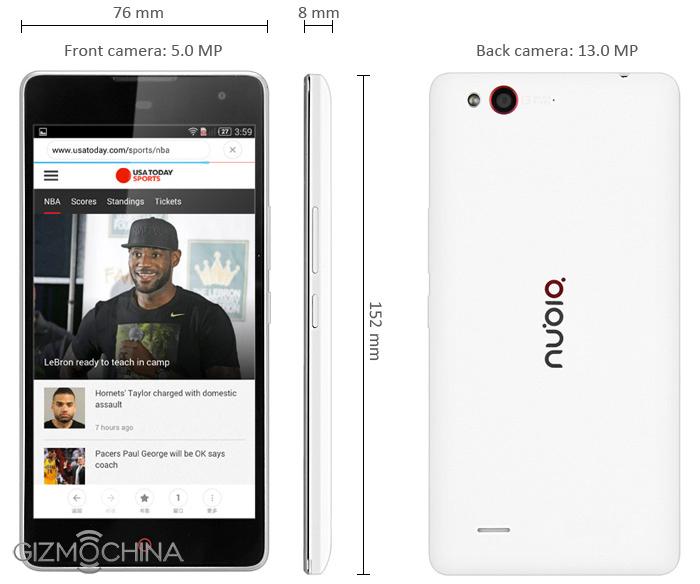 The only shortcoming would be that the phone does not sport any premium materials like metal in its construction. Still, the Z7 Max is a well-built phone and it does not look or feel cheap by any means.
If you think that an older phone that still has some great specs is a better buying option, you can get the ZTE Nubia Z7 Max for for as low as $116.99 from Everbuying.net using the COUPON CODE: EBNUM6A.
Please let us know in the comment section down below what would you rather choose: a newly released cheap phone or an older device that still has some pretty good specs for the price.