Xiaomi Redmi Note 3 Tops Overall Online phone shipments in India, IDC Reports
A report by the International Data Corporation (IDC) has revealed that the Redmi Note 3 launched by Xiaomi in India in March this year is the highest shipped smartphone for phone sold via the online channel in India. Now, the IDC report is not specific on a particular month but categorically gave the Redmi Note 3 the top position as the most shipped smartphone in the history of India's online market in any given quarter.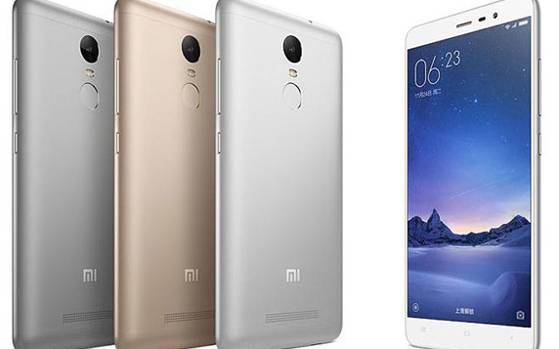 Xiaomi has sold about 1.75 million units of the Redmi Note 3 in India in just five months of the smartphone's release in the Indian market. The smartphone carried a budget price tag of Rs 9,999 in India boasting of mid-range specs such as 2GB RAM with 16GB of built-in storage, all-metal body, fingerprint sensors and a massive 4,050mAh battery. The Redmi Note 3 also became the first smartphone in India to feature Qualcomm's powerful Snapdragon 650 chipset.
According to the IDC report, Xiaomi clocked record-breaking shipments of 880,000 units of the Redmi Note 3 online in the second quarter of 2016 which is almost twice the volume of the second highest shipped smartphone in the online channel in India.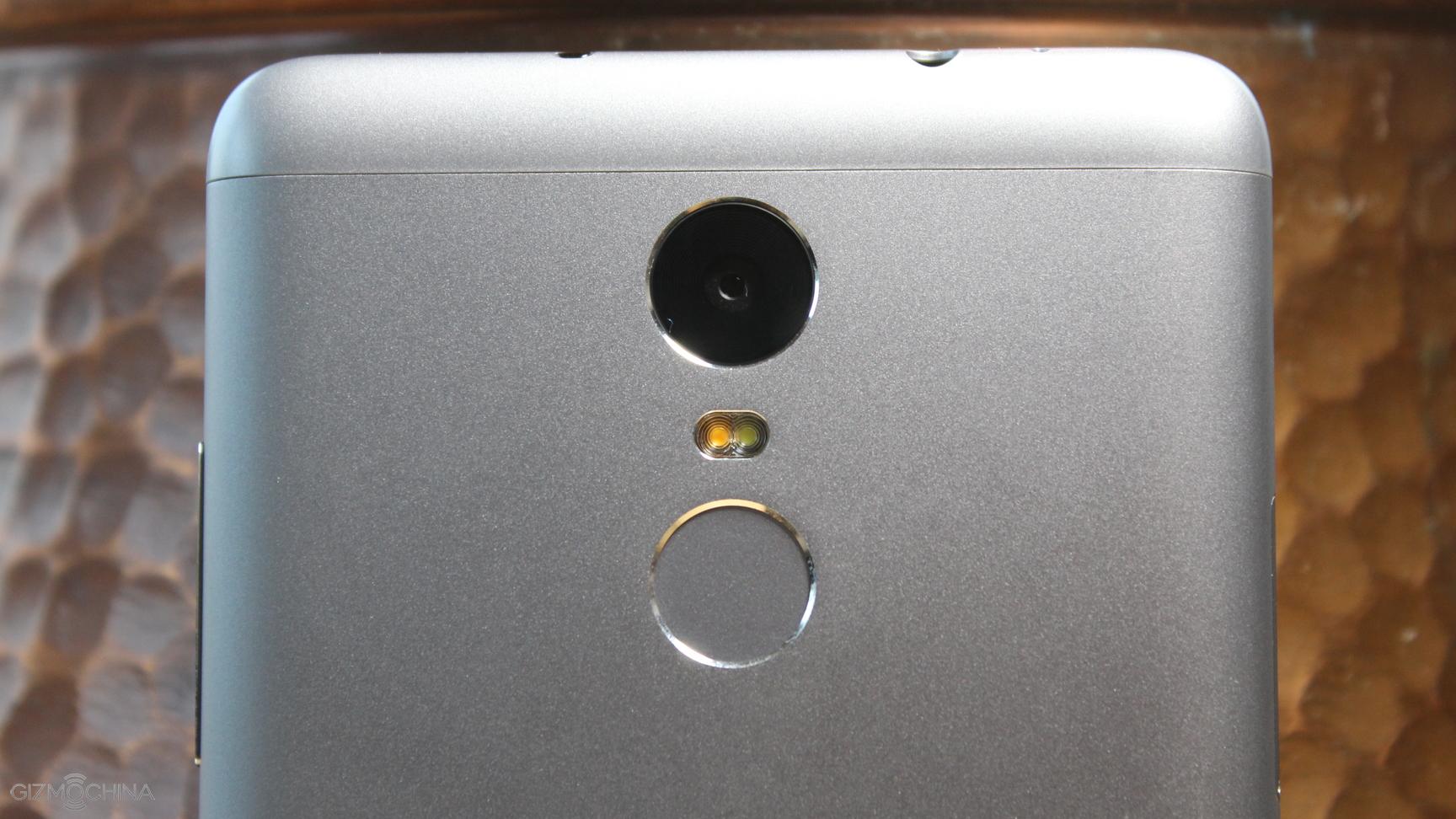 Xiaomi started selling its smartphones in India in July 2014 and since then, the Chinese innovative start-up has shown a steady growth rate of 72% year-on-year from July 2016 to July 2016, with the Redmi Note 4 putting up a stellar performance thereby contributing to the majority of Xiaomi's total shipments in Q2 2016.