Meizu MX4 Pro's launch date and fingerprint sensor confirmed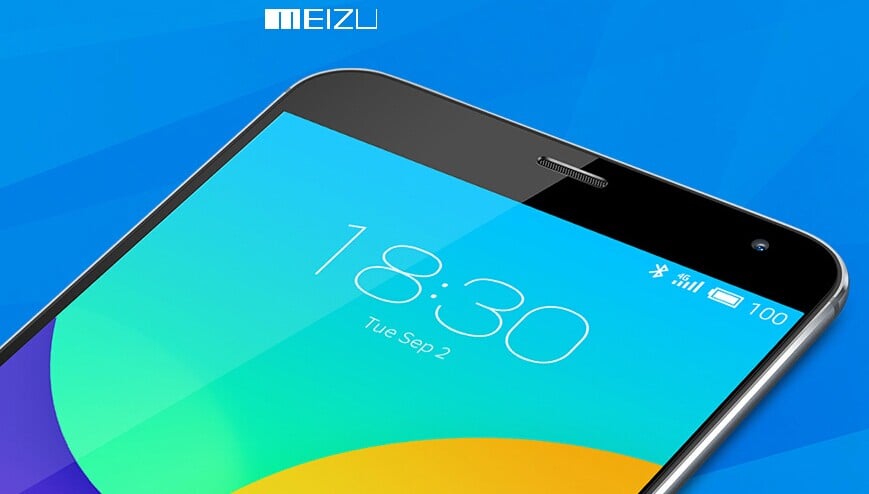 Meizu has finally announced the official date for the launch of Meizu MX4 pro, and it turns out that we will not be seeing it this month. This morning, analyst, Sun Changxu, announced that Meizu has changed the launch date for the MX4 Pro for unknown reasons. Now, Meizu's senior VP, Li Nan, confirmed in his Weibo account that the Meizu MX4 Pro will see its launch this November. He also said that its CPU and fingerprint sensor will not be as bad as the phones out right now and that he will explain at the launch.
Previous reports have said that the MX4 Pro has a 5.4-inch 2560 x 1536 resolution screen, Samsung's Exynos 5430, support for Hi-Fi, and a fingerprint sensor. They also said that it would cost 2499 RMB (407.32 USD). However, these were later denied by Li Nan who said that "the specs are too powerful, the price is too cheap, and the release date is too early." Sun Changxu later revealed more accurate information regarding its specs such as that it will use a fingerprint sensor from Huiding Inc.