Dakele debuts Dakele3 with Sapphire Glass in China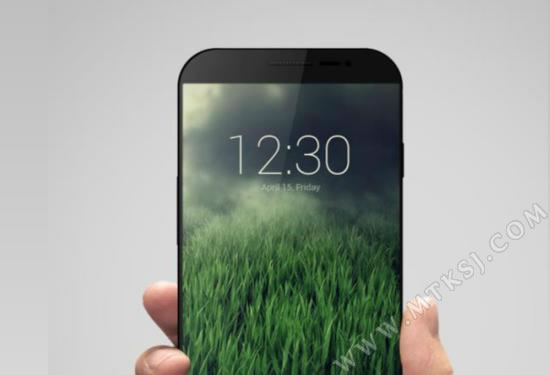 GT Advanced Technologies, the sapphire glass manufacturer that had a partnership with Apple, filing for bankruptcy protection has been a hot topic among financial and tech news media. Once again, everyone has wondered how the future of the sapphire screen will be like.
Dakele CEO Ding Xiuhong thinks that Apple ended its relationship with GTAT due to the high costs of sapphire screens and that there is a big problem with the production rate. Not long after, another member of Dakele's upper management confirmed that Dakele is trying out sapphire screens and that the results are good, implying that the Dakele 3 may use a sapphire screen.
More Chinese manufacturers are producing sapphire screens due to their hardness, scratch resistance, and elegant appearance. Devices that use such screens include the ELIFE W808, Huawei P7 Sapphire Edition, and Vivo X5L limited edition. Besides being the first devices to use sapphire screens, they also have other things in common. They are rare and more expensive than the regular versions. It goes back to what Ding Xiuhong said. Due to low production rate and high costs, not every Dakale 3 phone may sport a sapphire screen.