The Company Behind Dakele 3 "iPhone Clone" Has Gone Bankrupt, Shuts Down Operations
So, we have been hearing about the slowdown of the Chinese smartphone market. There have been reports about layoffs among startup smartphone manufacturers like OnePlus and now, Dakele announced yesterday that the company has gone bankrupt. The founder of the company, Ding Xiuhong made the announcement via a weibo post yesterday surprising many fans.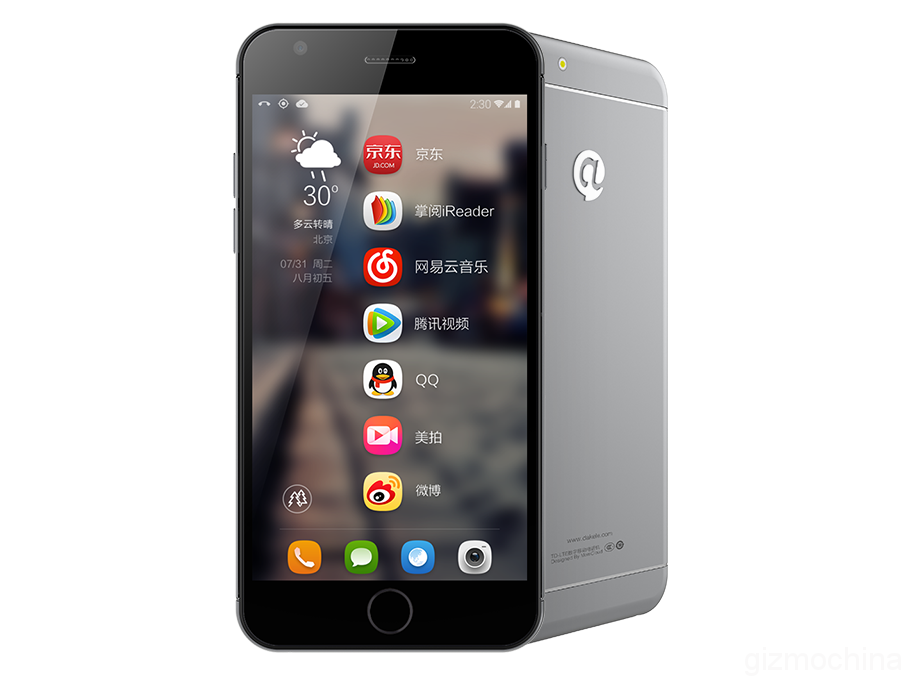 In case you remember, Dakele became famous among Chinese clone smartphone lovers as they had made an amazing iPhone 6 clone called as the Dakele 3. But unlike other clone devices, this particular smartphone came with powerful specs, attracting the likes of many. Further, the phone was priced at just $240 in China, which made it a pretty good deal.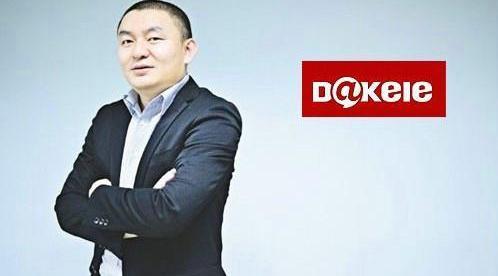 Dakele has always focused on affordable smartphones, with marketing helping it find new customers. But with increased competition from both top and low-end players, it became hard for the company to survive. From the founder's statement, it looks like the financial backing for the company recently dried out, which ultimately led to Dakele's closure.
Small time smartphone manufacturers are always at risk of closure, especially if they are focused solely in the local market. Chinese smartphone industry is highly saturated at the moment, with even big players like Xiaomi struggling to reach its goals. Last year, Xiaomi aimed to sell more than 80 million smartphones, but ended up selling only about 70 million. This shows that the slowdown is affecting even large players, and in such an environment, it's really hard for the small time players, whose only source of business is smartphones, to survive.
Apart from the company's financial problems, there have been reports about many component suppliers filing bankruptcy in China. Component makers are the heart of any smartphone manufacturer, so if they fail to deliver, the company fails to launch its products. Remember how an earthquake in Taiwan which damaged a display supplier's factory resulted in the scrapping of the upcoming Meizu Pro 5 Mini handset?
The demise of Dakele is a strong indicator of how small time Chinese smartphone makers are struggling in the country. After Dakele, there could be other small smartphone players as well who could file for bankruptcy or may even be taken over in 2016.
We will just have to wait and watch.