Meizu MX4 Pro update: leaked photo purportedly shows phone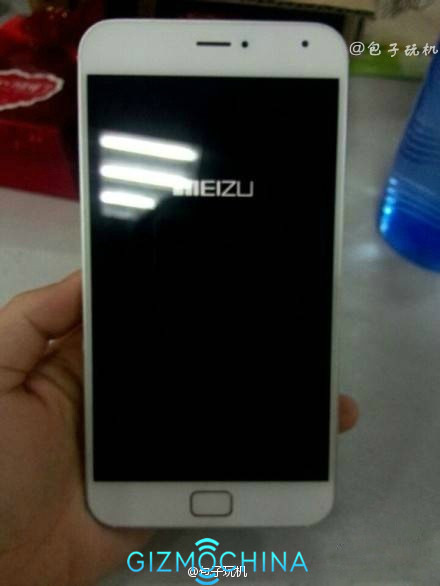 As sales go wild for the Meizu MX4, this leaked photo has caused the stir among netizens debating on whether or not this is the upcoming Meizu MX4 Pro which is set to come out this November. Its authenticity has not been verified but that has not stop the guesses.
According to Meizu, the Meizu MX4 Pro will have a fingerprint scanner from Huiding and that it will be put under the Home button which is probably why Meizu has abandoned the small round button.
It has also been reported that the Meizu MX4 Pro will have a 5.4-inch 2560 x 1536 Ultra HD screen, the Samsung Exynos 5430 octa-core processor, 3GB RAM, 32GB ROM, a 20.7mp camera from Sony with OIS, Hi-Fi sound, NFC, a metal body, and more. It might cost 2499 RMB (407.58 USD) and come out at the end of November.