Meizu MX4 Pro with YunOS gets leaked
No doubt that Meizu is surely a competitor in big league, with a quite serious bet on different SoC's  and most importantly pricing their Flagships rightly it has seen formidable success. These upheaval made them to maintain a great portfolio. The manufacturers has rumored to come up with auxiliary version of the MX4(MX4 PRO) as reported earlier. But the intricacy is Meizu MX4 Pro is nearly confirmed to run on e-commerce giant Alibaba's custom YunOS. The pictures below clearly indicates that a purported Meizu product running on YunOS.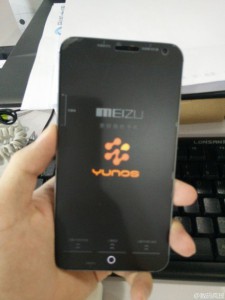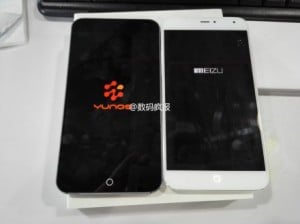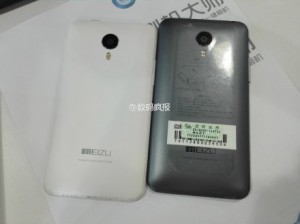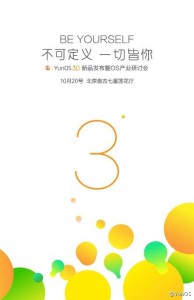 According to the company, YunOS subsume its own virtual machine, which is different from Android's Dalvik virtual machine. YunOS run time environment, which is the core of the OS, consists of both its own Java virtual machine, which is different from Android's Dalvik virtual machine, and its own cloud app engine, which supports  HTML 5 web applications. Aliyun OS uses some of the Android application framework and tools (open source) merely as a patch to allow YunOS users to enjoy third-party apps in addition to the cloud-based Aliyun apps in their ecosystem.
Alibaba's YunOS 3.0 event scheduled for October 20, so a joint announcement of the new OS and flagship device is sure on cards.
On the other hand, MX4 Pro is alleged to feature a  5.36″ Quad HD display, powered by an Octa-core ( four Cortex-A15 cores, clocked  at 1.8 GHz and four Cortex-A7 cores, clocked  at 1.3 GHz) Samsung Exyno 5430 SoC coupled with 3 GB of RAM. The imaging hardware comes with a 20 MP rear camera and a 13 MP front-facing camera. Even a bio metric sensor can be expected.
Which OS would you select, if there is an option to choose between Flyme or YunOS? Comment below.