Ployer MOMO8-8127 tablet has 8-inch screen and MTK8127 processor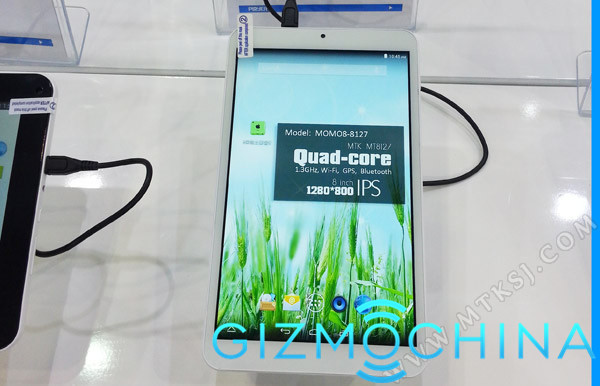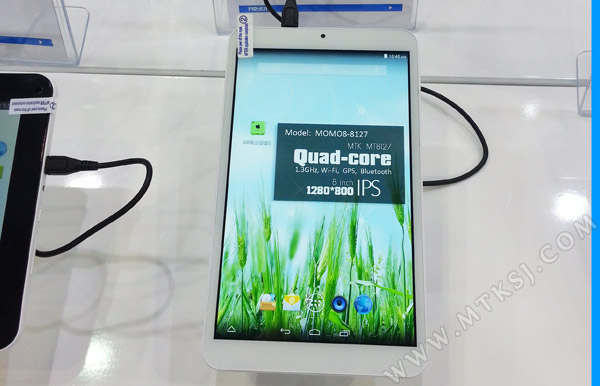 Ployer plans to launch its new products in the upcoming Hong Kong Electronics Fair Autumn Edition. One of them is the Ployer MOMO8-8127 which is part of the company's new MOMO8 series. This device uses a mid-end processor that is used for mid-end tablets, the MTK8127 which has 1.3GHz. This processor is integrated with the Mali-450MP4 GPU with a strong multimedia specifications. It has support for HD screens and 1080p videos too.
This tablet has an 8-inch IPS screen with 1280 x 800 resolution which many tablets that use the MTK8127 have. It also has support for GPS, Blue Ray, and the newest Android OS. Other specs have yet to be announced.
A lot of 8-inch tablets with the MT8127 quad-core processor cost around 499 RMB (81.45 USD). If the MOMO8-8127 ends up have the same camera and memory specs, then, it should cost the same as well.