Lenovo leaked it's IPhone6 clone knock off called Sisley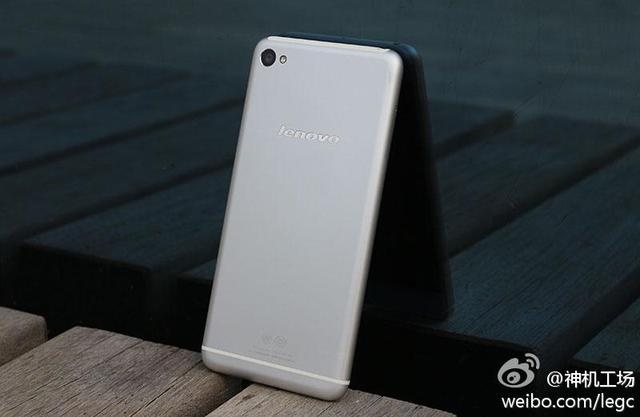 Lenovo's Weibo account on their products' closed beta tests recently introduced a mysterious new phone with a metal case called the "Lenovo Sisley." According to Lenovo, it will go on sale soon and is currently undergoing closed beta tests. What's more interesting is that from the photos that were leaked, it closely resembles the iPhone 6. From the camera's position to the way the back and the antenna are designed, it almost looks exactly like Apple's newest phone.
Reports say that this phone is mainly targeted at female consumers. It sports a 5-inch 720p screen and has a thickness of 6.9mm. It comes in greay and pink. It also has a 8mp/13mp dual-camera. Other specifications are not known at this time.