Huawei Honor 4X to hit stores on October 28, will be the first smartphone to support all bands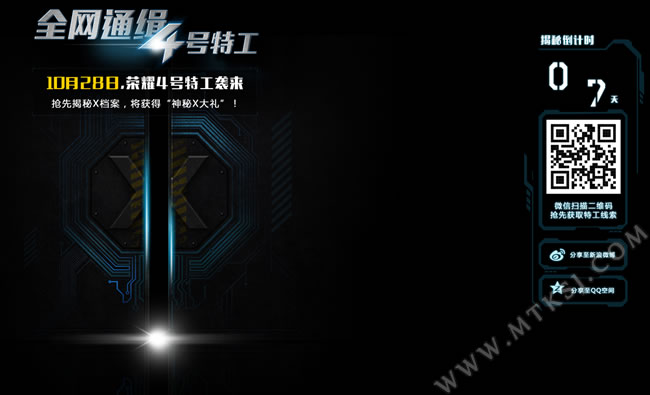 Here's some big news regarding the upcoming Huawei Honor 4X, which was first introduced as "Che1-CL20." In its official website, Huawei announced that the Huawei Honor 4X will make its debut on October 28.
This phone is the first Honor smartphone to support all internet bands. Besides having support for 6 internet bands, it also has 2GB RAM, a 5mp front-facing camera, a 13mp rear facing camera, and a 5-in 720p display screen. Its round edges make it resemble the Huawei Honor Play 4. As for its operating system, it will use the EMUI 3.0 (kitkat).
The Huawei Honor 4X may cost around 1000 RMB (163.08 USD).