AUX T9100L (AUX Daqi II) is AUX's second 4G cellphone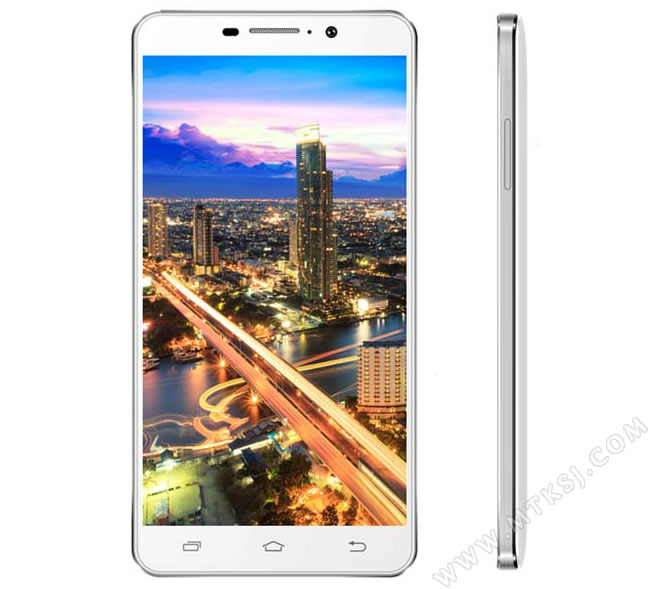 Recently, AUX released an upgraded version of the AUX T8300. It is called the Daqi II, otherwise known as the AUX T9100L.
As part of the AUX PAR Daqi series, which is known for its big screens, the AUX T9100L sports a 5.5-inch IPS display with HD resolution (1280 x 720) that uses OGS technology. It also has 1GB RAM, 8GB ROM, an 8mp dual-camera, a 2400mAh battery, as well as the Android 4.4 operating system. It also has the usual sensors that you would find in these phones.
The AUX T9100L is the company's second 4G phone and has support for 4G 3G, GSM networks, as well as dual-SIM. Its processor is the MTK6582. The first version that will be released is the white version and it has a thickness of about 9mm. Overall, this is not a bad phone.