Rumor: OPPO R5 may be a 4.xx mm thin smartphone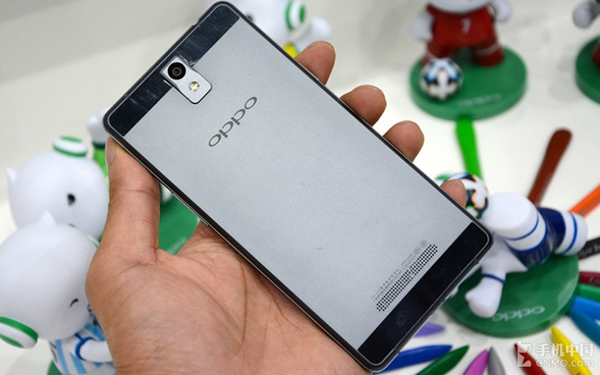 Cellphone companies have always strived to make the thinnest cellphone possible from Oppo to Vivo, and later Gionee whose latest Elife cellphone is 5.1mm setting the Guinness world record for thinnest cellphone in the world. But it looks like this may change soon as it has been rumoured among certain Weibo users that OPPO R5 may produce a smartphone that is between 4mm and 5mm thick.
As of now, this rumor has not been confirmed, so, we can only wait.