Xiaomi Red Mi:Xiaomi's CEO announces that 25 million Red Mi phones have been shipped to stores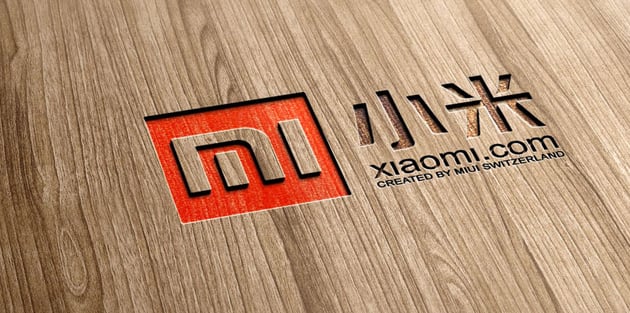 The Xiaomi Red Mi series are, perhaps, one of Xiaomi's most popular products, and some of the best-selling Chinese cellphones around.
Tonight, Xiaomi CEO, Lei Jun, announced on his Weibo account that since last July, Xiaomi has shipped 25 million Red Mi phones to stores. This is an unbelievable number for a Chinese cellphone. No other phone in the country must have reached this number before.