Astrotec AM700 earphones review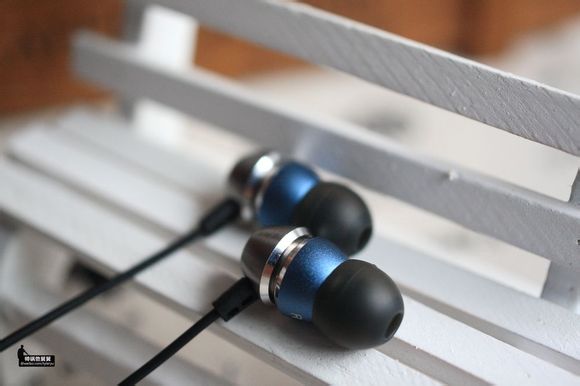 In this review, we evaluate Astrotec's AM700 earphones which we shall review at different frequencies. 
Low frequency 
When listening to the drumbeat in "Midnight" from "Treasure Island Sound", you can hear the frequency going done. It does not have that booming sound from previous earphones. It also sounds faster and clearer. The sound is managed more properly.
Medium Frequency
 The improvements done for the AM700 have made is so that when listening to old music, it sounds as if they are singing in front of you.
High frequency
        In a piece that I heard where there were only two instruments being played, a saxophone and a Chinese lute, the saxophone is easy to distinguish. In another song where a suona is played, the sound is very clear and pleasant to hear.
Overall, this pair of headphones are good Astrotec did a good job in the upgrades they made for it.