Huawei Honor 6X is ready to launch in China.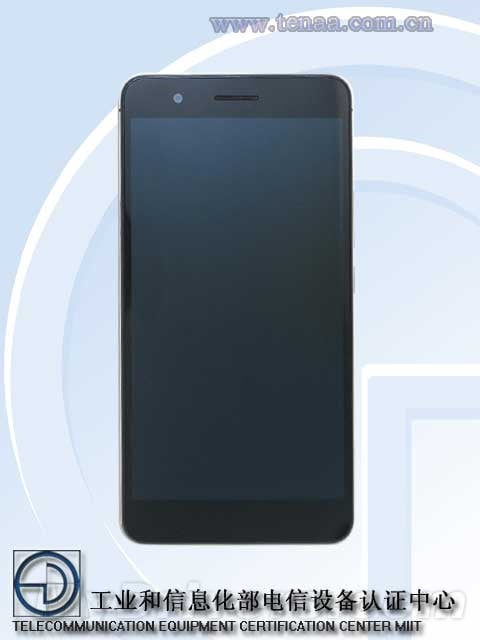 Recently, another cellphone from Huawei's Honor subsidiary received its network license at the MIIT website. There are two versions of this phone and their model numbers are PE-TL10 and PE-UL10. Both have exactly the same specifications except that one is the China Mobile version while the other is the China Unicom version. According to reports, this could be the rumored Huawei Honor 6X which is expected to come out at the end of the year.
The biggest selling point for this device is that it sports a dual-camera with a dual-LED flash. It has a 5.5-inch display screen, a 1.8GHz octa-core processor, 3GB RAM, and 32GB ROM (it also supports expansion Micro SD cards up to 64GB).
The phone's mid-frame will also be changed somewhat. It is expected to be made of aluminum. Its dimensions are 150.4 x 75.68 x 7.5mm.
All in all, this is an upgraded version of the Huawei Honor 6 and hopefully, it does not disappoint.