The Vivo X5 Max L is only 4.75mm thick!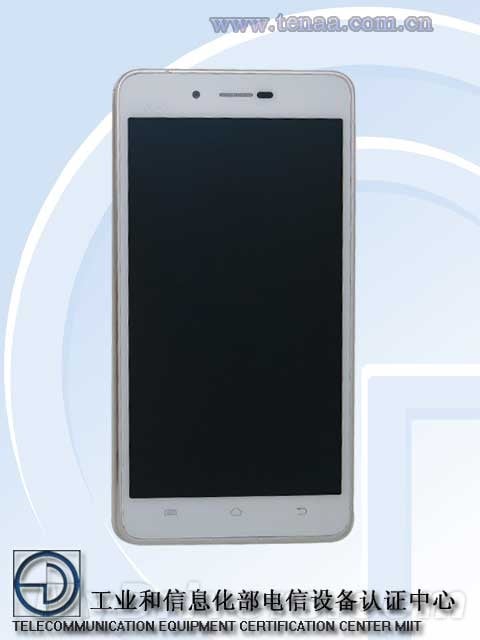 On October 29, OPPO launched the OPPO R5 which is only 4.85mm, becoming the thinnest cellphone in the world. Now, Vivo seeks to challenge OPPO with the new Vivo X5 Max L. This phone has just received its network license and its thickness may shock people. With a thickness of only 4.75mm, it may replace the OPPO R5 as the thinnest smartphone in the world.
The Vivo X5 Max L's dimensions are 153.9 x 78 x 4.75mm and it weighs 146g. It sports a 5.5-inch 1080p display screen and has a 1.6GHz octa-core processor, 2GB RAM, 16GB ROM, a 5mp front-facing camera and 13mp rear-facing camera. Its operating system is the Android 4.4.4.