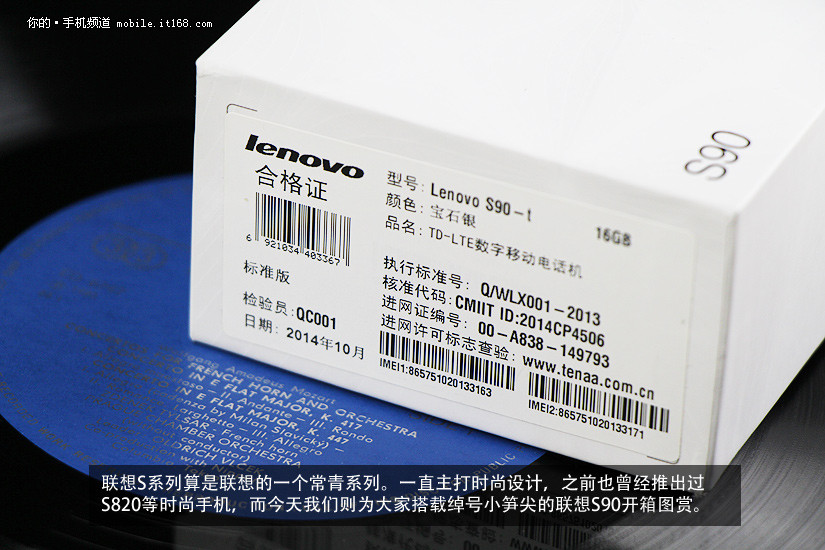 In this unboxing, we take a look at the Lenovo's trendy-looking device, the Lenovo S90, otherwise known as the Lenovo Sisley.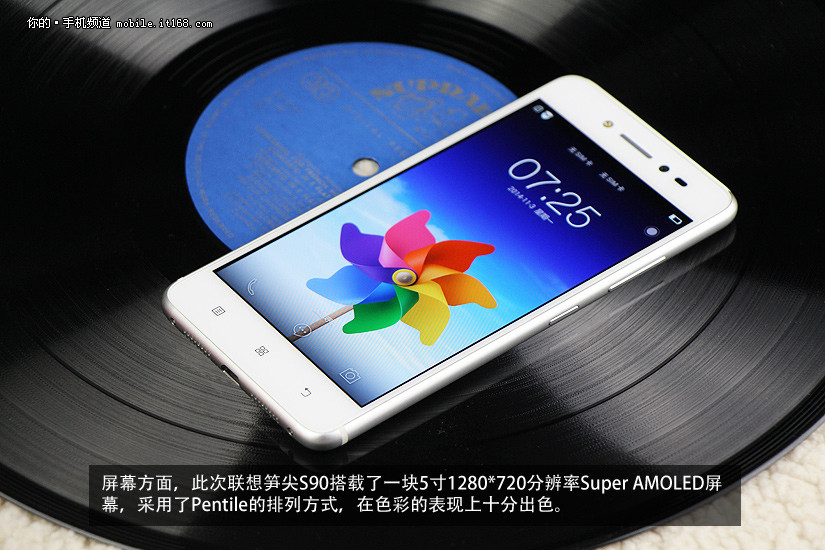 The Lenovo Sisley sports a 5-inch 1280 x 720 Super Amoled display screen and uses the Pentile Matrix.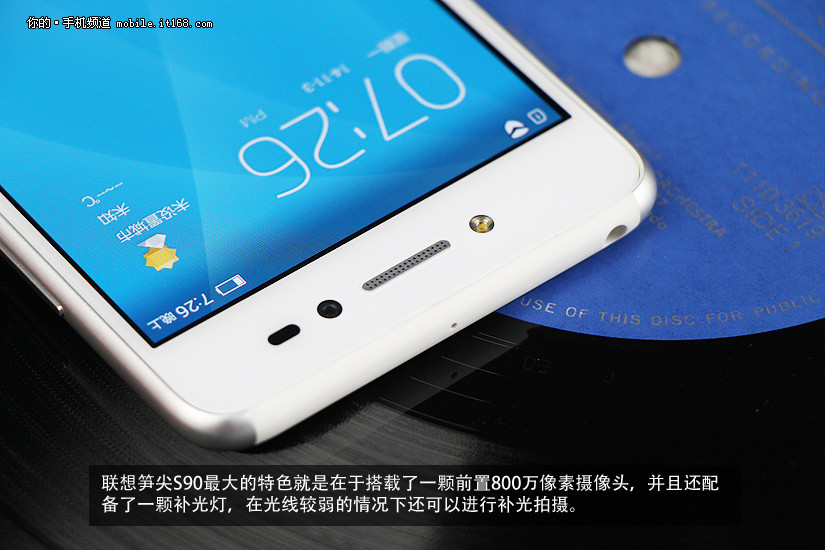 The most important feature of the Lenovo Sisley is its 8mp front-facing camera which comes with an LED light. This could be particularly useful when taking photos where there is little light.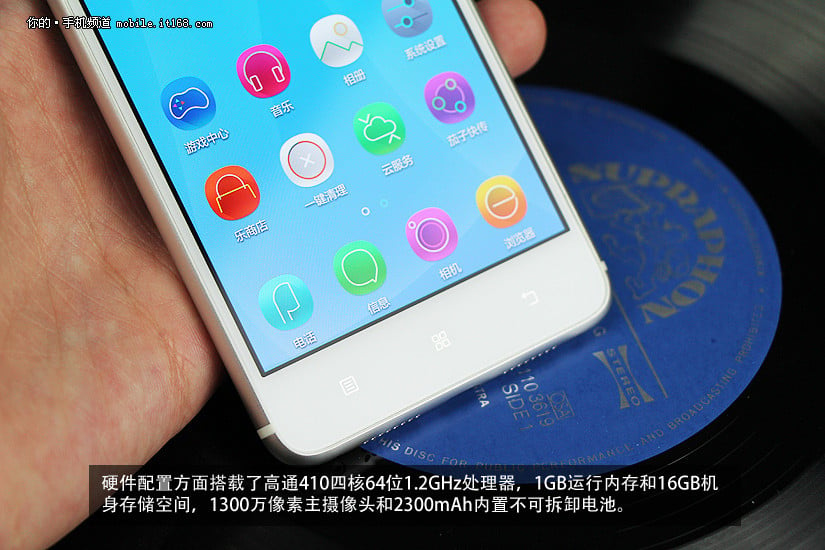 The Lenovo Sisley's hardware consists of Qualcomm's 64-bit Snapdragon 410 quad-core processor with a frequency of 1.2Ghz, 1GB RAM, 16GB ROM, 13mp rear-facing camera, and 2300mAh battery which cannot be taken off.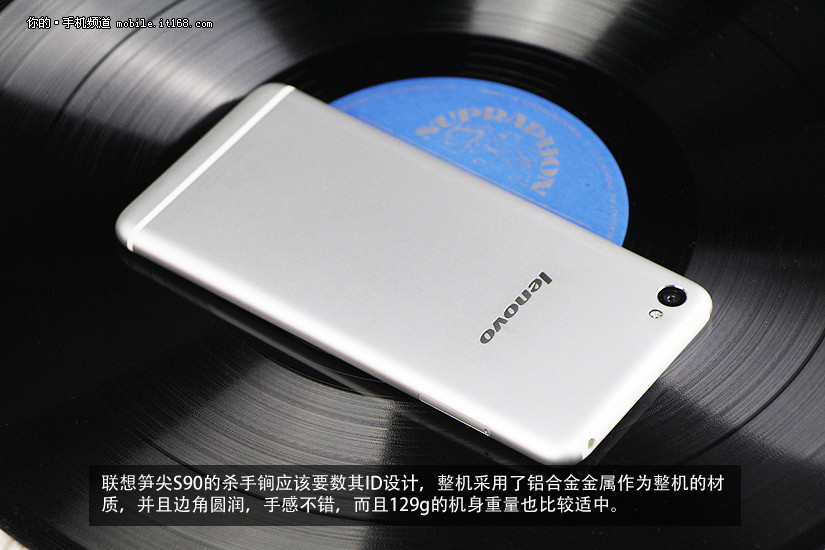 The Lenovo Sisley's body is made of an aluminum alloy. It has round edges that have a nice texture when you feel them. It weighs 129g.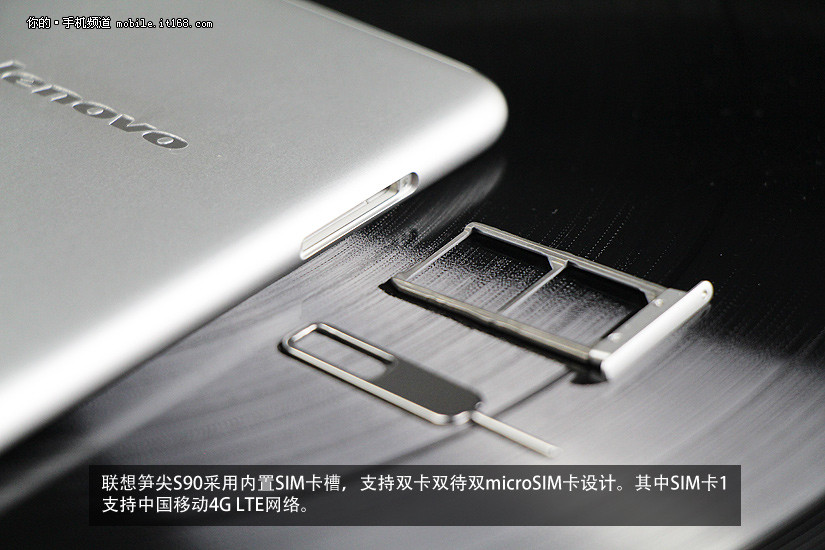 The Lenovo Sisley has SIM trays and supports dual-Micro SIM cards. One SIM card has support for China Mobile's 4G network.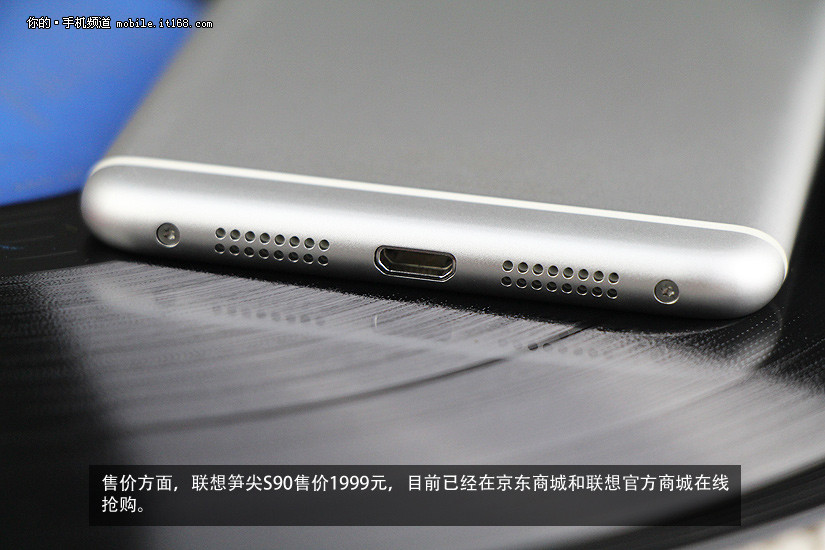 The Lenovo Sisley costs 1999 RMB (326.87 USD) at JD and Lenovo's official online store.
v