IMacwear M7 is the new Android based standalone smartwatch in town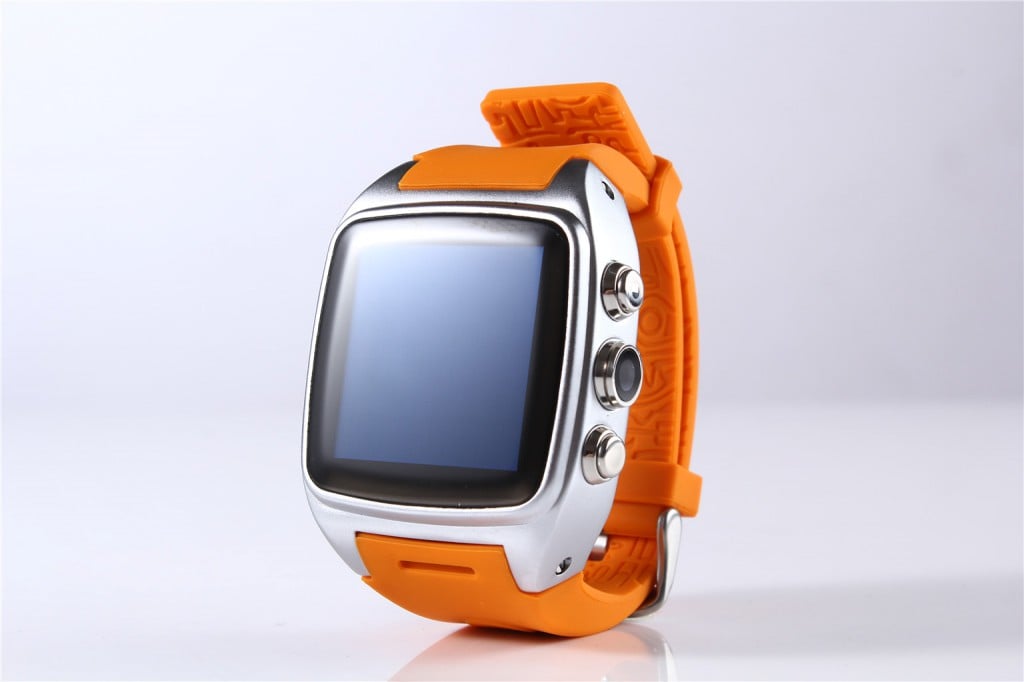 Imacwear is a relatively new company in the market specializing in wearable products. This HongKong based company has just announced a new standalone smartwatch called the Imacwear M7.
Imacwear M7 is a true standalone smartwatch designed to assist users in their everyday activity. The watch aims to replace your traditional smartphone with a much smaller and compact device. As a result, unlike other standalone smartwatches which are limited in their functions, the M7 comes with a number of features that you usually find only on a smartphone.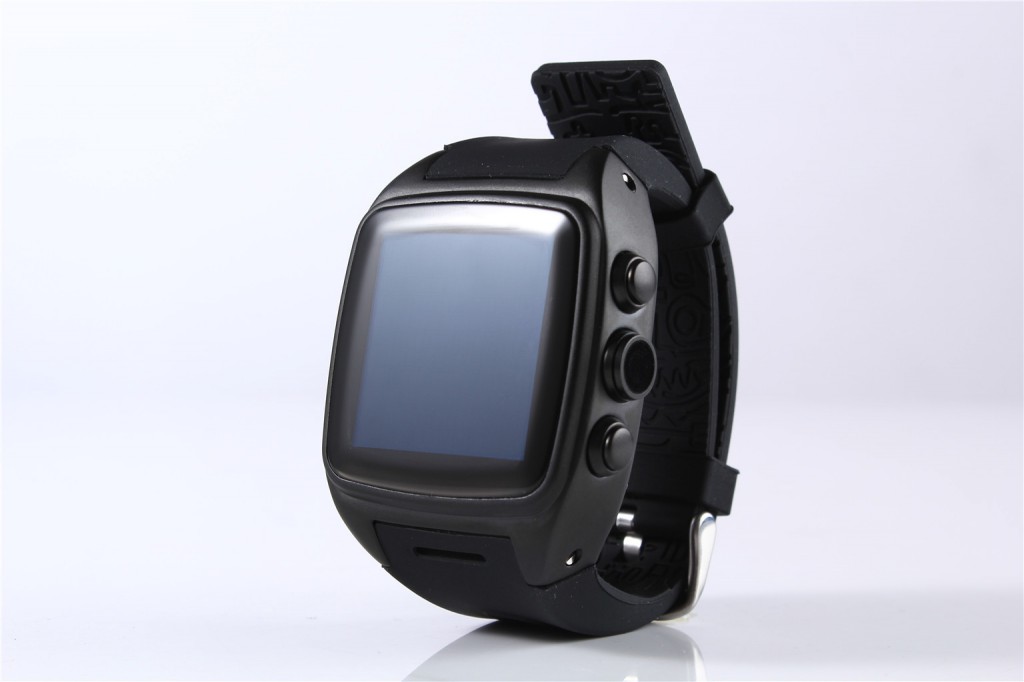 On the front, you have a 1.6 inch 2.5D touchscreen panel with a resolution of 240 x 240 pixels. That's around the same size as most other smartwatches currently available in the market. On the side, you have two control buttons namely, the power button and the home button.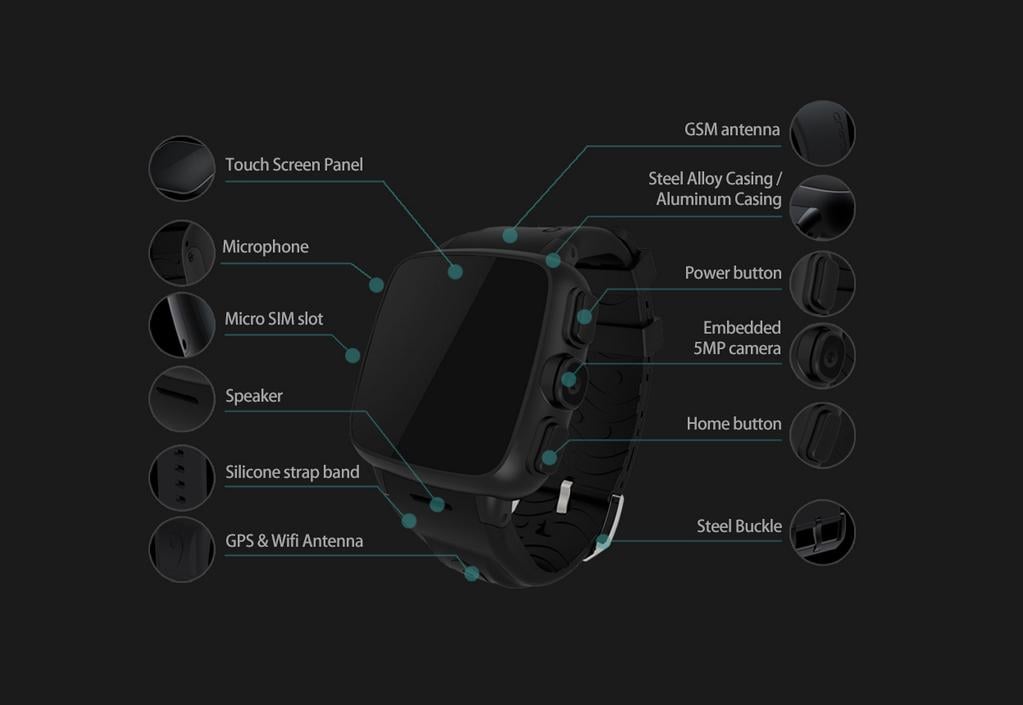 Inside, there's a 1.3Ghz Dual Core processor along with 512MB RAM and 4GB storage. In between the two buttons on the side, there's a 5MP camera. The M7 also comes with a much larger battery than its counterparts, a 600 mAh one. This definitely makes it one of the better smartwatches in the market in terms of battery life.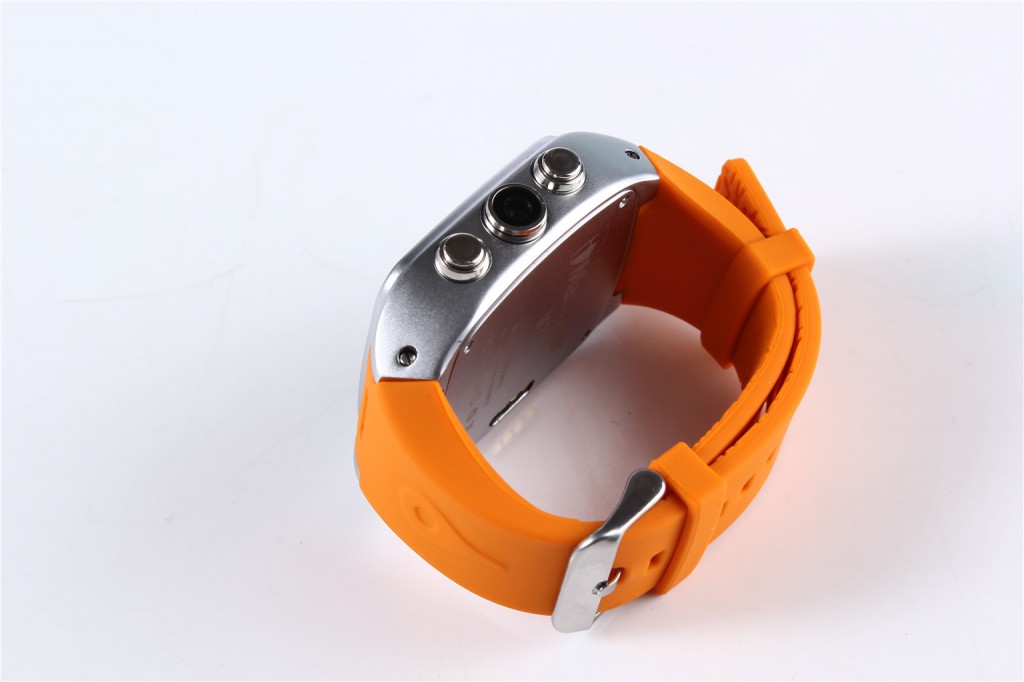 The smartwatch runs on a modified version of Android 4.2 Jellybean OS. Other features include a Micro-Sim slot with 2G and 3G support, speakers, steel alloy casing, silicone band, microphone and IP57 certification. As for connectivity features, the M7 comes with Wi-Fi 802.11 b/g/n, Bluetooth 4.0 and GPS.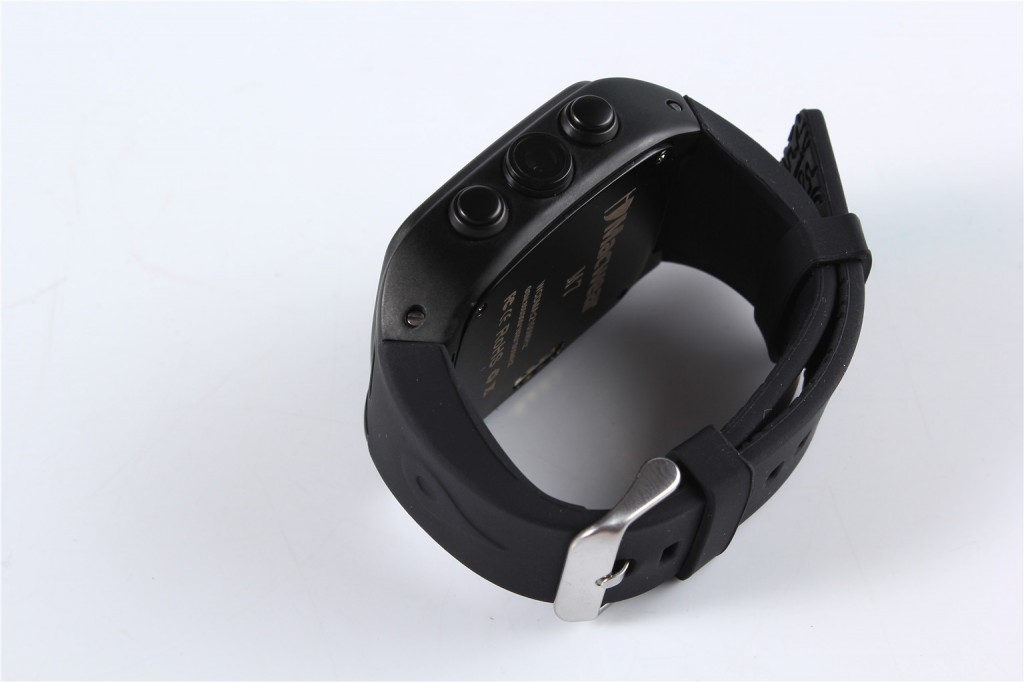 Imacwear M7 looks like a tough smartwatch which can truly replace your smartphone.
The watch will be available for sale starting 20th this month for $159, which is much less than other competitors in the market with similar specifications.
The table below compares the specification and features of Imacwear M7 with other smartwatches in the market.