ZTE Red Bull V5 Max Performance review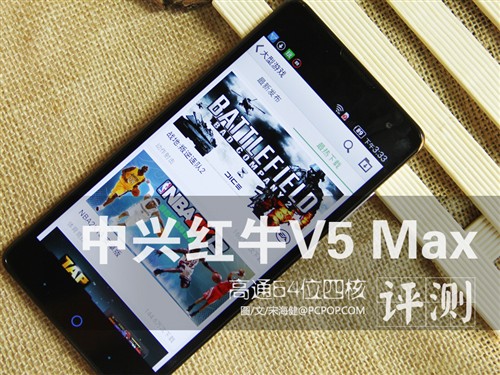 In this review, we take a look at ZTE's latest release, the ZTE Red Bull V5 Max. Specifically, we take a look at how it fares when it comes to performance. First, let us take a look at its specifications.
The ZTE Red Bull V5 Max uses Qualcomm's first 64-bit chip, the Qualcomm Snapdragon 410 quad-core processor (1.2Ghz). It also uses the Adreno 306 GPU and has 2GB RAM, 16GB ROM, a 5.5-inch 1280 x 720 display screen, a 5mp front-facing camera, a 13mp rear-facing camera, and support for CDMA, SWCDMA, TD-SCDMA, and 4G networks. It also has support for dual-SIM card. It is powered by a detachable 3100mAh battery and runs the Nubia UI 2.5.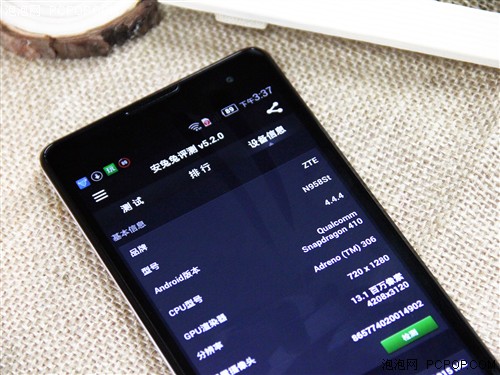 Regarding the display screen, the screen seems to work well with the processor without a lot of problems. The fluidity is really good.
Let's now take a look at the benchmark scores. In the AnTuTu benchmark test, the ZTE Red Bull V5 Max received a benchmark score of 20772. In the Ludashi benchmark test, it got 24080. In the Nenamark test, it got 54.6fps. The Vellamo benchmark app is split into two chapters. The HTML5 chapter evaluates the device's mobile web browser performance, while the Metal chapter evaluates the CPU performance. In the HTML5 test, it received a score of 1414, while in the Metal test, it got 650.
Now, how does it handle video games?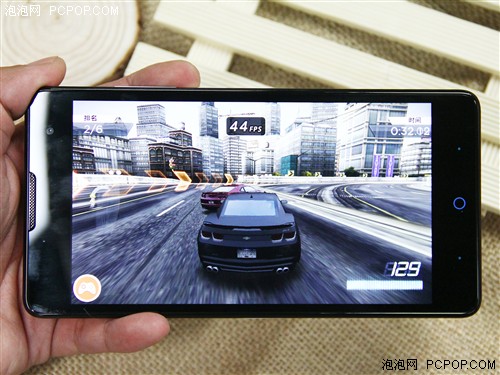 When playing "Need for Speed 17", the reviewer thought the game worked well with the Red Bull V5 Max with its fluidity.
The ZTE was also able to run "King of Fighters '97" really well without any problems. Same goes with "Shadow Gun".
Conclusion 
The ZTE Red Bull V5 Max is a great smartphone when it comes to performance. Its benchmark scores may not be the best, but benchmark scores are only for reference. It works well with video games. I cannot say that it has disappointed me. In fact, it has exceeded my expectations.