Meizu MX4 Pro pre-launch: What we know so far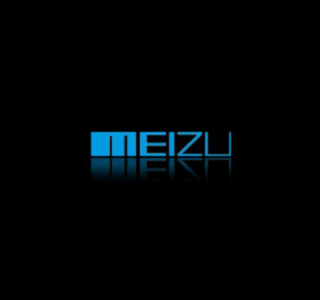 Today is the big day. This afternoon, we will finally be formally introduced to the Meizu MX4 Pro. Prior to its launch, information on its specifications and design have already been leaked online, whether by Meizu themselves. Since the slogan for the MX4 Pro is "Think Higher", I am guessing that we can expect powerful specifications from this device. Here are what we know s far:
It will have a fingerprint sensor that will be located in the Home button at the front of the phone.
Its camera will have more than 13mp. A few days ago, Meizu put out a poster for the MX4 Pro that said "Can a phone with a 13mp camera be called 'Pro'?"
It will use the 20nm Samsung Exynos 5430 processor.
It will have a 2K display screen.
It may cost more than 3199 RMB (522.82 USD).
The Meizu MX4 Pro will be launched today at 2:30PM.