Lenovo A858T woman's cellphone goes on sale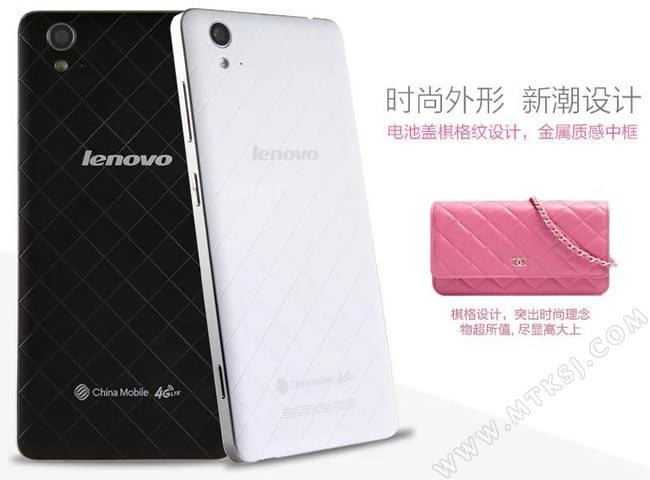 The women's cellphone market is full of potential and an increasing number of companies know this. Lenovo has already released several phones aimed at female users like the Lenovo S858 and S90. Now, they released the newest member of it's a series, the Lenovo A858T, which is also aimed at women.
The Lenovo A858T has a light, slim, and stylish design. Without a protruding front-face camera, this phone would have a thickness of 7.7mm and weigh 130g. This phone comes in black and white, but it also has, among other things in its design, a silver metal mid-frame.
Its specifications are quite common. It has a 5mp/8mp dual-camera that supports beauty enhancement. It is Lenovo's first cellphone to use the MTK MT6732 quad-core processor and has 1GB RAM, 8GB ROM, a 5-inch 720p OGS display screen, and a 2160mAh battery. It supports 4G/3G internet as well as GSM and dual-SIM.
The Lenovo A858T costs about 1299 RMB (211.68 USD).