5000mAh Xiaomi Mi Power Bank tear-down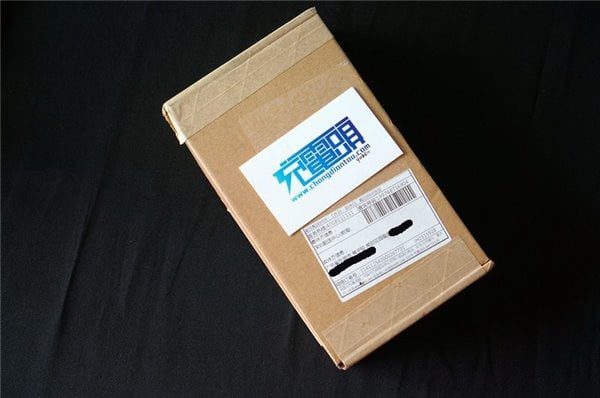 According to Xiaomi, the most obvious change in the 5000mAh Xiaomi Mi Power Bank is its weight and thickness. It is lighter and slimmer. This power bank uses a battery cell provided by ATL which is also one of Apple's suppliers. It also uses a solution made by the famous Texas Instruments.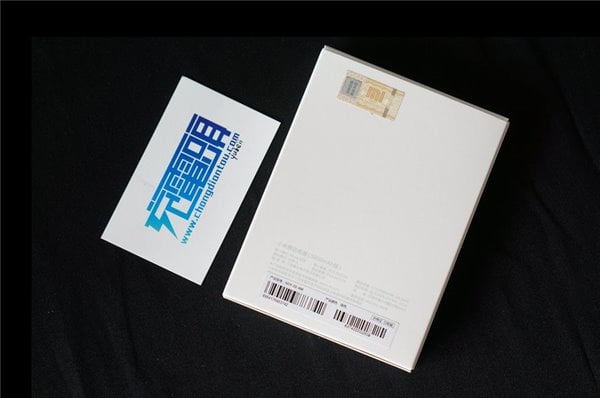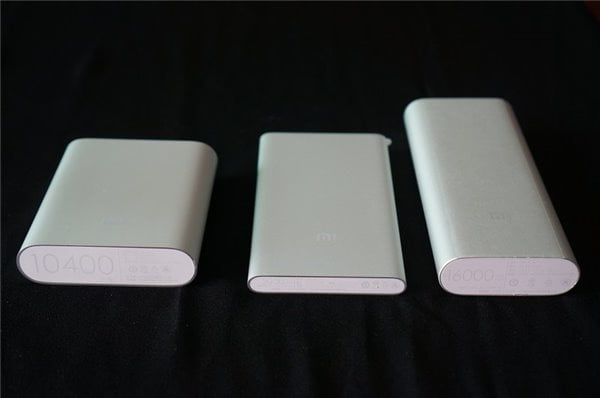 The 16000mAh and 10400mAh power banks are 350g and 250g, respectively. Both of them use the 18650 battery cell. The 5000mAh power bank uses a polymer battery cell, is only 9.9mm thick, and only weighs 156g. You can easily carry it around in your shirt pocket.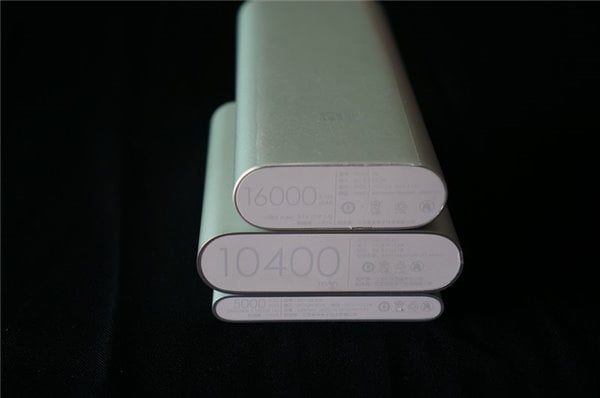 The Xiaomi Power Bank 5000mAh version's model number is NDY-02-AM. As for voltage, it has 3.7V. According to Xiaomi, its input is 2.0A, while its output is 2.1A. In other words, it should only take 3.5 hours to fully charge this device with a 5V/2A charger and cable.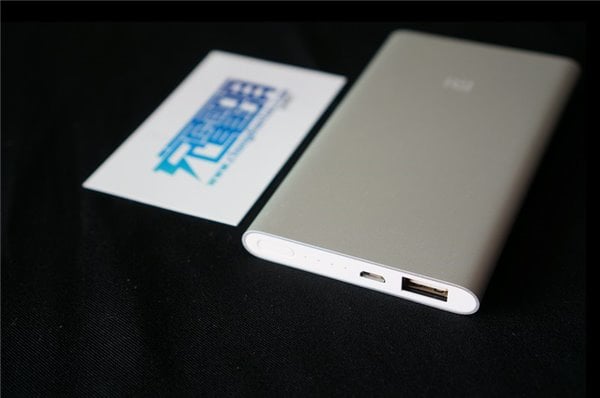 Its design is similar to Xiaomi's other power banks. The power switch is located on one end of the device's curved body, along with the 4XLED light and USB charging port. The outer cover is made of an aluminum alloy.
You can separate the front and back covers by unscrewing the right bolts there. Now, we can look at the motherboard and battery cell.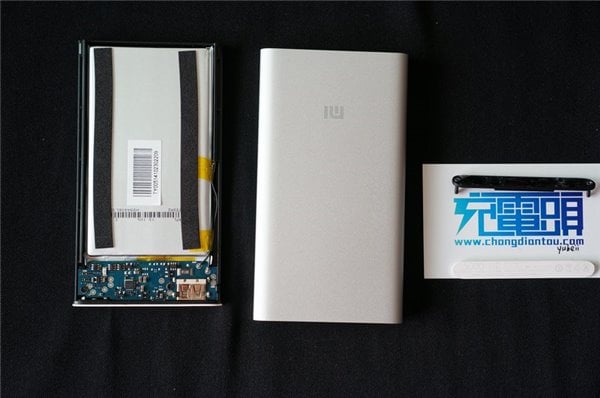 What everyone is most concerned about is what solution Xiaomi used for this device. We found some information on the battery cell and its PCBA.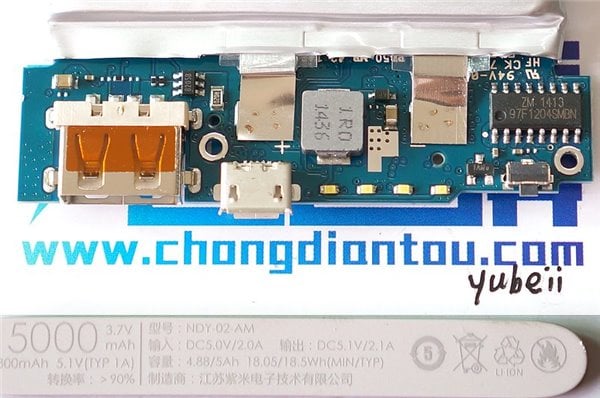 The 5000mAh Xiaomi Mi Power Bank still uses the ABOV 97F1204SMBN.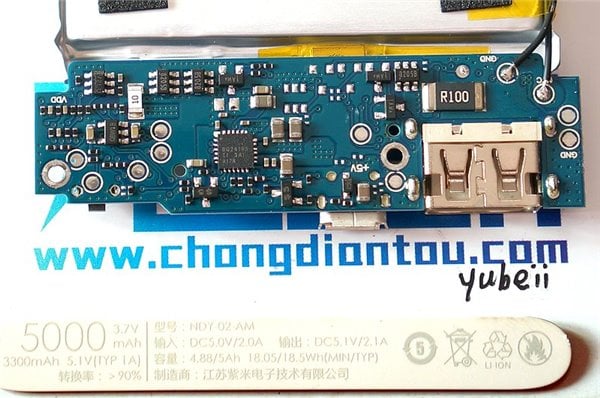 It also uses the TI BQ24195 which enables the power bank to charge at 2A.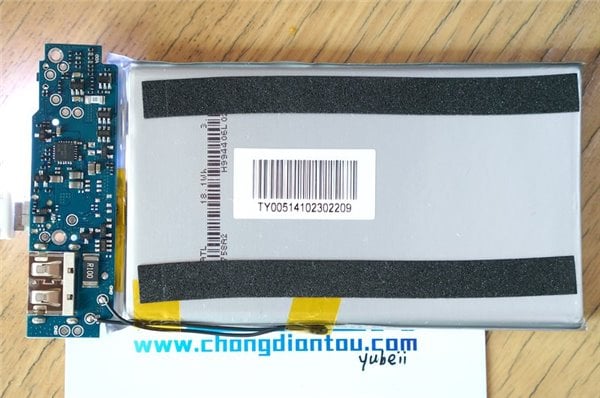 The battery cell used comes from ATL and has 18.1Wh. Its model number is H994406L.
I charged the Power Bank using a 5V 2A charger. The input was 5.25V (2.2A), and the charging speed is pretty good.