Meizu MX2 Gets Discounted In China To Just ¥699.00 ($112.85) Following Meizu Blue Charm's Launch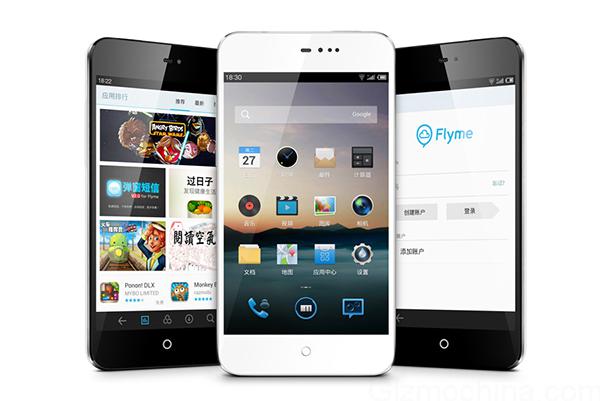 Although Meizu's new brand, the Meizu Blue Charm, has not yet been launched, based on recent reports, their cell phones seem to have good specifications and prices.
The first one that will see its release is the Meizu Blue Charm Note. This phone sports a 5.5-inch display screen and has a 16:9 contrast ratio. Its CPU is MTK's MT6752 octa-core processor. As for memory, it has 2GB RAM and 16GB ROM. It also sports a 5mp front-facing camera and 13mp rear-facing camera. Of course, we cannot forget to mention that it will also have Meizu's classic small round Home button. The Meizu Blue Charm Note is expected to cost around 999 RMB (161.39 USD). The other phone in Meizu's Blue Charm brand is the Meizu Blue Charm cell phone which has a 5-inch display screen and will cost around 799 RMB (129.08 USD). The Meizu Blue Charm brand will be launched on December 23, with the Blue Charm Note being one of the products to be launched.
In the meantime, Meizu has already started to sell the remaining Meizu MX2 in their inventory, probably to make room for the Meizu Blue Charm. You know what they say. "Out with the old and in with the new." It is now on sale for just 699 RMB, and its specifications still look quite nice.
The Meizu MX2 sports a 4.4-inch 1280 x 800 display screen. Its CPU is the Samsung MX5S quad-core processor. This 3G cell phone also has 2GB RAM and an 8mp camera. It will still use the Flyme4 operating system which is compatible with the Meizu MX2. With specifications like these, it still seems worth paying for.
Those interested in buying can click here.
[socialpoll id="2237150″]