New images claiming to be the Xiaomi Mi5 spotted on twitter!
Xiaomi's smartphones are so popular that not a day goes by without rumors and leaks about its upcoming flagship device. Just a few hours back we saw some 3D renders of the upcoming Xiaomi Mi4S from a source within foxconn. Now, a twitter source revealed a set of pictures which claim to be the next Xiaomi flagship, the Xiaomi Mi5.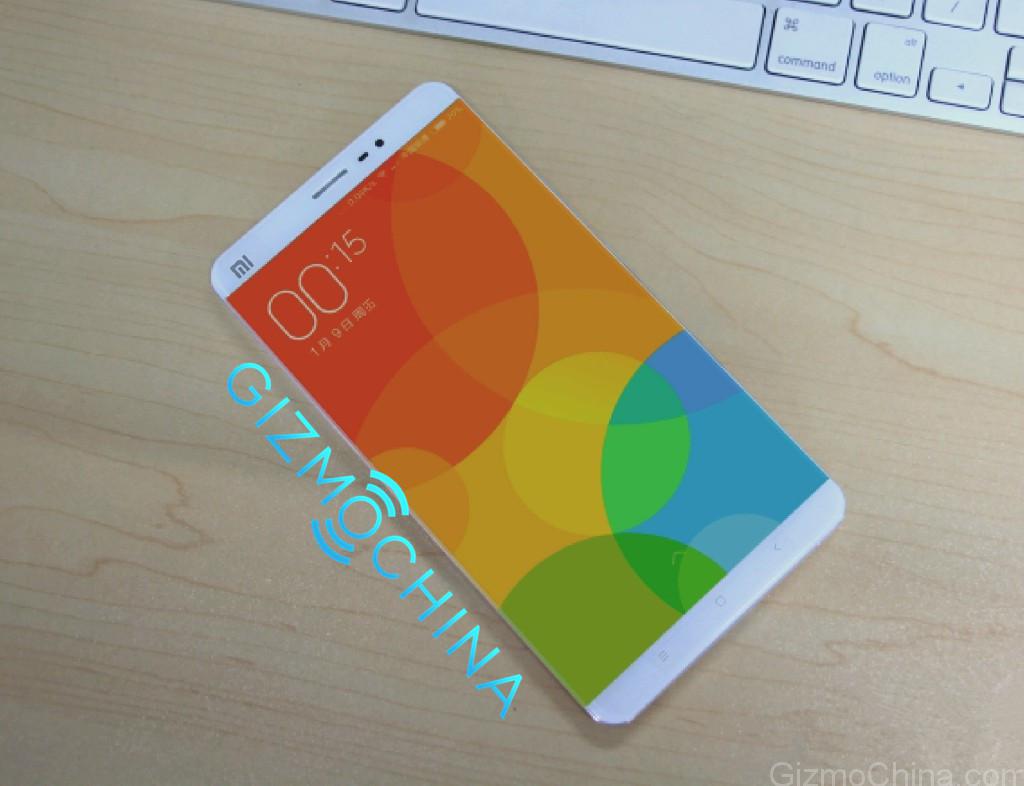 Wait, this is confusing right? Both claim to be the next Xiaomi flagship but both have different names and different designs. So you must be wondering what to and what not to believe. We are in this dilemma too. However, there could be two different variants of the device, but that's a long shot. So, for now, take whatever is leaked by this leakster with a pinch of salt! Moreover, the account that leaked these images and specs seems to be new without any followers which adds to our suspicion.
Coming to the actual leak, the picture looks like a render rather than the actual device. The phone is gigantic and it is said that it would come with a 6-inch 1080p display. That's a very big upgrade from the existing 5-inch display on the Xiaomi Mi4. From what we can see, the phone is bezelless. The problem with this is that the photos look too good to be true. We have seen such renders of flagships before only to be disappointed after seeing the actual device.
As for the tech specs, the device is said to feature the Snapdragon 805 processor with 4GB RAM (Yes, 4GB!) and 32GB ROM. These specs, especially the 4GB again sounds too good to be true. While we agree that ASUS has already unveiled a 4GB phone at CES 2015, its very unlikely that Xiaomi would put in such a hardware inside its next flagship which needs to be affordable too.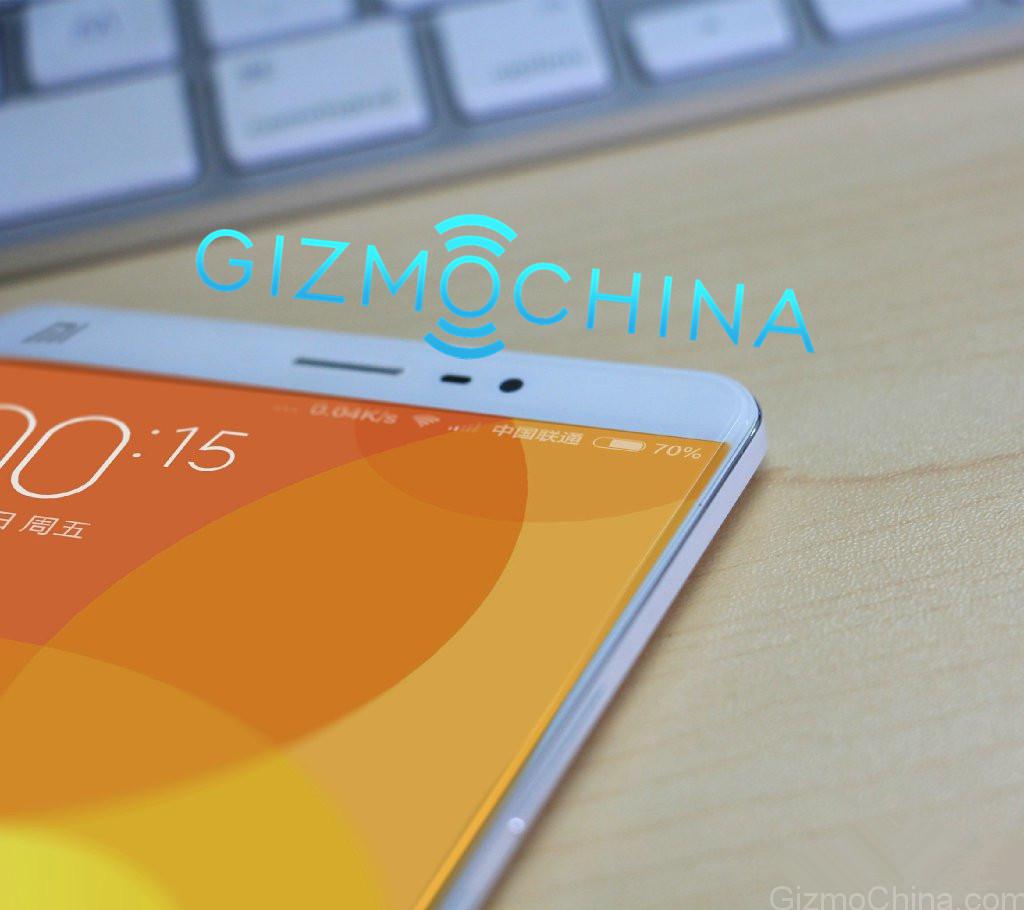 So, like we said earlier, we still don't know anything about the upcoming Xiaomi flagship, but this probably isn't the real one. The pictures leaked earlier looked much more believable and probably that's the one we'll be getting at the 15 January 2015 event from Xiaomi.
[socialpoll id="2244977″]
Thanks for sending in the tip!