It seems that Vivo, the manufacturer of the thinnest device in the world, has something more to offer for the consumer and it has something upgraded in its portfolio. This time around we can see an upgrade to the Vivo X5.
The newly upgraded version, which has a model name of X5s, continues the series of ultra-thin design, which has the thickness of only 6.3mm. Also, in has an alloy shell whereas the back still has the iconic three-stage design. In addition, the device will come in two colour options, which will include gold and white.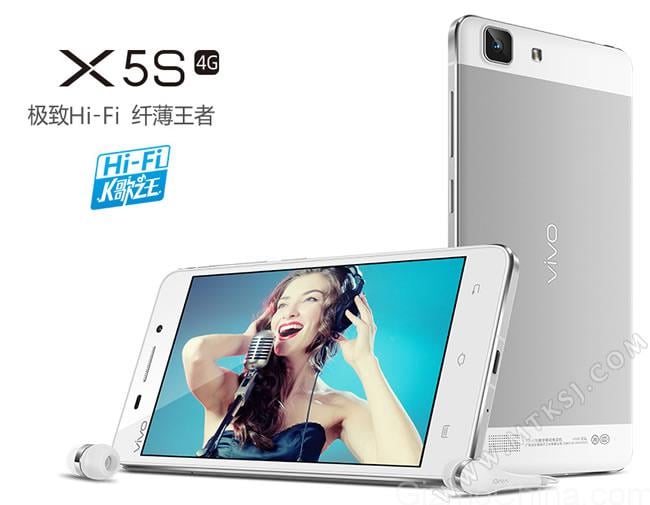 As far as hardware is concerned, the vivo X5S carries a new chip inside, which is 64-bit octa-core MT6752 and is said to be more powerful than MT6592. What is more, the phone supports 4G / 3G / GSM networks and it has  a combination of dual SIM card slots (dual-card standby or SIM card + TF card).
Screen, memory, camera and other specifications remain unchanged as vivo X5S is equipped with a full 5 inches 720P screen, 2G of Ram, 16G of storage. In addition, it has combo of 5mp and 13mp camera, 2250 mAh battery, support of gyroscope, electronic compass, other sensors and OTG.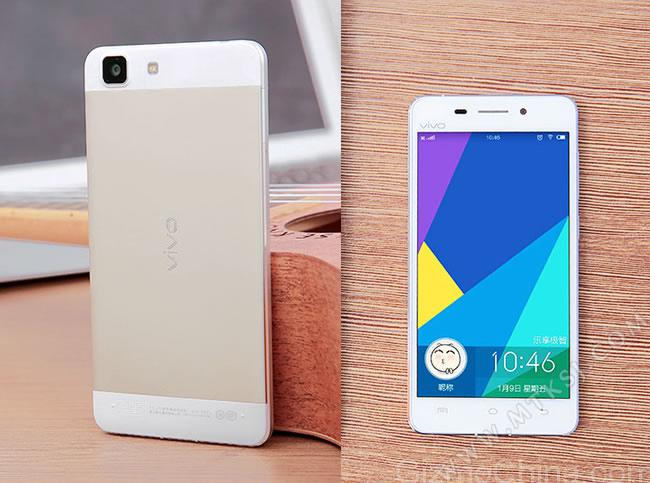 As usual to Vivo, device's biggest highlight is the HIFI audio equipment. The smartphone carries a CS4398 DAC, which enhances the sound quality, as well as Yamaha YSS205 professional signal processing chips and KTV VOD system.
As far as pricing goes, the device will not be cheap. It will cost 2998 yuan in China and it will go on sale on January 13th.