Haier's 15.6-inch tablet now up for pre-order at 1799 Yuan ($290)
In the past few years, smartphones and tablets have increased in size. The demand for large screen devices have led to an increase in the display size which is evident from the fact that the average size of flagship smartphones last year went up from 5-inches to 5.5-inches and for tablets it went up from 7-inches to 8-inches.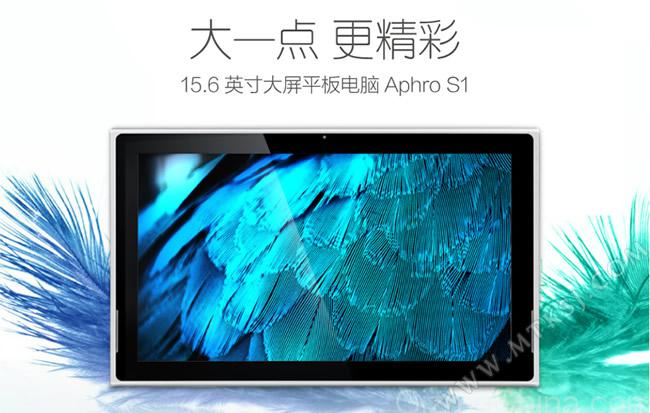 But it looks like even an 8-9 inch tablet is sometimes not big enough. For those who require something more enormous in size, take a look at the Haier S1-A600 tablet which features a large 15.6-inch display! Yes, Haier is marketing it as a tablet although it packs a size which is normal only among computer and laptop displays. The 15.6-inch IPS panel sports a resolution 1920 x 1080 pixels which is kind of disappointing considering the low pixel density on the device. Nowadays, a 5.5-inch display features 1080p and even 2K resolution, so you can imagine the difference when you add 10-inches more keeping the same resolution. The large screen also adds to the dimensions of the device. The tablet will measure 400 x 240 x 15mm and weigh as much as 2.7kg. That's heavier than many laptops that we have seen lately.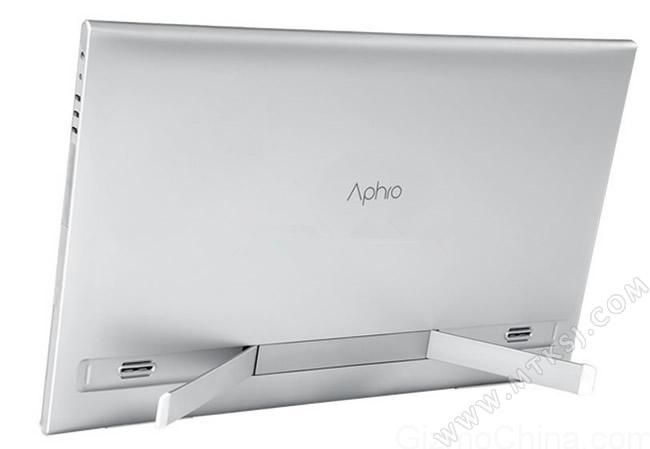 As for the design, the Haier S1-A600 tablet comes with a simple yet attractive design. The body is made of magnesium alloy and has an aluminum chassis. The back features a folding stand  which can be hidden neatly within the body when not in use. The tablet sports a quad-core processor clocked at 1.8Ghz with 2GB RAM and 32GB eMMC memory. There is a 5000 mAh battery inside, which powers the device. Although the S1-A600 is essentially an Android tablet, the OS is not stock but a customized version from the company. Connectivity features include Wi-Fi, HDMI, USB, Bluetooth etc.
The device is currently available to pre-order at JD.com for an official price of 1799 Yuan which comes to around $290.  However, for the first 100 buyers, the price will be only 1699 Yuan ($275).
[
Source
]