Xiaomi teases a new gaming hardware for Jan 20 launch
Just when we thought things have settled down for a few days, Xiaomi went ahead and released a new image on its official Weibo page. This hints at a possible new announcement by the company on the 20th of January 2015. The teaser image comes not from its smartphone weibo account but from its official gaming account. As always, the teaser image doesn't reveal what the device would be.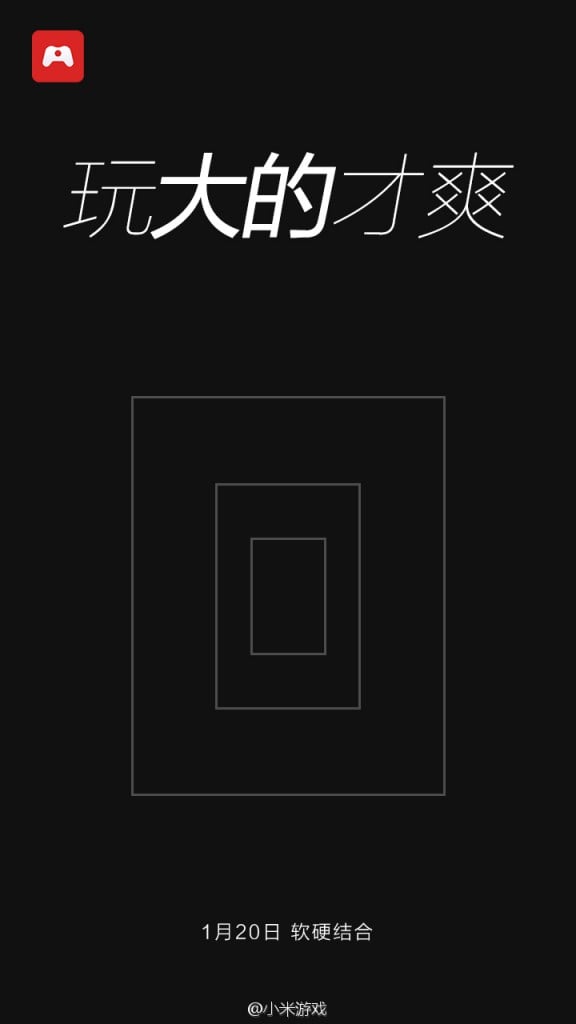 As you can see in the image added to the post, it features three rectangles, with the title — Bigger is Better. Below, you can see the date, 20 January 2015 which is probably the launch date of the device. Given that this image comes from the company's gaming weibo account, its very likely that this upcoming device is a gaming hardware. But that's doesn't help us short down the list.
Along with the image, the page said the following lines: "不管多大、一举拿下"以及"玩大的才爽" whose translation comes to "No matter how big it is, can be taken in one hand". Now, this means the device will be large, yet compact, which is actually a contradicting statement.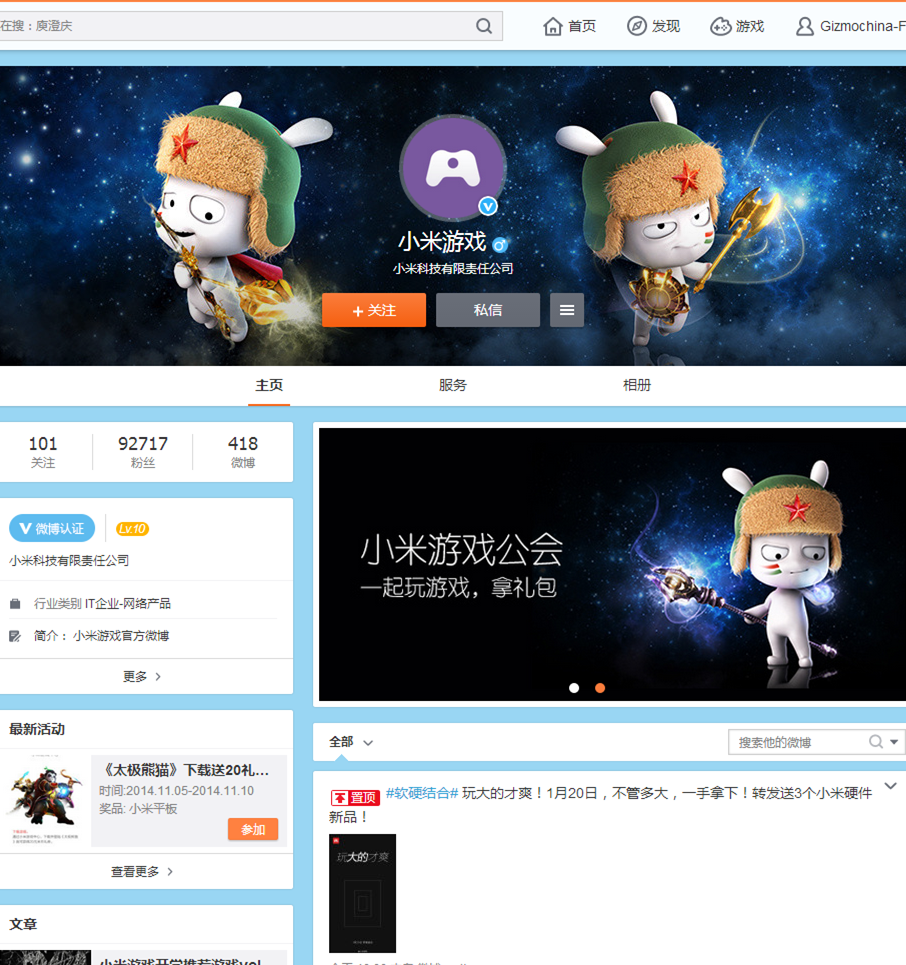 We have a number of theories about the upcoming device, but aren't sure about any. The first possible option is a new Xiaomi Mi gaming console. The largest rectangle in the picture could represent this. The words, bigger yet compact suits this possibility as consoles can be connected to your large screen HDTVs which makes the overall set up large, however, a console by itself is quite small. But there's is one problem with this option — Xiaomi just recently unveiled the Mi Box Mini which can also run Android games. There's even the Xiaomi Mi Box, which is a larger version of the Mini. Now, a dedicated gaming console looks like a great option, but there's a very little chance that it is actually going to happen.
This brings us to another possibility — a gaming controller. A controller would be logical given that Xiaomi Mi Box was unveiled recently and a controller would be the perfect hardware partner for its users to play games. But this doesn't explain the bigger is better tag line. So, we are not sure about this.
Another possibility is a gaming focused tablet. Xiaomi could rebrand its Mi Pad lineup to a gaming centric tablet or it could unveil a brand new device itself. This makes better sense and it is in line with the tagline and would be much bigger than the existing Xiaomi Mi Note and the Xiaomi Mi4 devices. It could also bring gaming directly in your hands, instead of a console + TV combination, which could be why Xiaomi hinted that its large yet can be taken in one hand.
As we mentioned earlier, these are just our speculation and we are not yet sure which one of these will be unveiled on January 20. Maybe it will be a whole new device itself, but for now, we don't know what it is.
We expect more details about the upcoming device in the next two days, so stay tuned to our website for more updates.
[socialpoll id="2247348″]