Nokia to unveil a new laptop?
A long time back, the Finnish giant Nokia had announced a brand new Nokia booklet 3G laptop. At that time, the company was almost at its peak and it was only natural to expand into newer segments. However, the company didn't do so well in the later years and it was eventually sold off to Microsoft last year.
However, Nokia is not dead. At least not yet. The company released a brand new tablet called as the Nokia N1 which has received tremendous response in China. In fact, in its second flash sale, the tablet went out of stock within minutes.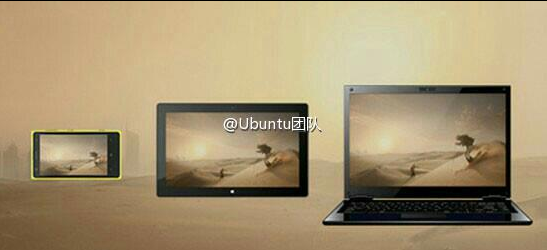 Now, a new image has cropped up online showing off a new Nokia laptop. While the source doesn't reveal any specifications or release details of the device, it is said that the device will be soon listed for sale along with the long rumored Nokia smartphone (C1?) . Also, the device will be red in color and will sport dual OS, probably Windows and Android.
The leak just reveals a poster with three devices, a Nokia smartphone, the recent N1 tablet and a laptop. Unfortunately, that's all that we can take from the leak. No leaked specs, features or release dates.
Also, its quite hard to believe that a new Nokia laptop is coming just on the basis of one picture. So, how much ever you may want to believe this, make sure you take this news with a pinch of salt.
We'll keep you updated if anything more concrete comes up.