New Nokia C1 Render Pictures Leaked
Nokia has come up with it's first Android tablet the Nokia N1 since signing it's deal with Microsoft. It is rumoured that the Finns are working on a new phone which will run on Googles mobile operating system. The phone is called C1 and we have heard that another product similar to it has turned up.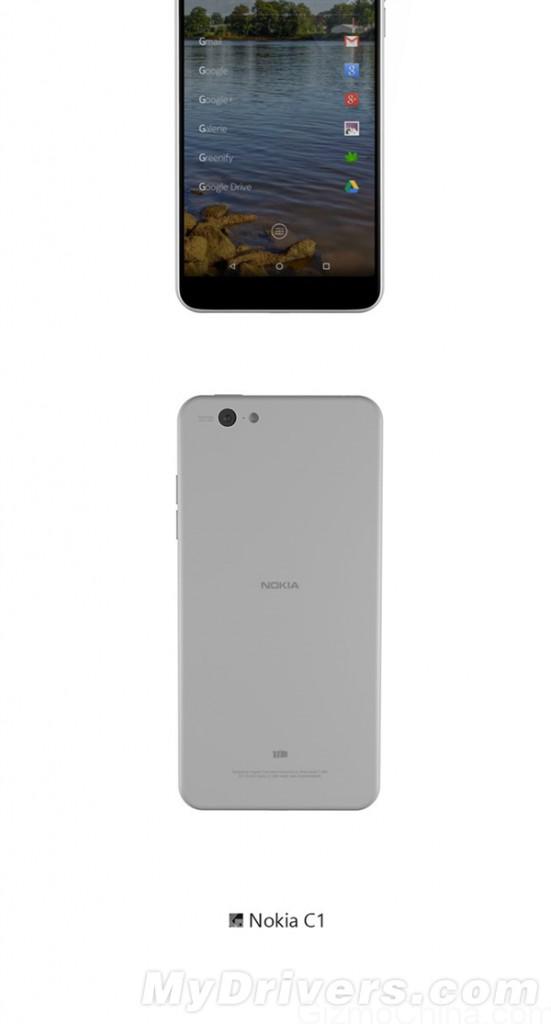 We have also heard of a spec sheet which has an Intel-made chipset of 2GB RAM.
The Nokia C1 would contain a 5 inch display of 720p resolution and a 32GB of storage capacity. It is believed to also contain a 8MP camera connected by a 5MP one at the front of the phone.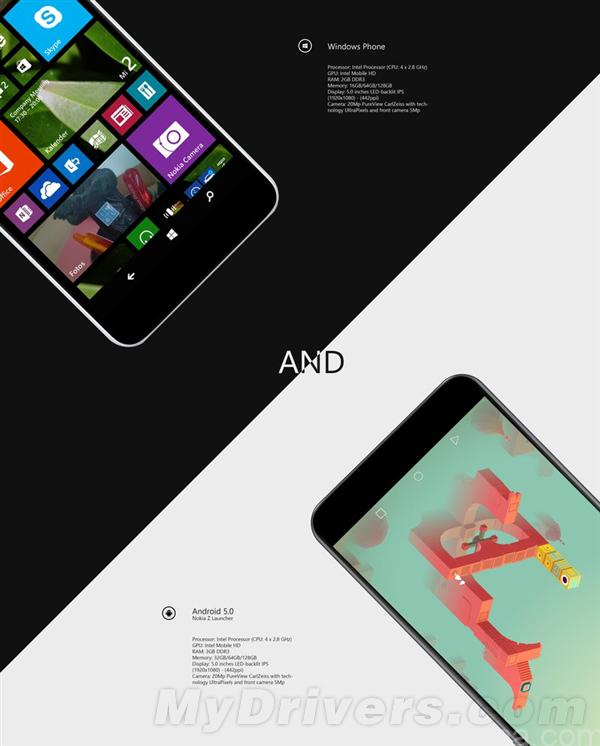 The phone will be launched with an Android 5.0 lollipop together with Nokias Z launcher just like the N1 tablet. Since Nokia cannot manufacture devices until 2016 according to its contract with Microsoft, the phone will be manufactured by Foxconn. We do not have any information concerning when it will be available but we project Nokia will make an announcement in the early months of 2015.