Xiaomi Air Conditioner with Midea in the works!
Back in December, Xiaomi and Midea entered a strategic partnership to develop smart home products for the consumers. Now, first reports are coming in which says that the two companies will jointly unveil its first product, a smart Xiaomi Air Conditioner later this year.
For those who haven't heard of Midea, it is a privately held Chinese company specializing in electronic consumer products. Xiaomi and Midea's partnership could give birth to a new range of smart connected devices in China. In this regard, it is said that Xiaomi sent out its specialist engineers to work with Midea's team to develop and finalize on a smart Air Conditioner.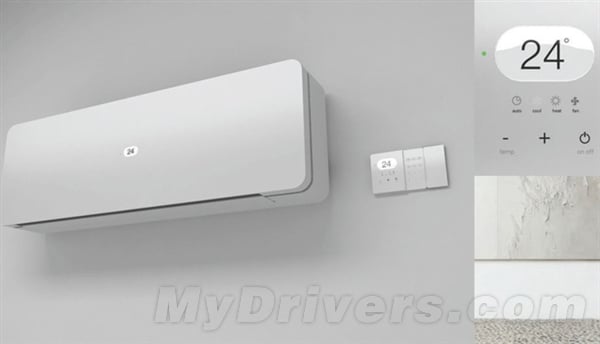 On a traditional AC, you have to manually set the temperature, wind speed, and other functions. However, in this new range of smart ACs, everything will be automatically set according to your preset preferences and surrounding conditions. So, things like temperature, wind speed and humidity controls will be automated.
One of Midea's lead engineers, Zhu Liang Hung said that Air Conditioner is just one part of the picture. The joint partnership will result into a number of new products including smart washing machines, air purifiers, humidifiers and even refrigerators.
Clearly, Xiaomi is advancing into newer product categories and may soon have a wide range of product portfolio under its belt.
Stay tuned for more updates.