Oppo has been one of those Chinese companies, which, in our opinion, innovate. They presented the world a smartphone with a rotating camera (N1), then upgraded it and released the N3 model, where the rotation was even motorised. What is more, the company surprised the smartphone world by introducing a crazy thin R5 device, which was the thinnest smartphone on the planet for some time. We think that company strives for both innovation and great looking industrial design in its devices.
This time around, the company has a device, which we would say represents its design portfolio. It is an Oppo R1X, which has a great looking appearance and it includes a sandwich construction: glass on the front and the back, and metal on the sides.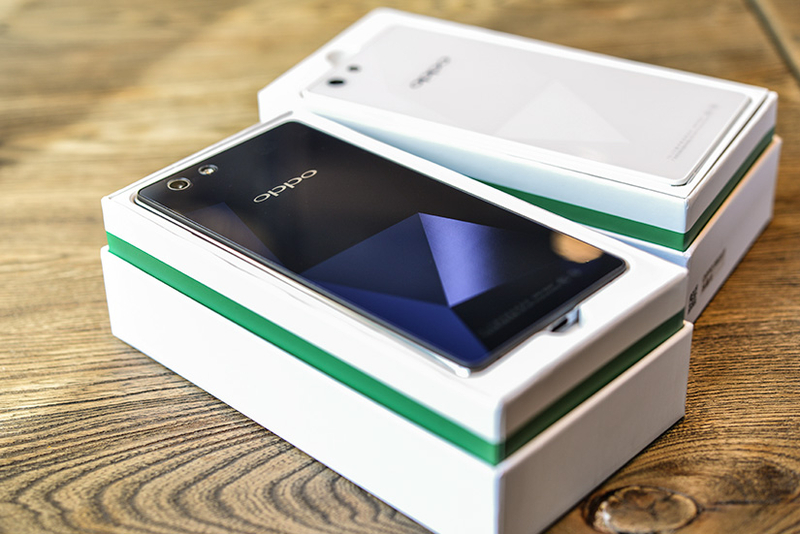 Specs
| | |
| --- | --- |
| Display | 5.0 inches, 720 x 1280 pixels (~69.9% screen-to-body ratio) |
| Processor | Qualcomm MSM8939 Snapdragon 615, 64-bit |
| RAM | 2GB |
| Camera | Back: 13 MP, 4128 x 3096 pixels, front: 5 MP |
| Connectivity | Bluetooth, 3G, GPS, WIFI, GSM,EDGE, GPRS, UMTS, HSPA, HSPA+, FDD LTE |
| Battery | 2420 mAh |
| Dimensions | 140.6 x 70.1 x 6.9 mm (5.54 x 2.76 x 0.27 in) / 130 g |
| OS | Android 4.4, |
| Storage | 16GB (can be expanded up to 128GB via Micro SD) |
As we can see that Oppo R1X shapes up to be the upper mid range device as far as specs go. We have to remember though that the device's main aspects are in the design, which include saphire crystal back panel, the thickness of 6.9 mm and relatively good screen-to-body ratio. All in all, it is not a true flagship device by Oppo, but we still like what we are seeing here.
Design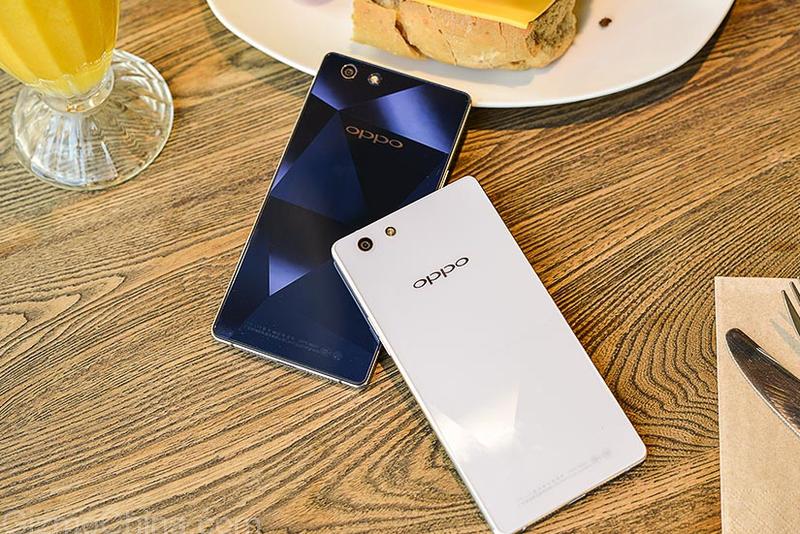 As you can see from the above picture, the device comes in colours. One is somewhat violet with and interesting, but good looking diamond shaped glass, which is actually either a Gorilla Glass 3 or sapphire glass on different models (the sapphire version will naturally cost more). What is more, there is a white version.
Both versions have a design, which is a bit similar to the Sony' Xperia Omni Balance design language. Do not get us wrong by thinking that it is an Xperia clone, but certainly there are some inspirations from Sony. On the back top left corner we can see a 13mp camera along with the single LED flash. Underneath it there is an Oppo logo and some certification marks on the bottom.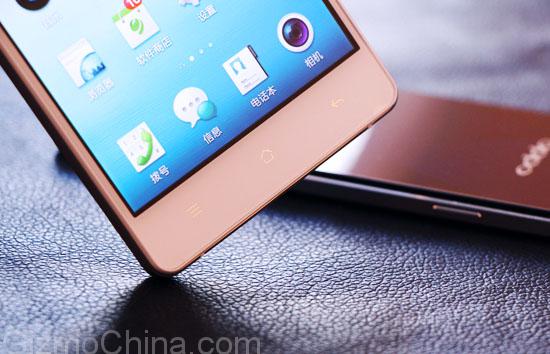 If we flip the phone to the front we can see three capacitive buttons on the bottom. However, they are not backlit, so you better remember their placement to be able to operate in the dark. On the other hand, during the day time they have a great reflective layer, so you would not have any issues seeing them.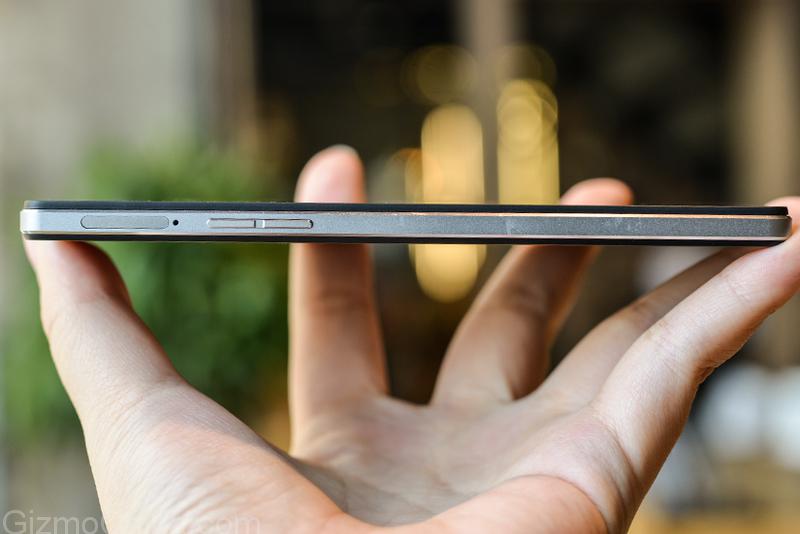 On the right hand side we can see a SIM/Micro SD card tray, which needs to be opened with a pin or needle. Also, there are two volume up/down rockers.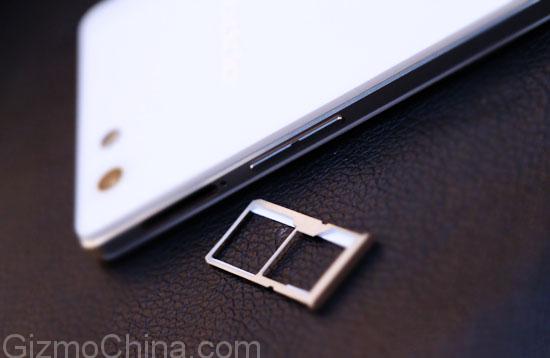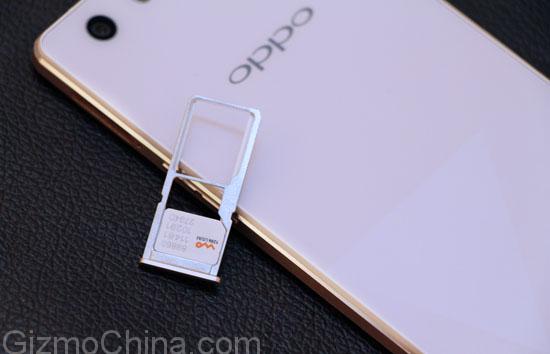 If we take the SIM/Micro SD tray out, we can see that one part of the tray can take Micro SIM cards and they would work both on all networks, including GSM, 3G and 4G. Another part doubles as a Nano SIM/Micro SD card slot. However, this slot only supports GSM networks, so may be better want to use the Micro SD (up to 128 gigs). On the other hand, it may be very useful while travelling.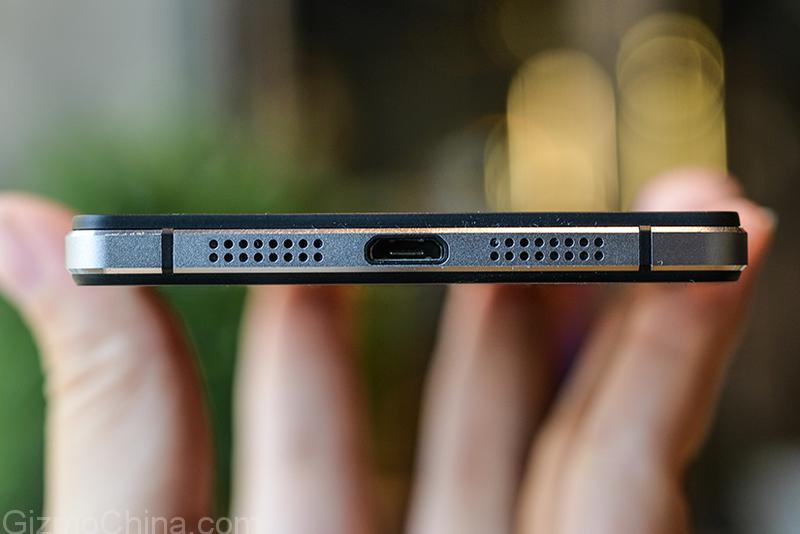 At the bottom of the device there are nicely machine drilled dual stereo speakers along with the Micro USB charging port. Also, there are two plastic infusions on both sides, which work for better reception of radios.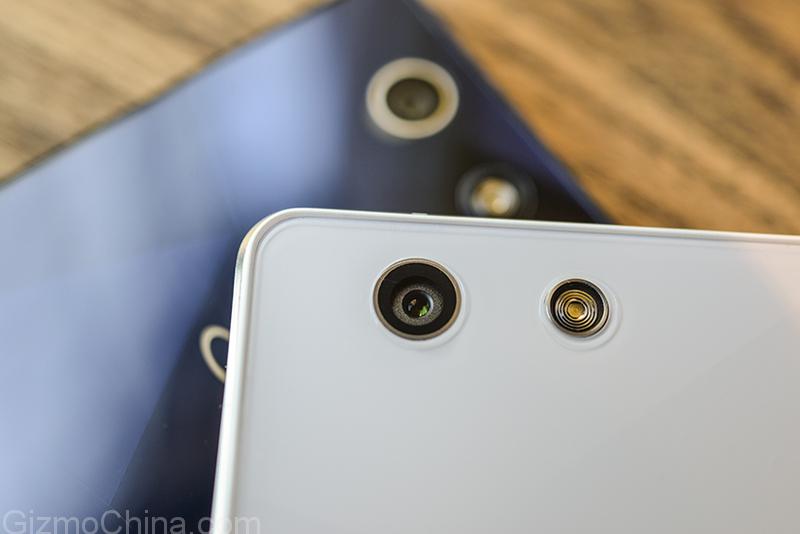 The good thing about the camera on the back is that it is not protruding like some other devices. Oh, we forgot to tell you that if you tilt the device in the sunlight you will get that diamond blinking effect! That is a matter of personal taste, of course. What is more, if you cannot decide, which colour would suit you better, we recommend taking a white version since the blue/violet one is a true finger print magnet. Indeed, both colour options attract fingerprints and smudges, but at least the white one can mask them easier.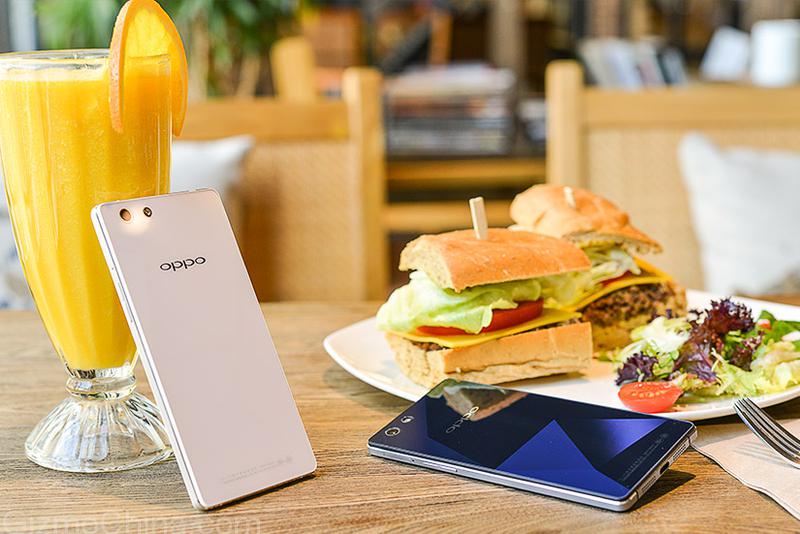 Overall, the screen size of 5 inches and the body thickness of 6.85mm did not cause us any issues operating the device in one hand. Also, we think that the handset looks beautiful and stands out of the crowd of plain looking devices.
Display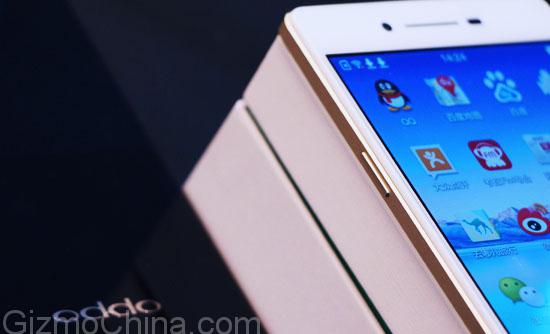 As we have already mentioned, the device has a 5 inches screen, has 720p resolution and pixel density of 294PPI. Also, the device uses the JDI's "Pixel Eyes" technology, which lets produce a bit thinner screen and increase the overall clarity of the display.
In all the pics, the Oppo R1X is on the left. We did a screen comparison with the Oppo R5, which has a resolution of 1080p. We found the screen of the device a great to look at despite its lower resolution. Actually, we found the colours a bit more pleasing to the eye than the R5. Finally, the brightness and sharpness levels were adequate and we didn't find any flaws even after comparison to the 1080p panel on the R5.
User Interface
User interface has become one the elements that helps manufacturers distinguish themselves in the variety of similar hardware offerings. Oppo knows that and they offer a proprietary Color OS on top of Android 4.4 Kitkat.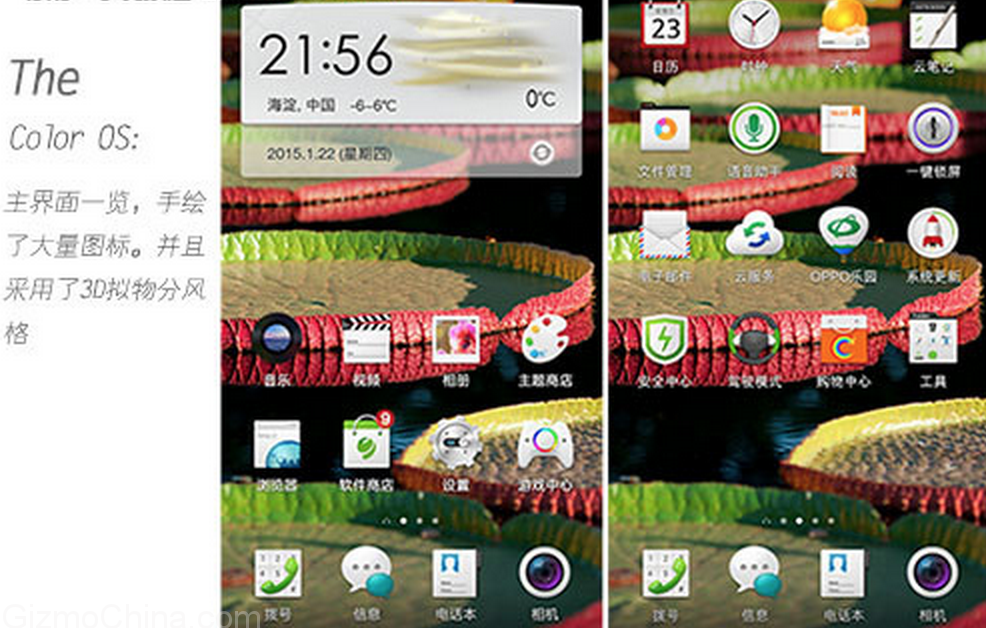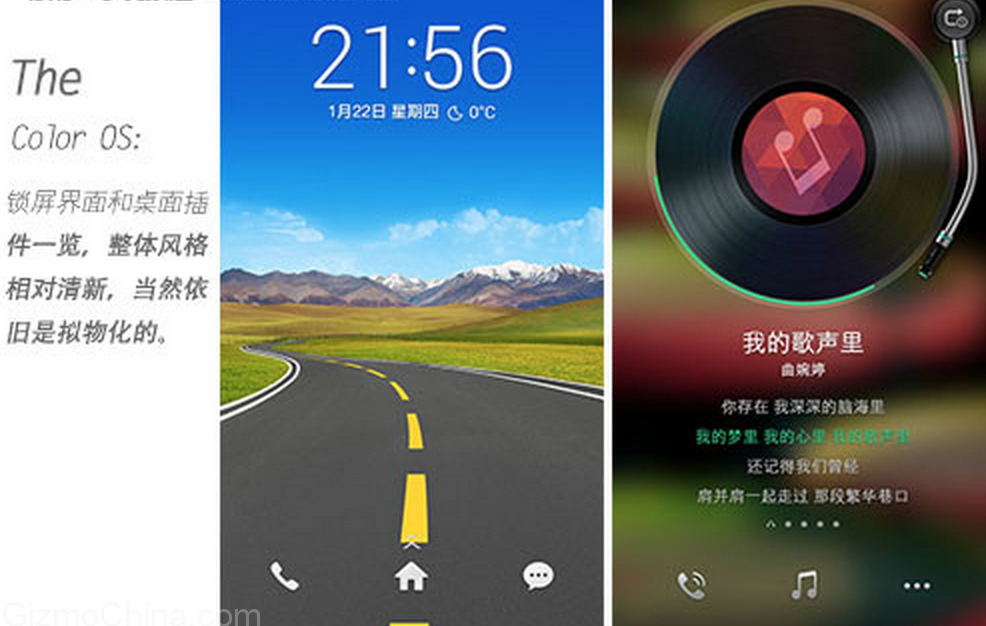 As you can see, the company left the flat and simplistic looks of it OS. Still, the icons have quite an animated look, but we are okay with that.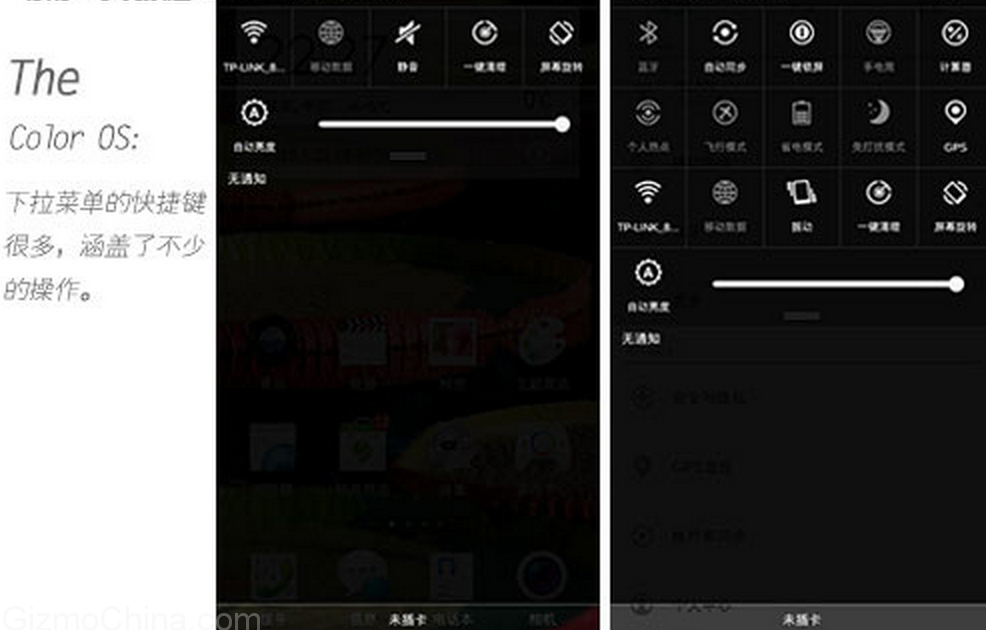 The pulldown notification menu is plain and simple. You have some toggles, which can be moved around as you wish. Also, you can set the screen brightness. Overall, it is plain and simple as any other Android skin.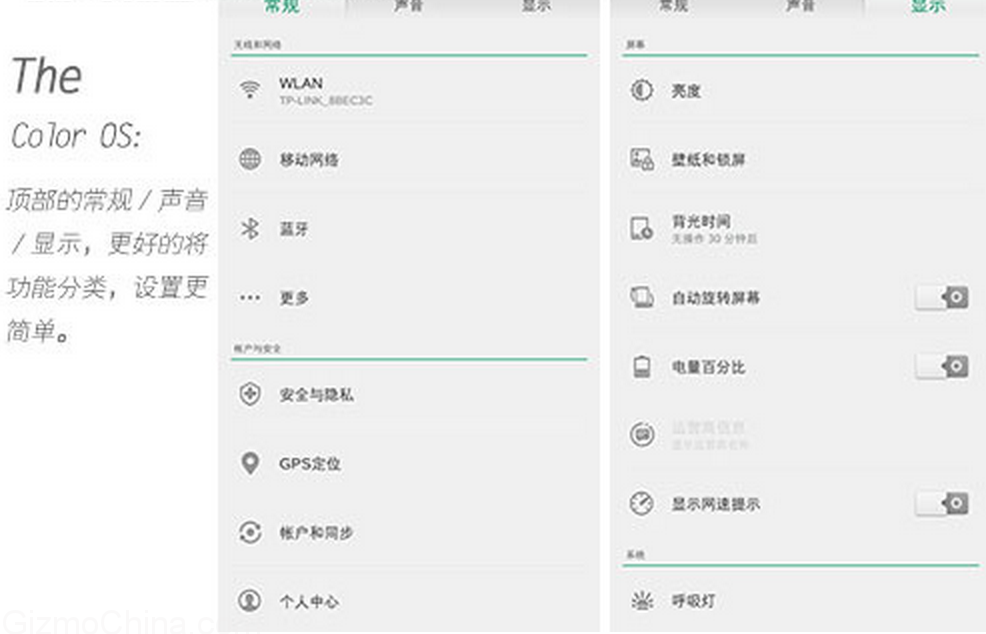 We can also add that all the functions needed, for example flashlight, are included in notification menu's toggles. Thus, you would not need to download any third party apps or widgets.
Performance
We ran through some benchmarks to see how the device performs with its 64-bit Snapdragon chip, which has an architecture of Quad-core 1.7 GHz Cortex-A53 & quad-core 1.0 GHz Cortex-A53.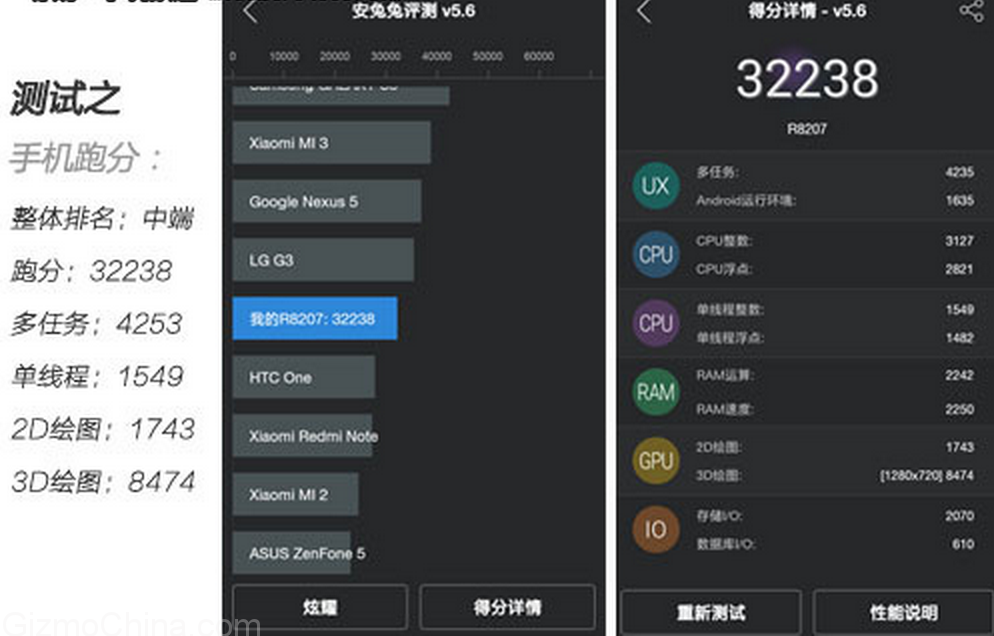 As you can see, the device does not show a true flagship performance on raw benchmark tests, but still performs pretty great. Still, we have to take into consideration the fact that it still runs Android 4.4 Kitkat, which does not support 64-bit architecture. Thus, we have to wait till Oppo upgrades their OS to see the improved benchmark performance.
Besides benchmarks, we did not have any issues with the daily use, which included scrolling through menu, playing games, surfing the web, watching videos and youtube and taking pictures or recording videos.
Camera
As smartphones cameras are becoming our daily shooters, Oppo knows this fact. Thus, it equipped the device with a 13mp shooter, which has Sony IMX214 sensor with the aperture of 2.0.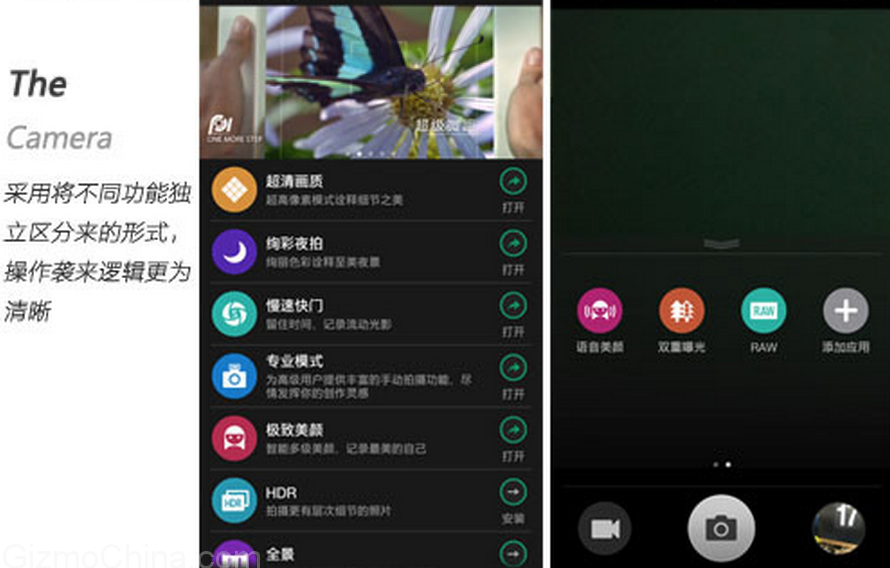 The camera interface is the usual Oppo style. It looks like a simple solution, it is full of features, which include a bright night shoot, slow shutter speed mode, the ultimate beauty, professional mode, HD photo mode etc. Also, you can download additional modes as you wish.
One of the modes, which got us interested is Oppo's signature HD mode, which lets you take the pictures of amazing 64mp pictures. Oppo is using some software tricks to stitch a few images to reach that high resolution.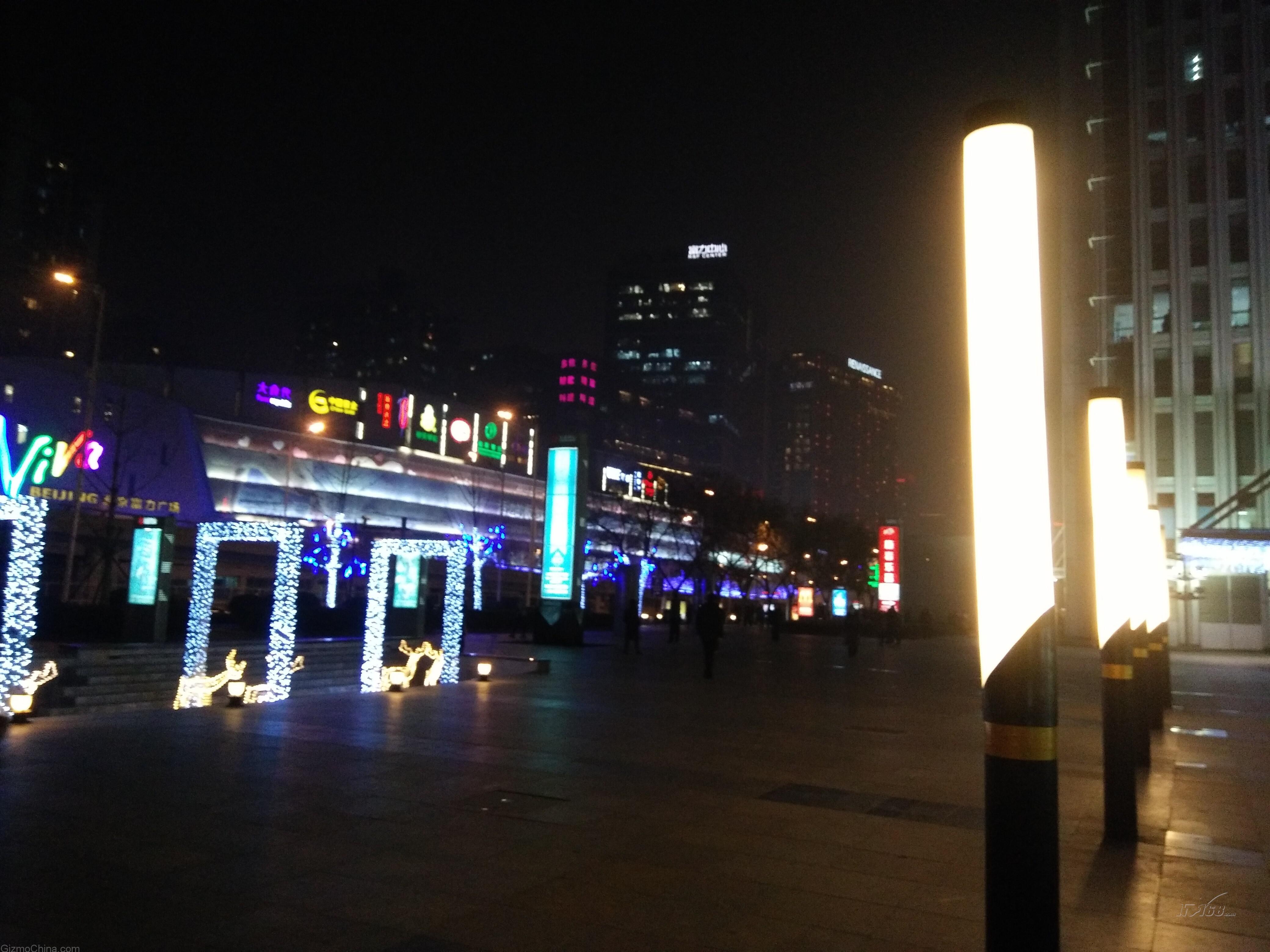 A regular night shot using normal mode.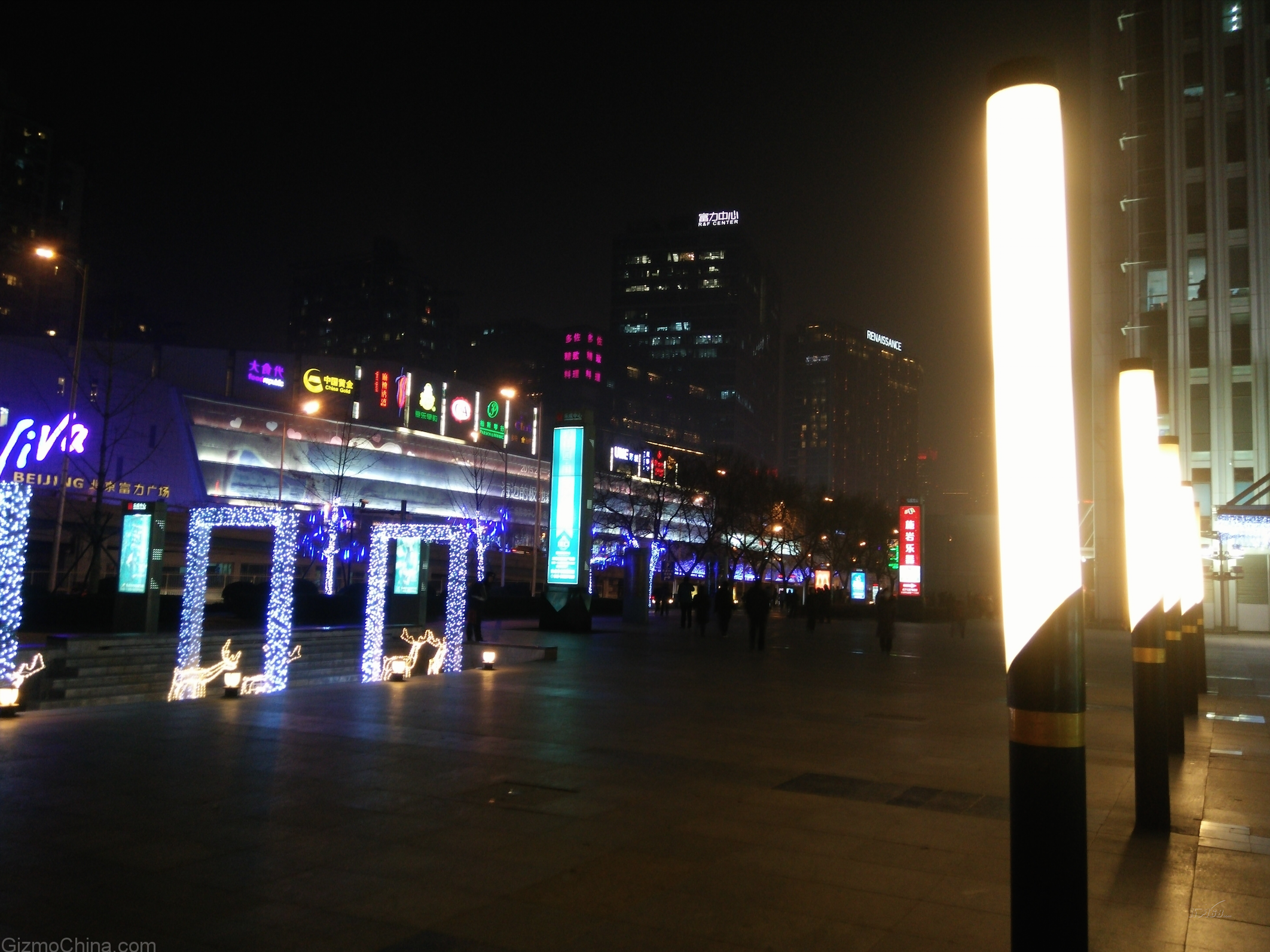 HD mode. 
We think that HD mode produced a better picture with a bit less noise and better colour reproduction this time.
Also, we took a few daylight, indoors, night time shots using a normal mode, which is usually used by most of people. Please take a look:
Overall, we think that the picture quality is pretty good. Daylight shots have plenty of detail, exposure and white balance is okay. What is more, indoors shots are pretty good too. They have a bit more noise, but still, it is acceptable. Finally, the night shots, one of the most difficult scenes for smartphone cameras, turned out to be pretty good as well. The aperture of 2.0 helps to focus a bit faster than other devices. Also, the noise control seems to be pretty great. All in all, we say that this device has a a versatile, good camera, which has good picture quality.
Battery Life
We did not run any particular tests to measure the battery life, but what we can say is that the device should last you a full day for an average user. It is not not the battery around, but still, pretty reasonable considering the devices thinness.
OPPO R1X Review Final Words
In conclusion, Oppo R1X shapes to be a pretty good upper-midranger. It does not have flagship specs, but has a future-proof 64-bit architecture of the chip along with the 2 GB of Ram. We thought that combination to be able to handle the variety of tasks, which include gaming, watching videos, using camera and doing other tasks. What is more, we love the fact that Oppo has kept the Micro SD slot for the storage expansion. Also, the thing that the device is capable of reading two SIM cards is very useful if you are travelling. In addition to this, we found the Oppo R1X to be a pretty capable camera performer in different scenarios, including night photography. Finally, the battery life may not be the best, but still it is pretty good for quite thin device.