Qualcomm's China event reveals more features of the Snapdragon 810 chipset
A few days back, a leakster called as @leaksfly revealed that Qualcomm had kept an event for January 23. The leak was right indeed as the company's event did happen today. However, couldn't play around with any Snapdragon 810 devices as predicted. Instead, the event was all about the features and the technical specifications of the ultra fast Qualcomm chipset.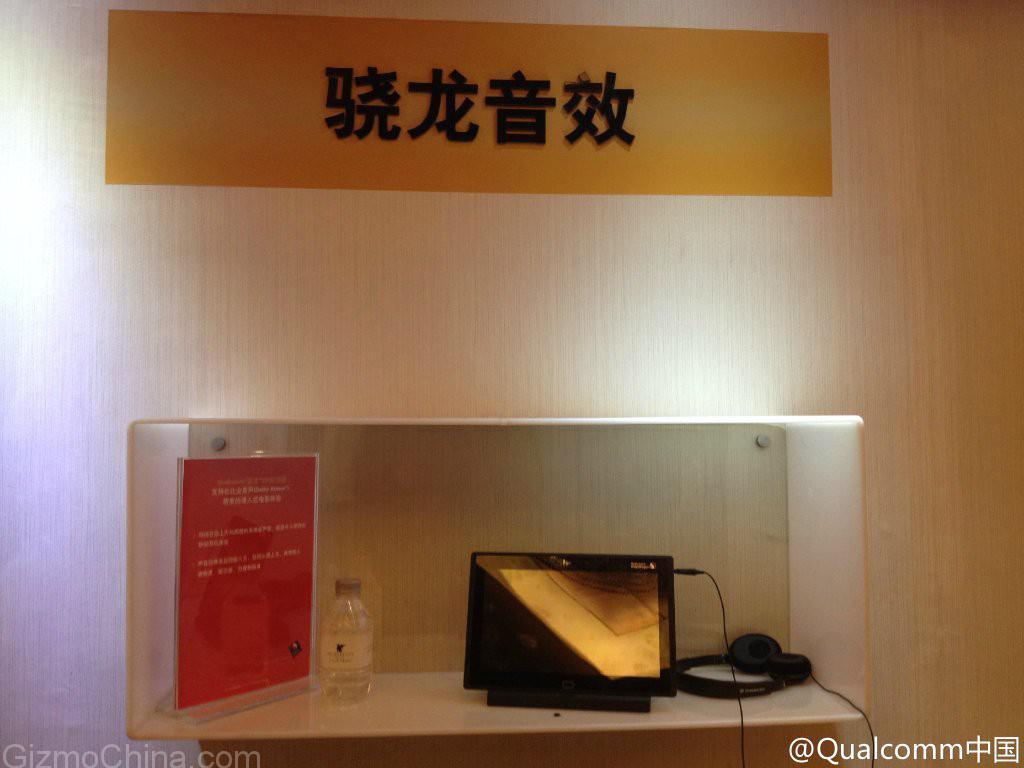 This probably means that the mass production of the chipset is still a few days away and fans will have to wait for a few more days before they see a real device running this processor.
Coming to the event, Qualcomm's Vice President of Marketing said that the new Snapdragon 810 is targeted at all high-end smartphones and tablets and will redefine the user experience with super fast chipsets.
The he went on to explain a few features of the new processor. The Snapdragon 810 will support 4K Ultra High definition videos and will produce professional level sound quality. The chip has microphone built in so that the audio recorded comes out realistic and much louder than competitors.
Moreover, in the imaging department, the new chipset brings over 14 pairs of image processors for the first time in the industry which will be able to produce ulra-high resolution high quality pictures up to 55MP in size.
Moreover, it comes with the latest Adreno 430 GPU which will reduce power consumption as compared to other GPUs without sacrificing on the power output. As for connectivity, the chip comes with Cat. 9 LTE network support with theoretical download speeds of up to 450 Mbps. Also, it supports the new MU-MIMO Wi-Fi ac 2.0 technology for three times faster data transfers. Finally, the company showed off the processors, WiPower Wireless Charging technology.
As expected, Qualcomm Snapdragon 810 turns out to be one of the most advanced processors currently available in the market. Unfortunately, even though we have seen some 810 powered devices announced in the last few weeks, we probably won't be able to see it in action until the end of Q1 2015.