'No Button Phone' Manta 7X priced at $653
UPDATE:
At the event today, Manta revealed that the phone will be water, dust and even fall resistant to a certain extent. Also, the rear camera will have sapphire glass and a dual LED flash.
The Manta 7X will not be cheap and it will retail for 4080 Yuan, which comes to around $653. That's much pricier than most Chinese phones in the market. There's a cheaper version that's coming soon, called as the Manta 7L which will cost 3380 Yuan i.e. $540.
Manta 7X boasted of being the first smartphone without any physical buttons. The company claimed that this experience made sure that the phone's large 5.5-inch display was easier to handle as compared to other large screen phablets in the market.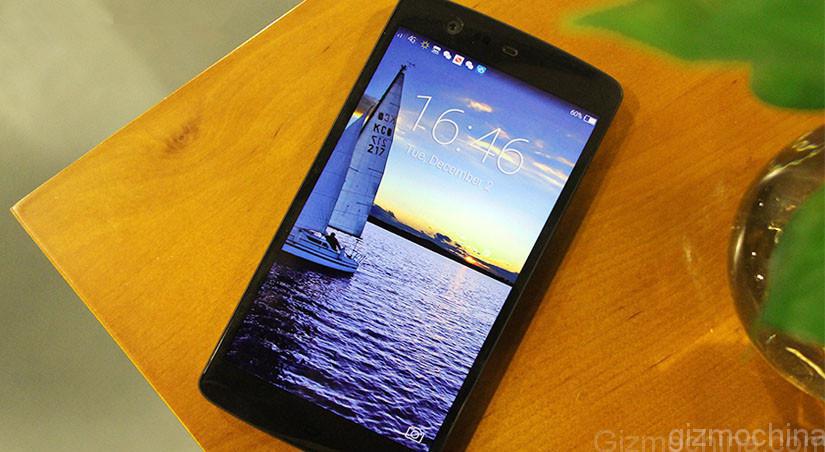 The device has been up for pre-order for quite some time now and finally the company will announce the pricing, availability and other spec details about the phone at an event today. Manta has kept a special event in Shanghai called as the "Manta Born Event" where it will officially unveil the device. The company will reveal some important details about its flagship device like the pricing, which is something everybody has been patiently waiting for the past few weeks.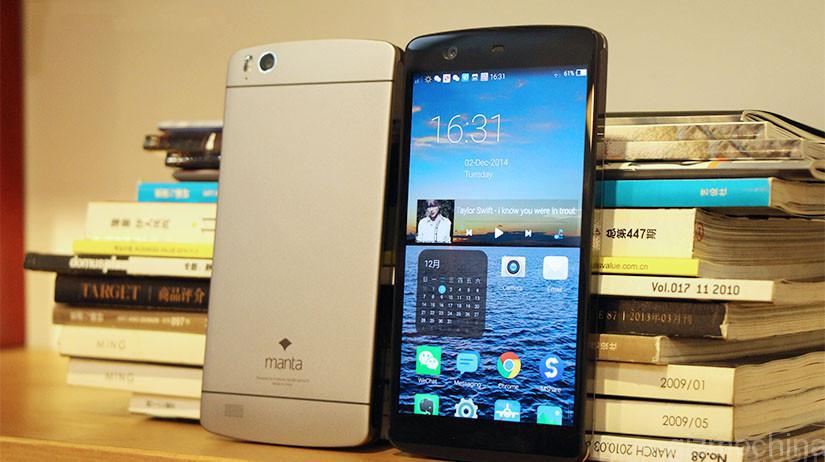 Some reports say that the company may also announce other devices in the Manta lineup at the event, however, it has not officially revealed any details about the same.
Manta 7X truly a revolutionary device without any physical buttons. It comes with many features and practical functions to ease up the process of operating the device. For example, the phone has special wisdom borders which can be used to unlock the device and return to home screen. Moreover, it has extensive customization options which will help users operate it with just one hand.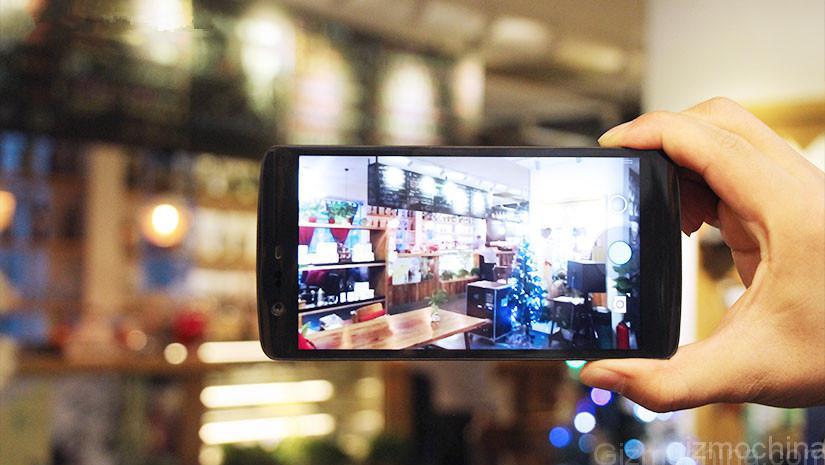 Even the specifications of the phone are top notch. It comes with a Qualcomm Snapdragon 801 chipset with 2GB RAM and 32GB ROM. There is a 5.5-inch Sharp 'Hi-color' 10802p display up front which is protected by a glass with 9H hardness. At the front as well as the back, there is a 13MP Sony IMX214 camera with dual LED flash. Finally, a large 4200 mAh battery will power these high end specs for more than a day.
The phone is a bit on the thicker side, around 9.8mm, but the 4200 mAh actually justifies its size. Moreover, the phone features a unibody design which makes it look very attractive and unique. The rear cover is made out of metal, which further gives it a premium feel. It supports 4G LTE networks and runs on Android 4.4 KitKat OS with MO7 UI on top.
As you can see, these specs are in line with what we usually see in a flagship device. The 'no button design' further gives it a clean look and enhances its beauty.
While we are just a few hours away from knowing its price, don't expect it to come cheap. The phone packs in a lot of features and high end specs in its 5.5-inch form factor, so we expect a high-end price too!
Meanwhile check out our hands on with the Manta 7X.
So what do you think about the new Manta 7X. If the Manta 7X Price is around $400 would you consider buying it?
[socialpoll id="2249835″]
[
Manta
]