Rumors: Xiaomi Drones in the making?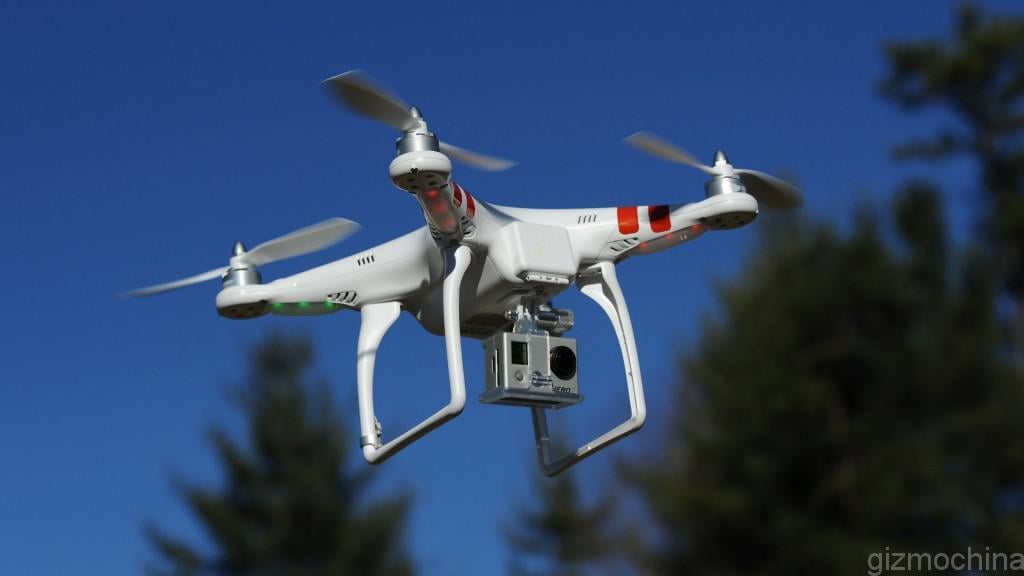 Xiaomi has been investing and developing a lot of new products recently. We have seen the Xiaomi Air purifier, TV box and even a game controller in the past few weeks alone. Now, a new report has cropped up online which says that the company is all set to enter into a new venture, Xiaomi DRONES.
Yes, the latest rumors indicate that the company is investing an undisclosed amount in a new UAV team which will be called as Flymi. This is not a subsidiary of the company, but the company will receive profits for the first product that Flymi will launch in the market. However, after that it is said that Xiaomi will only get the stock in the drone company.
The very first prototype released by the new Flymi team was said to be too similar to DJI's Phantom drone. As a result, they could not release it in the market. Now the company is said to be developing a brand new drone in the market. It is still not known when this drone will be available for sale, but we hope its before the end of this year.
Xiaomi has not yet officially announced anything about this investment, so we can't confirm it right now. But if this is indeed true, it won't be long before the company reveals some details.
So what do you think about this investment? Do you feel Xiaomi drones is a good idea?