Xiaomi's Air Purifier"borrowing" Design From Balmuda AirEngine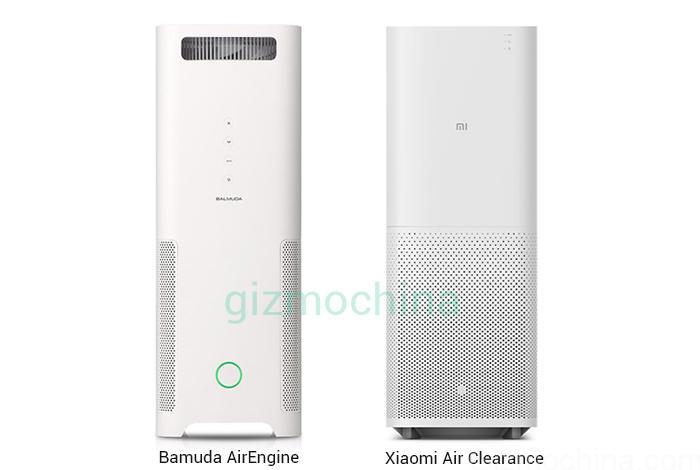 Xiaomi has recently introduced a home air purifier. The purifier can be controlled by a smartphone and alerts users when its filter needs to be replaced.
In a press conference at the company's Beijing headquarters, Chief Executive Officer Lei Jun demonstrated that the product can be easily managed through a cellphone. Xiaomi's air purifier has the capacity to produce 406 cubic meters (14,000 cubic feet) of clean air an hour whereas users are regularly informed when the filter is exhausted. Its available at a cheap price of 899 yuan ($145).
Xiaomi just can not stop on their way to borrow design from other companies, from the Mi2 borrow design from Meizu, Mi3 borrow design from Nokia, Mi4 borrowing deisgn from Apple, Mi5 borrowing design from HTC. And they shift their eye on Air Purifier market and Balmuda— A Japan's Technology company established in 2003 in Tokyo
Balmuda AirEngine  has been awarded the "red dot award: product design 2013" in Germany, took Gold at this year's IF Awards. But Balmuda Airengine is priced at $892.49 on Amazon while Xiaomi's Air Purifier is priced at  899 yuan ($145)  in China right now.
[socialpoll id="2236257″]
[socialpoll id="2236258″]