Huawei Honor 6 plus leaked with Metal Frame
The rumored Huawei Honor6 plus finally got leaked images, and I'm sure it's 100% real, the reasons are in the following leaked pictures.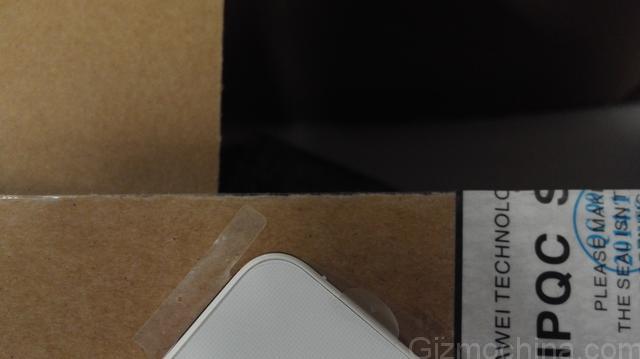 1 From the picture we can see it's using the same white, glittery back cover like the material been used on Huawei Honor6.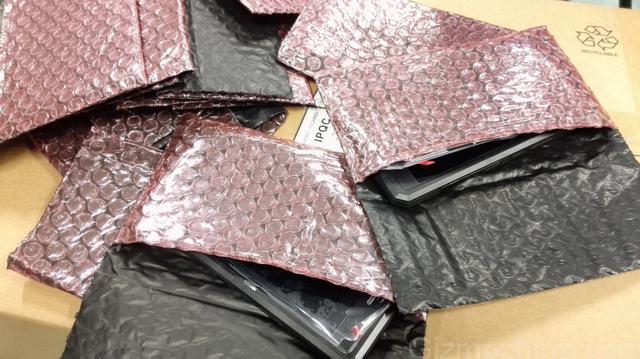 2 We see the white editon from this picture, will it have the gold edition?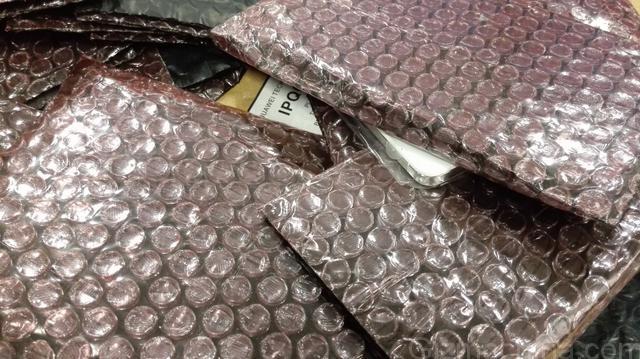 3 The metallic curve of the phone shows Huawei Honor6 will have metal frame.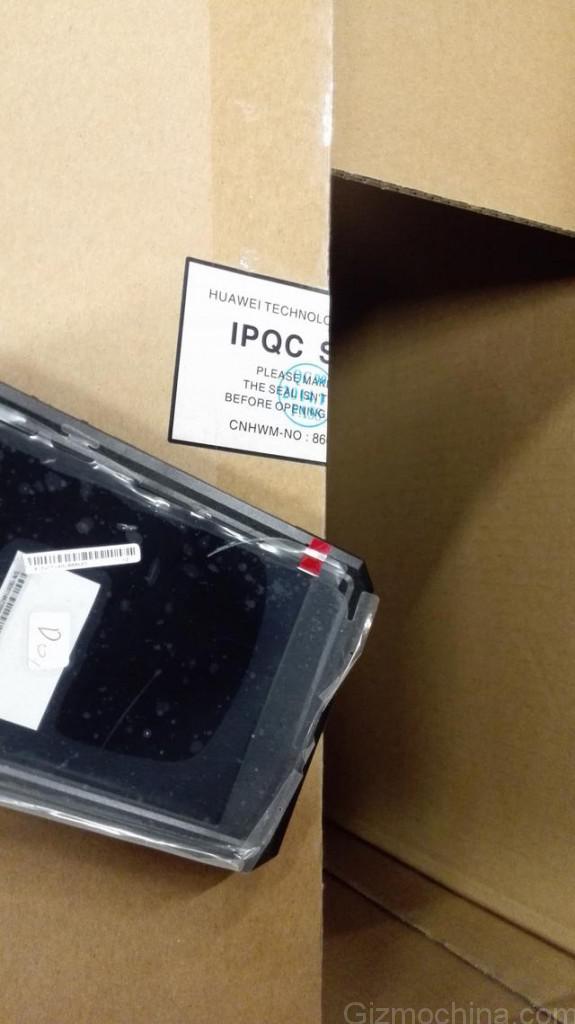 4 From the picture we think it might be a 5.5 inch device, and we can see Huawei Honor6 plus will have thin bezel design in this picture.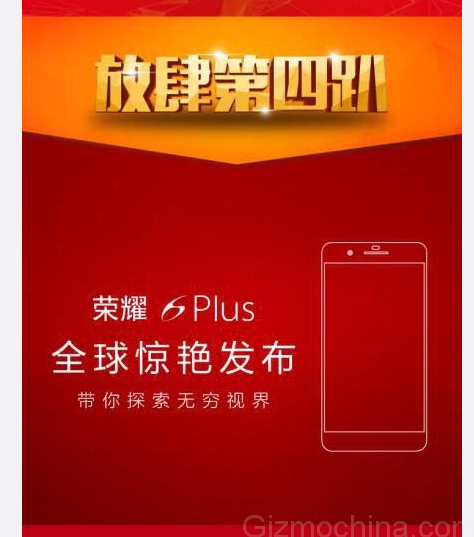 We can also check the poster from the Huawei's Official Weibo to see it has a extremely thin bezel.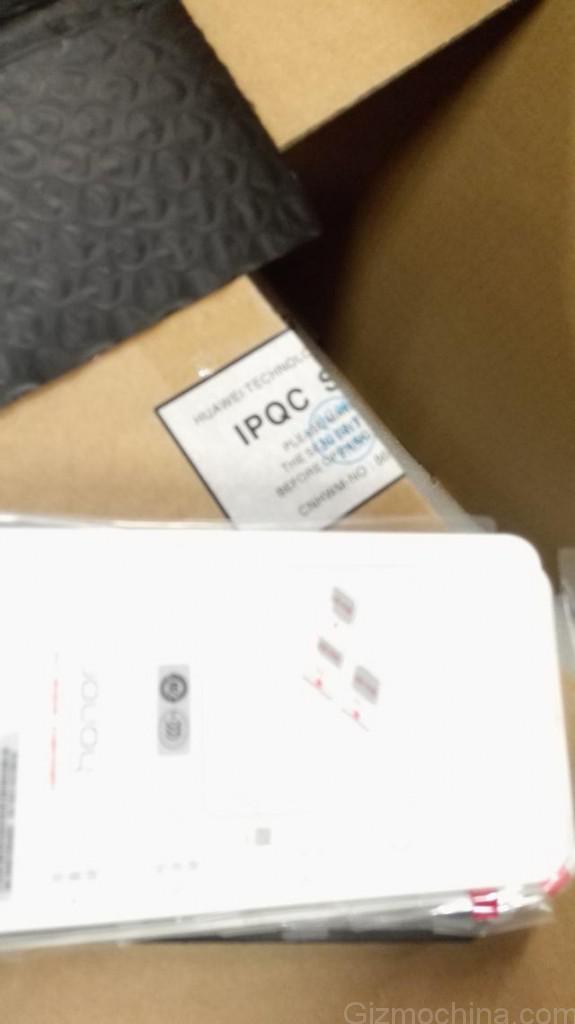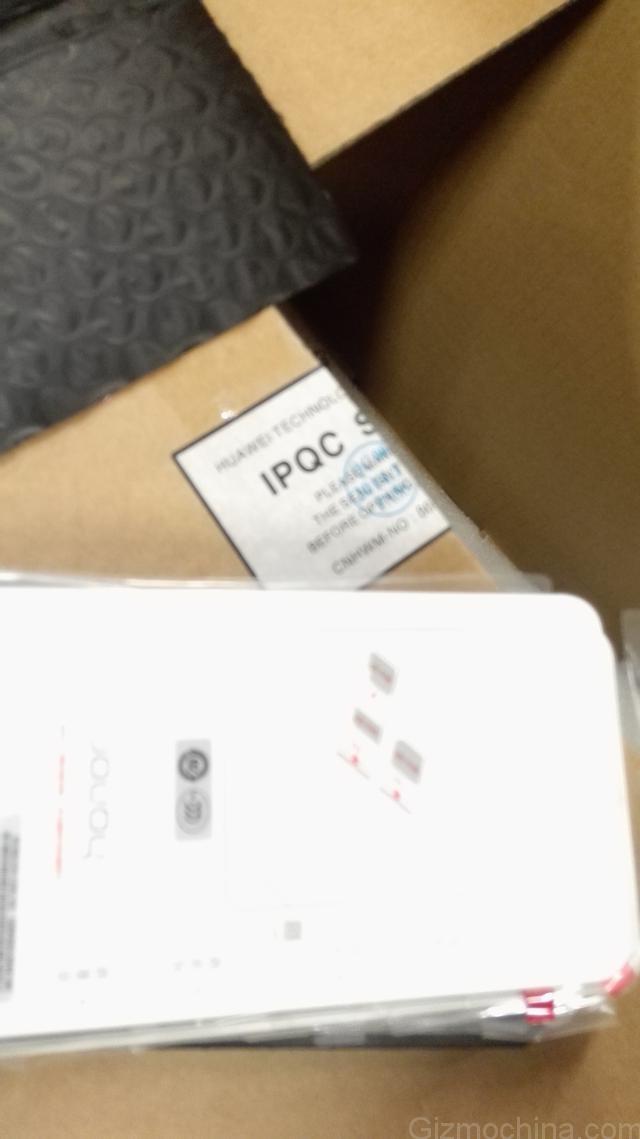 5 We see the "Honor" logo at the back of the phone, we still can't see the dual camera.
6 The last pictures might be the cell phone case of Huawei Honor6 plus.