Video: Huawei Honor 6 Plus strong enough to stop bullets!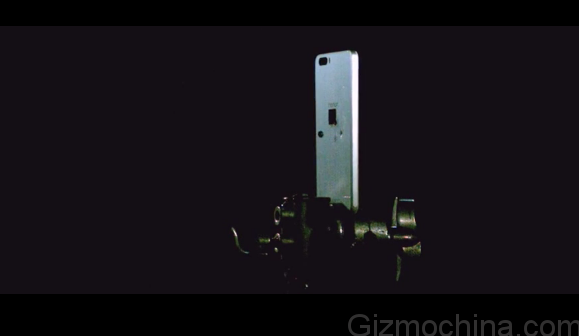 Huawei is known for its sturdy build quality (in its recent phones) and we have already seen one of the best built devices of the year from this Chinese giant, the Huawei Ascend Mate 7.
After nearly months of rumors and leaks, today, the company unveiled its latest flagship, the Huawei Honor 6 Plus. We knew that the phone was going to come with a lot of interesting features, thank to those leaks. Yesterday we also got a glimpse at the design of the new flagship.
However little did we know that Huawei was planning to make the Honor 6 Plus ultra-rugged, atleast strong enough to resist bullets. From the looks of the device, you won't see anything unusual. But a recent stress/ durability test gave us a glimpse of how strong the built quality is on the device.
The video shown below demonstrates how the new Honor 6 Plus successfully stops a bullet from a rifle. As you can see, the phone blocks the bullet from a distance of 5 meters which is an impressive feat. Only a handful of flagships can endure such a test without suffering a huge hole in between. While the video doesn't show whether the touchscreen works after the impact, it surely looks like the display is still working.
We are definitely impressed the build quality of the new Honor 6! Are you?
[socialpoll id="2238357″]