Xiaomi's 399 Yuan 4G Smartphone (leadcore 1860)Passes TENNA
China is probably the most severe smartphone market in the world as many manufacturers compete in a lot of ways.  On of the aspects include the price.
Xiaomi is trying to hit the market again by offering an android smartphone that suppots 4G LTE with unbelievable cheap price ─ 399 Yuan (65 dollars).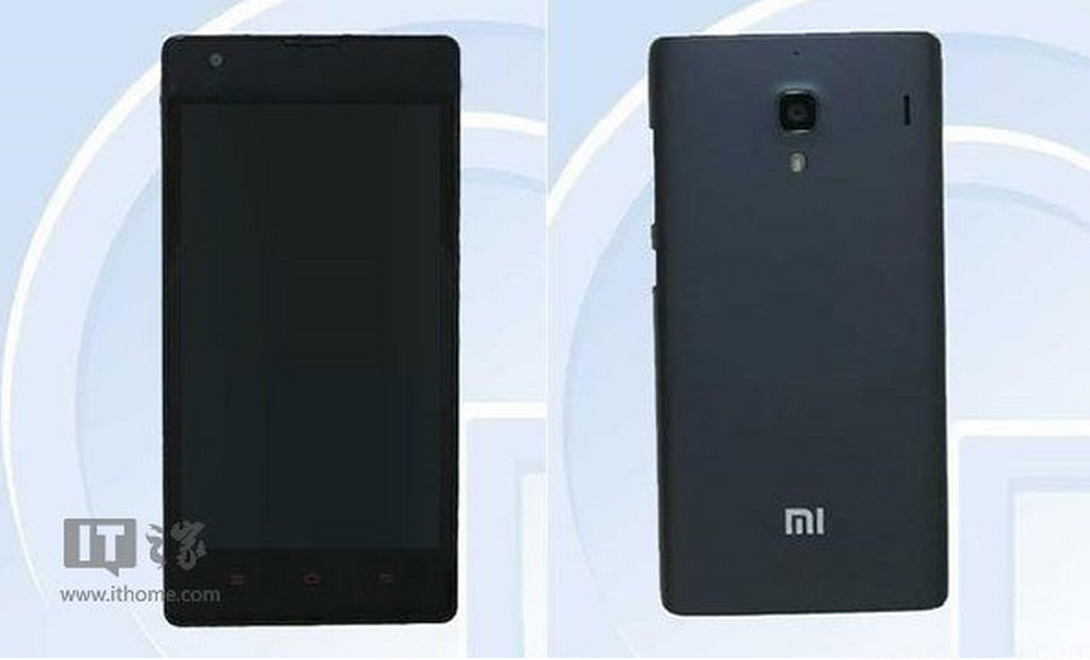 Here we can see a picture from TENNA. This device is registered as having support GSM / TD-SCDMA / TD-LTE network capabilities.
Actually, it is the second time this device has appeared on TENNA. However, this time it is reported that the screen was replaced with a full fit OGS screen. In addition, it uses lead core 1860. What is more, the red capacity button can be light on this time.
It also uses 720p screen and the RAM memory is 1GB.
The cheap new smartphone will continue to be responsible for Redmi by the Shanghai Wingtech ODM.
One of the cheapest 4G phones makes an appearance. With such a low price, it is one of the best deals in the smartphone world.