Xiaomi Mi5 may be introduced at CES 2015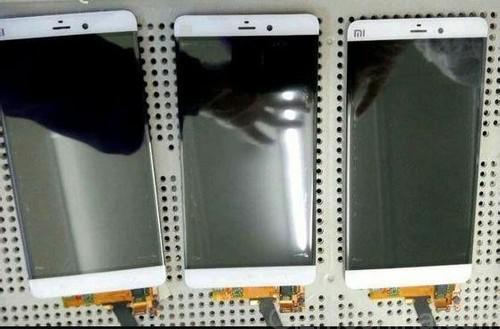 Taiwan based Economic Daily News reports that Xiaomi plans to launch the next Xiaomi phone in January next year at the CES 2015. The report says that the Xiaomi Mi5 may use a quad-core CPU chipset from Qualcomm and sport a 5.7-inch 2K display screen and fingerprint scanner.
Economic Daily News also says that if Xiaomi continues to sell its new devices at around 1999 RMB (324.89 USD), it may pose a threat to Samsung and HTC's 2015 flagship phone releases.
One wonders what kind of phone they will release after the Xiaomi Mi4. Many are especially worried about its design, hoping that it will not be another clone. Will it have an original design for once, a design that will say, "This is a Xiaomi phone." Some internet commentators worry that it will be a clone of another bestselling smartphone. Here are what some netizens have to say:
"The Xiaomi Mi3 is basically a Nokia clone. The Xiaomi Mi4 is an iPhone clone. The Xiaomi Mi5 will be an HTC clone."
"I also forgot. The Xiaomi Mi2 will be a Meizu clone."
"Xiaomi has never had a truly original design."
It is hard not to imagine why many would think this. Perhaps, it is time for Lei Jun and Xiaomi to take design ideas from other smartphone companies, and start coming up with their own. If people want an iPhone, they will get an iPhone. If people want a Meizu phone, they will get a Meizu phone. Xiaomi needs to come up with their own design for once.
The report also says that CES 2015 will also see the debut of many other flagship devices such as the LG G Flex 2 and Sony Xperia Z4. The 2015 International Consumer Electronics Show will be held between January 6 and 9, 2015 in Las Vegas, USA.