Orgtec Wa Phone(MT6752) unboxing
Wa Phone to use 5.5 inch 1080p display, 1.7 Ghz MT6752 64-bit LTE SOC, ARM Mali-T760 GPU, 2GB ram, 16 GB rom, 8 megapixel front camera and 13 megapixel(sony IMX135) rear camera and 2650mAh removable battery. The specifications are really like the rumored Meizu K52 and it runs android 4.4 and supports dual SIM, GSM/WCDMA/TD-LTE/LTE FDD, you can buy it for RMB897($146) in China if they won't get out of stock easily.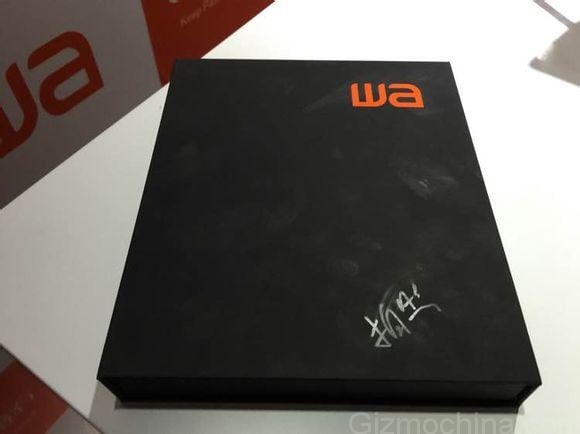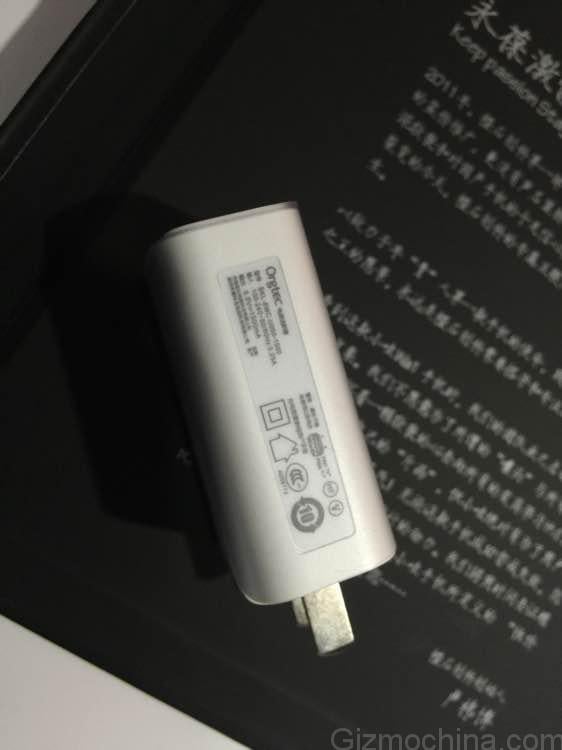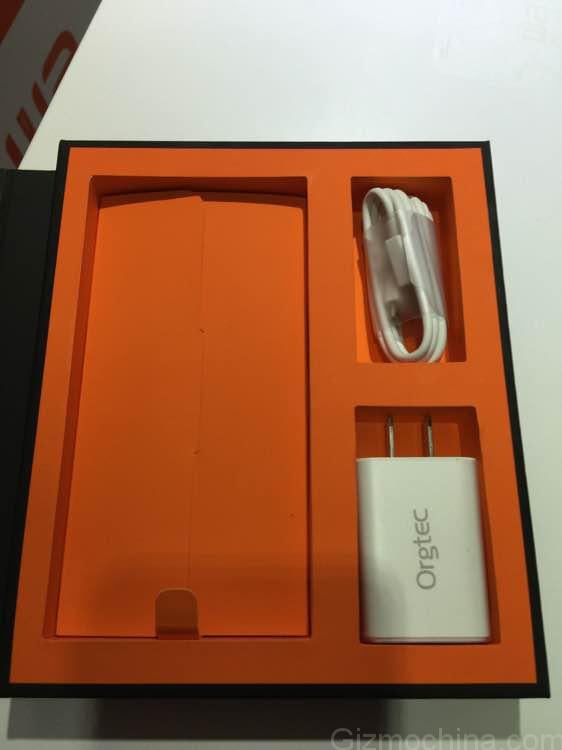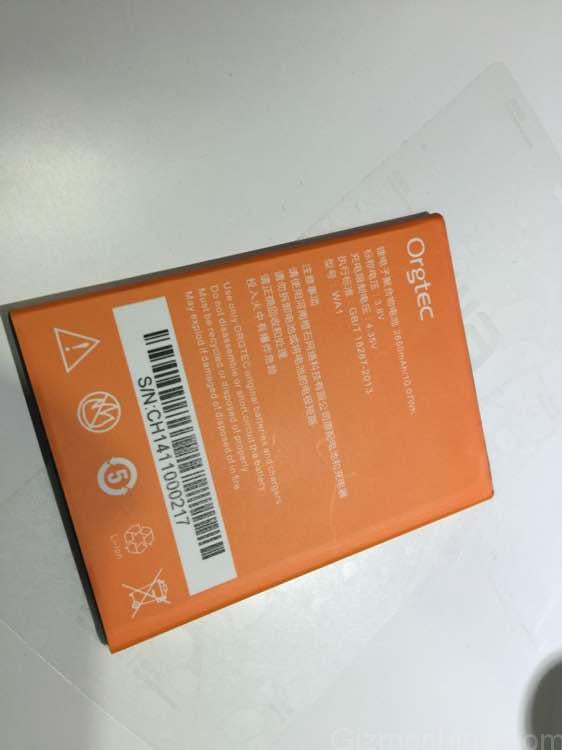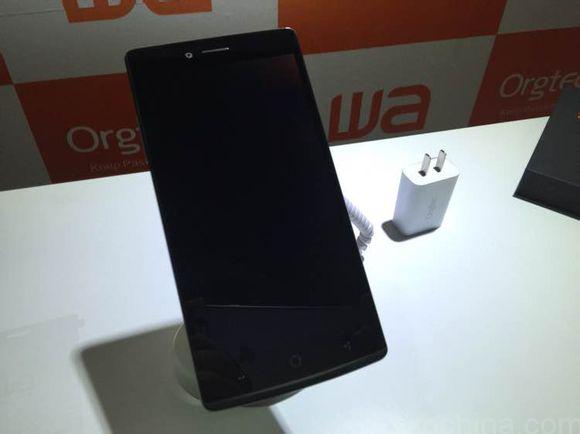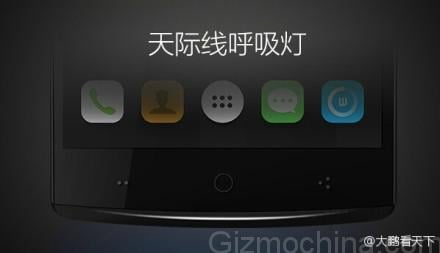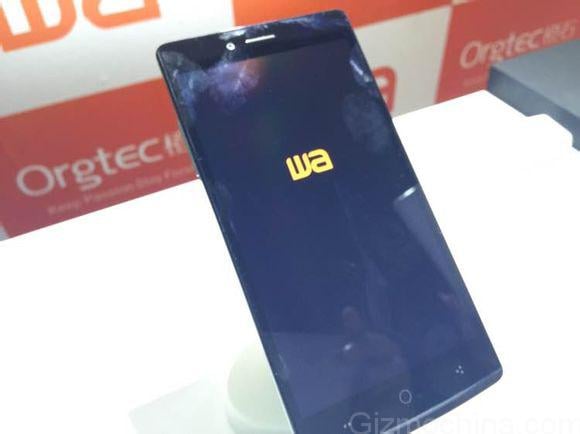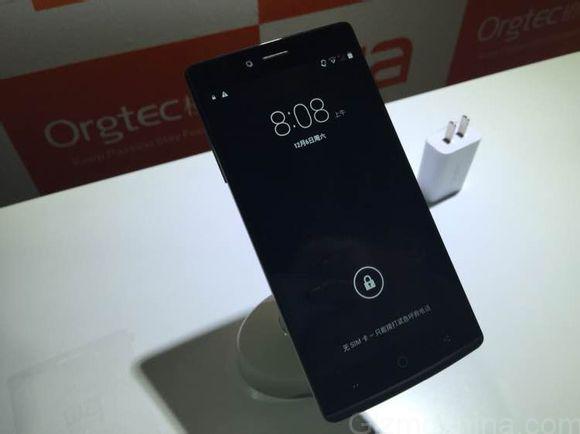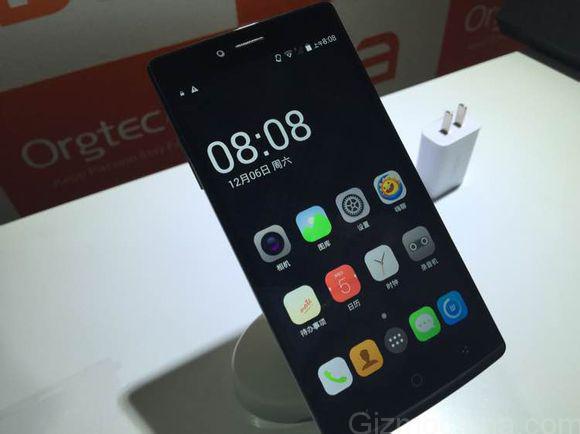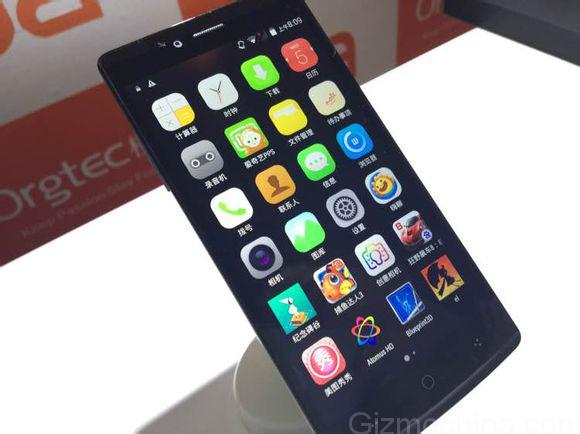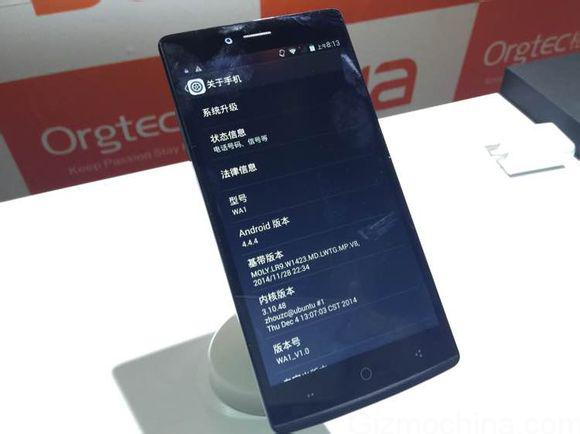 When you turn Waphone on, you will see the "WA" logo, they only added the logo to Android 4.4. But one of Waphone's manager told me Waphone will have Lewa OS and MIUI like Dakele 3. And Waphone will update to Andorid L before Waphone 2 released.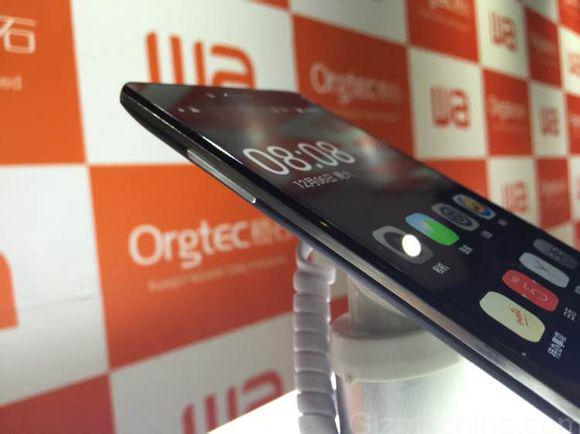 It surprisely got a metal frame(aluminum titanium alloy) and the" baby skin" back cover and it looks great at the first sight, but if you take a closer look, it's still a budget phone's look, you can't expect too much from a phone priced less than $200. After I take the back cover off, you can see there is dual SIM card slots and a micro SD card slot. I didn't get the chance to listen to the sound speaker but it looks clean designed and crafted.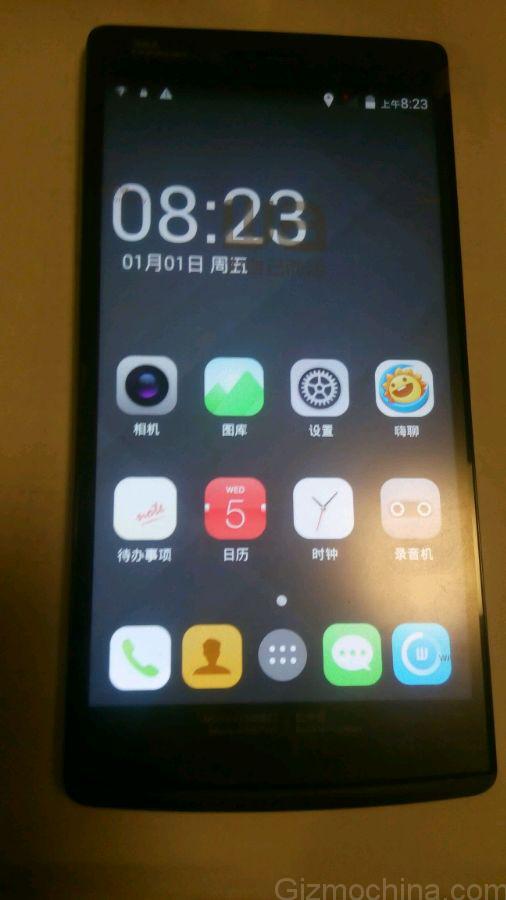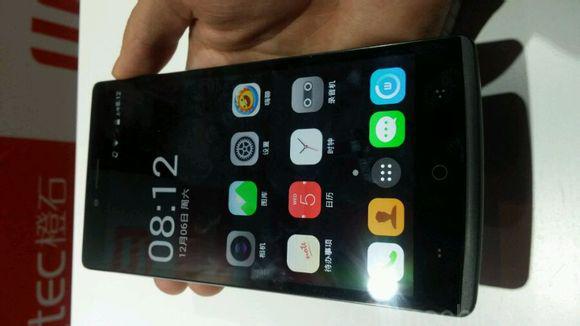 Antuu benchmark is around 39000, I can't get a chance to take the picture, the phone is currently being presale on waphone's official website: http://www.orgtec.cn/ and will be start to ship from 6th January 2015. And Jiayu S3 will ship at the end of January, so people can get Waphone almost 20 days earlier than Jiayu S3. So which one will you choose? Jiayu S3 or Waphone?
[socialpoll id="2235901″]